Join us Thursday, May 2 for the Sixth Annual 48 Hills Spring Gala, 6pm-9pm at Oasis, SF, to celebrate and support local media. We're so pleased to announce that journalist Martin Espinoza, part of the team at the Santa Rosa Press Democrat that won a 2018 Pulitzer last year for its coverage of the Northern California wildfires, will be a featured speaker, talking about the vital importance of independent, local journalism.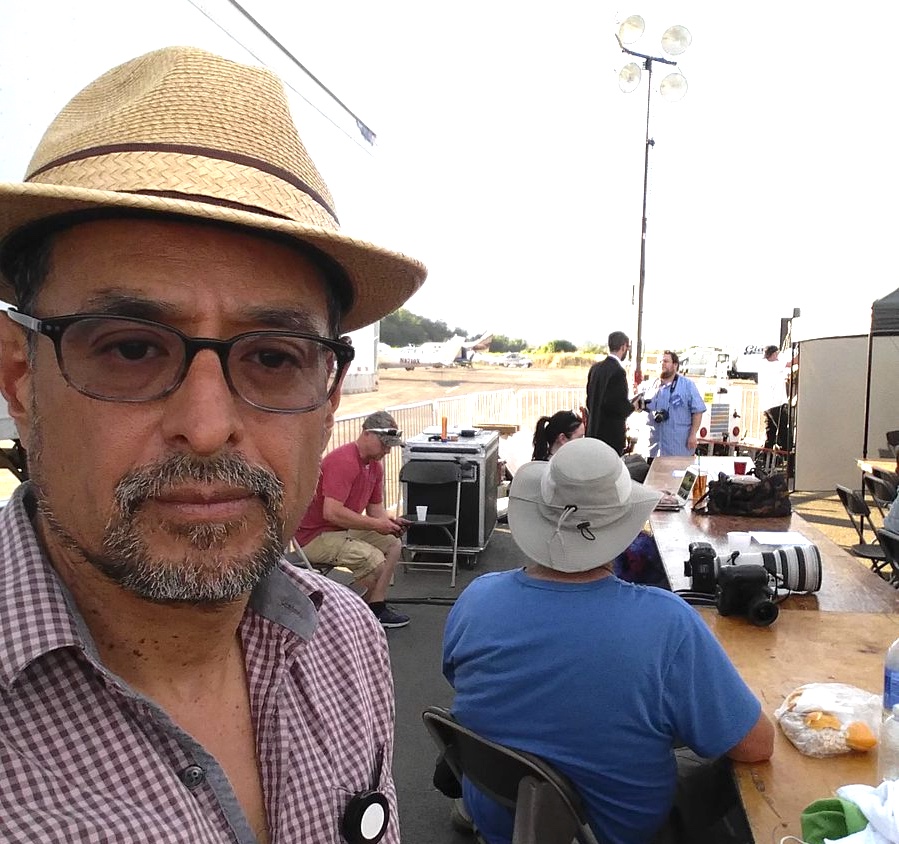 Martin is a former Bay Guardian reporter and all-around swell person, and we're honored to have him help spread the word about the great local reporting work being done in the Bay Area. Please join us. We'll also be honoring the Anchor Brewing union organizers, who embody the rebounding energy of worker power. And we're pleased to announce that our musical entertainment for the night will be local Latin jazz quartet The Turnaround!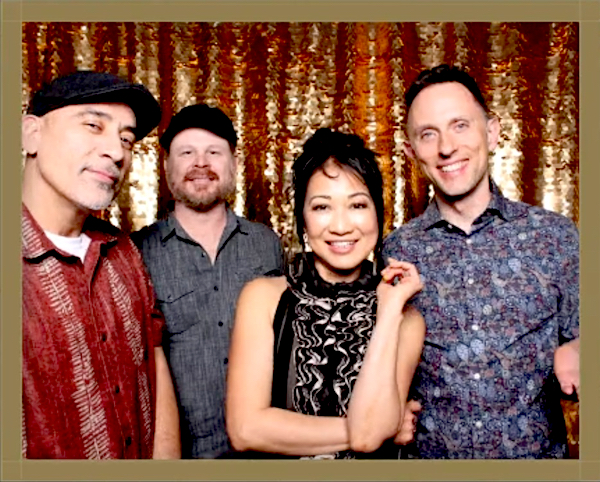 More special guests to be announced! Food, drinks, entertainment, great company—all in the service of saving local journalism. Come out, we'd love to see you. Get your tickets here.