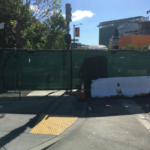 OPINION: Thousands of empty hotel rooms -- and the best the city can do is put houseless people behind a nine-foot chain-link fence?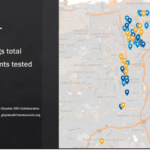 Alarming spread in low-income housing leads to emergency bill -- as false reports seek to derail plan to consider Rec-Park space for safe housing.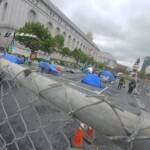 'Better than nothing, but a flimsy bandaid.'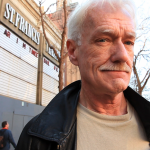 Plus: Searing family trauma in 'Rewind,' light-hearted romance in 'On a Magical Night,' and quiet gem 'South Mountain'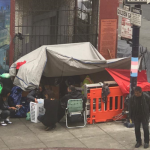 Legal action by Hastings College of the Law seeks to push the question.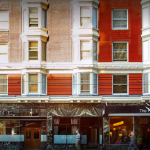 The Agenda: Strange moves at SF planning plus more vote-by-mail and limits on corporate rentals.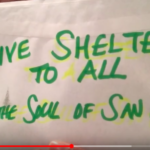 Faith leaders say it's a moral obligation to shelter homeless people in empty hotel rooms, now.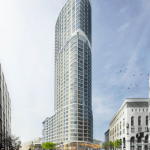 SF has allowed developers to build housing and offices for more and more people -- without paying for the infrastructure that we need to take care of them.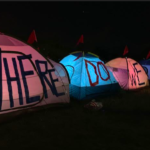 Some steps to allow isolation and care -- but advocates say it's still short of what's needed.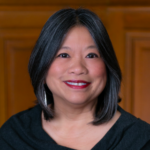 A new office would analyze legislation through a lens that has been missing from city policy -- and could lead to some dramatic changes in the political discussion.