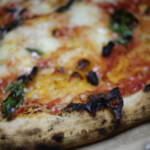 If you or a neighbor are experiencing food insecurity, here's a list of resources that can help.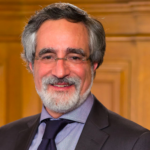 'You expressed to us that If you made those decisions, your job would be jeopardized.'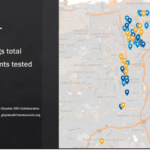 Alarming spread in low-income housing leads to emergency bill -- as false reports seek to derail plan to consider Rec-Park space for safe housing.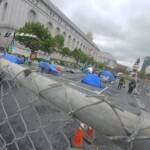 'Better than nothing, but a flimsy bandaid.'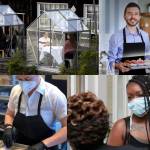 Longtime expert Marcia Gagliardi AKA tablehopper's 'On the Fly' documents the scene's momentous changes—and hopes.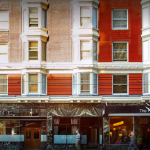 The Agenda: Strange moves at SF planning plus more vote-by-mail and limits on corporate rentals.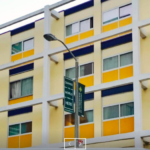 Some of them clearly could -- if the city is ready to think about the long term.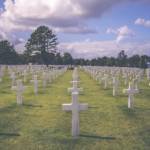 OPINION: We need physical distancing -- and social solidarity.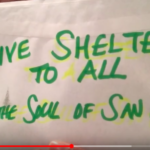 Faith leaders say it's a moral obligation to shelter homeless people in empty hotel rooms, now.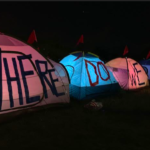 Some steps to allow isolation and care -- but advocates say it's still short of what's needed.