Stories about State Senate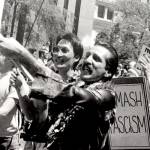 In 'Kiss My Gay Ass,' the eminent politico, activist, comedian, teacher, and personality spills the tea.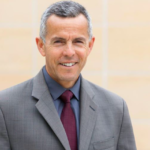 Rodrigo Santos was an ally of Ed Lee and Gavin Newsom and gave tens of thousands of dollars to conservative local candidates and pro-development causes.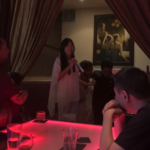 Ballot props all passing; Senate race getting closer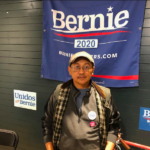 Pelosi is suddenly campaigning, big money in a judicial race, the value of late voting, and where to spend your Tuesday evening .... that's The Agenda for March 2-8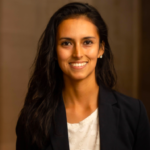 Upstart candidate Jackie Fielder wins UESF nod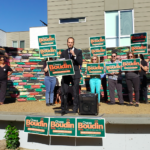 Is young, diverse, progressive -- and winning. The mayor doesn't seem to have noticed. Plus: taxing landlords who leave property vacant. That's The Agenda for Nov. 11-17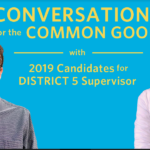 Plus: The politics of the Rose Pak subway station and students get to weigh in on the D5 supes race. That's The Agenda for Aug. 18-25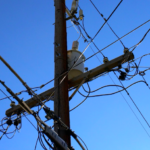 In the name of protecting internet calls, bill would eliminate state control over pretty much every type of telecommunications in California.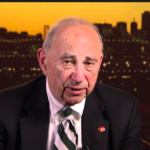 Quentin Kopp could take votes from the West Side; a progressive could take votes from the East Side.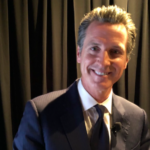 More than 1 million Californians could benefit from this anti-poverty program -- but activists are worried about Gov. Newsom.