Stories about State Senate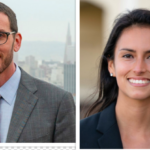 Incumbent Wiener's money comes from big state interests and real-estate; his challenger almost matched him with many more small local donors.
The latest campaign finance reports—which show a lot about how state and local races are shaping up—are now on file, and they indicate some important, if unsurprising, patterns.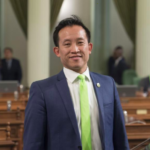 Will Chiu support a measure that the entire Board of Supes opposes? It's at his committee Tuesday.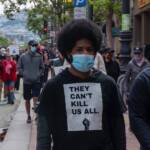 A way to remove obstacles to reform -- plus a move in SF to start to "defund" the SFPD.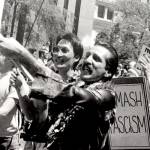 In 'Kiss My Gay Ass,' the eminent politico, activist, comedian, teacher, and personality spills the tea.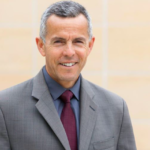 Rodrigo Santos was an ally of Ed Lee and Gavin Newsom and gave tens of thousands of dollars to conservative local candidates and pro-development causes.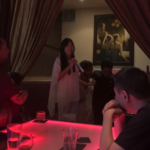 Ballot props all passing; Senate race getting closer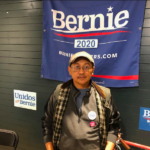 Pelosi is suddenly campaigning, big money in a judicial race, the value of late voting, and where to spend your Tuesday evening .... that's The Agenda for March 2-8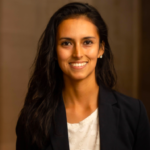 Upstart candidate Jackie Fielder wins UESF nod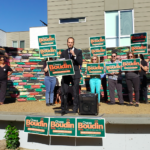 Is young, diverse, progressive -- and winning. The mayor doesn't seem to have noticed. Plus: taxing landlords who leave property vacant. That's The Agenda for Nov. 11-17