Stories about State Senate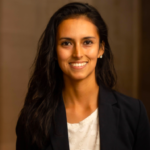 Upstart candidate Jackie Fielder wins UESF nod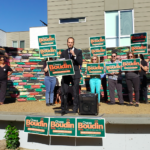 Is young, diverse, progressive -- and winning. The mayor doesn't seem to have noticed. Plus: taxing landlords who leave property vacant. That's The Agenda for Nov. 11-17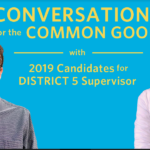 Plus: The politics of the Rose Pak subway station and students get to weigh in on the D5 supes race. That's The Agenda for Aug. 18-25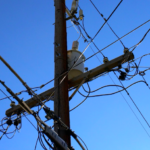 In the name of protecting internet calls, bill would eliminate state control over pretty much every type of telecommunications in California.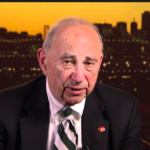 Quentin Kopp could take votes from the West Side; a progressive could take votes from the East Side.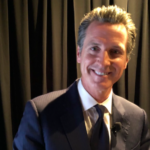 More than 1 million Californians could benefit from this anti-poverty program -- but activists are worried about Gov. Newsom.
How Mark Zuckerberg and Priscilla Chan are funding a shadow government that's shaping California and Bay Area housing policy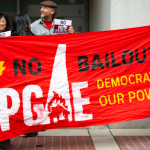 Plus: Kicking the NRA out of the SFPD, protecting the rights of minors to have a lawyer when they are questioned by the local cops -- and a Right of First Refusal for nonprofits to buy multi-family housing. That's The Agenda for Feb. 11-17.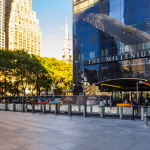 42 people flew to Manhattan for a three-day event that had no real policy purpose -- and MTC is stonewalling on releasing the price tag.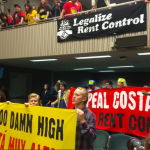 Plenty of bills that will please developers and landlords; not so many for tenants and vulnerable communities.