Stories about State Senate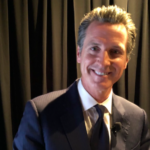 More than 1 million Californians could benefit from this anti-poverty program -- but activists are worried about Gov. Newsom.
How Mark Zuckerberg and Priscilla Chan are funding a shadow government that's shaping California and Bay Area housing policy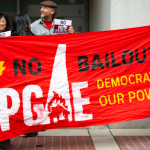 Plus: Kicking the NRA out of the SFPD, protecting the rights of minors to have a lawyer when they are questioned by the local cops -- and a Right of First Refusal for nonprofits to buy multi-family housing. That's The Agenda for Feb. 11-17.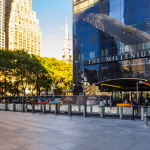 42 people flew to Manhattan for a three-day event that had no real policy purpose -- and MTC is stonewalling on releasing the price tag.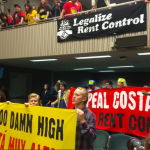 Plenty of bills that will please developers and landlords; not so many for tenants and vulnerable communities.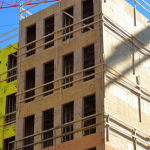 Public money finances secret meetings of powerful group—to encourage the Growth Machine with no protections for tenants and no barriers against displacement, all in the name of solving the housing crisis.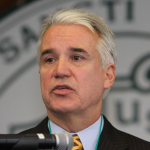 The district attorney was facing a political squeeze and in serious trouble. So now will the progressives find a candidate?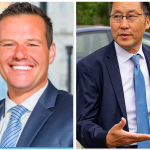 Ron Conway's favorite SuperPAC puts $150K into opposing Haney and Mar; why is a union that backs Mar putting big money into helping his opponent?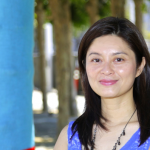 Josephine Zhao getting support despite comments about "public moral issues" with gender-neutral bathrooms.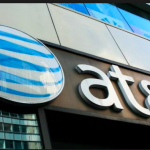 The ambush of Scott Wiener's net neutrality bill was just the latest example of how one industry holds almost unlimited power in Sacramento.