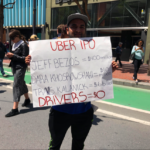 ... and biking, and walking. A major new study says the Transportation Network Companies are adding more cars to the streets; where is the regulation?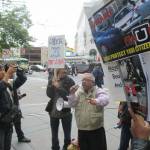 Plus the last bogus Question Time, and the future of Soma -- that's The Agenda for April 9-15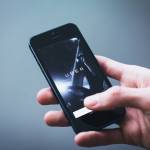 ... and making sure that the landlord who evict a 100-year-old never gets a condo-converison permit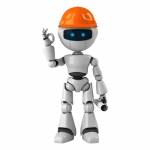 ... plus what to do when robots take all our jobs, and Prince Gavin hides from the press. We look at the coming week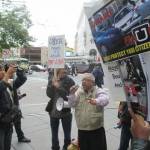 Harvard business professor says the real problem in the tech industry is a "contagious" culture of lawbreaking that society shouldn't tolerate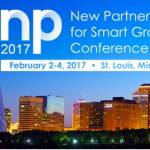 The real-estate industry loves smart growth; here's why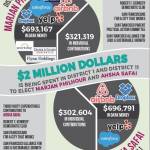 There are billions of dollars at stake, depending on who gets elected Nov. 8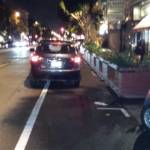 City admits that the impact of all these new cars on the streets doesn't qualify as an environmental impact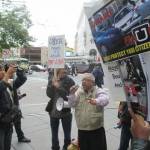 At what point do Lyft, Uber, and Airbnb need to be treated as taxi and hotel companies -- or are we already there?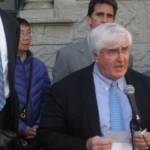 ... for everyone else. What we'd like to see in 2016.