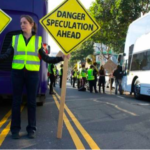 The MTA is about to create more transit-only lanes -- but will the Google buses be allowed to use them?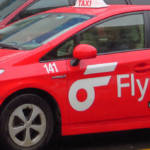 Cabs are critical to seniors and disabled people who need to get to the grocery store -- but the industry is in serious trouble. Here's how drivers can get help.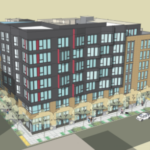 Plus a move to get cars off Market Street. That's The Agenda for Oct. 7-13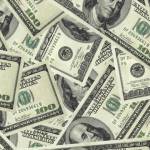 Corporate interests and developers spend $12 million on lobbying in just six months.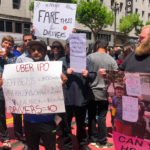 Uber and Lyft have 'disrupted' lives and undermined labor laws, testimony shows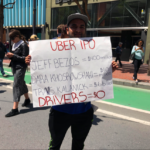 Supes looking at ways to help mediallion holders facing unfair competition from Uber and Lyft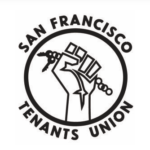 Plus: Keeping Uber and Lyft out of SFO -- and the first hearing on a public-power report. That's The Agenda for June 10-16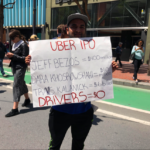 ... and biking, and walking. A major new study says the Transportation Network Companies are adding more cars to the streets; where is the regulation?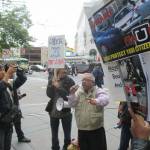 Plus the last bogus Question Time, and the future of Soma -- that's The Agenda for April 9-15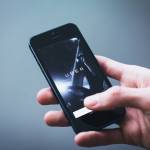 ... and making sure that the landlord who evict a 100-year-old never gets a condo-converison permit