First they came for the streetcars, but thanks to cheap oil and General Motors, I got a car instead.
Then they got rid of the taxis, but because I'm not a taxi driver I thought they could always just work for Uber.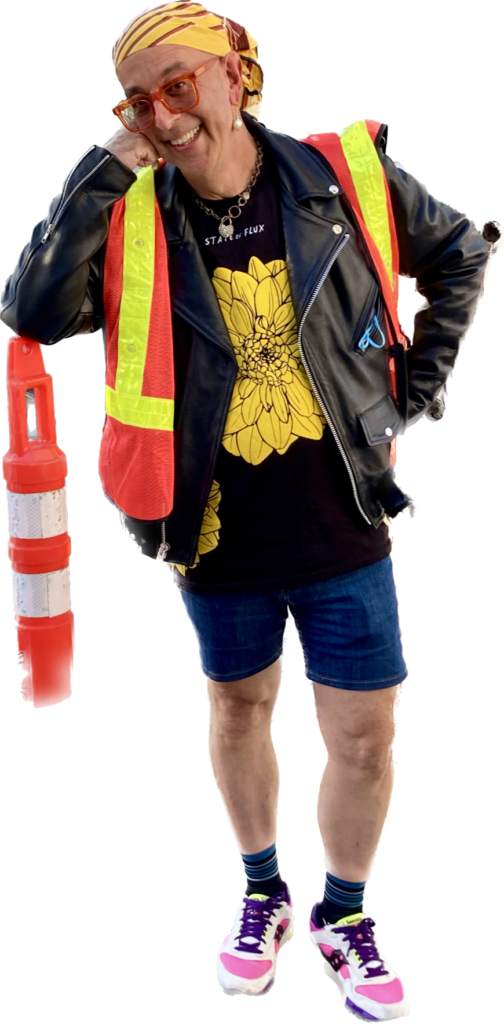 Some Safe Street Rebels (but not the author) are using traffic cones to disable robotaxis.
Then I heard that Uber failed to protect their passengers from rape, but because I am not a woman, I wasn't too concerned.
Then I was unable to get my walker in the Cruise, but I shouldn't let my disability get in the way of economic disruption.
Then former SF Mayor Willie Brown said we should not stand in the way of progress. The fact that he is paid by Cruise must mean he knows what he is talking about.
Then California Public Utilities Commissioner John Reynolds voted for unlimited Cruise in San Francisco. Because he worked as chief counsel for Cruise until being appointed to the PUC, I knew I could trust him.
Then I called for an ambulance, but because my street was blocked by malfunctioning Cruises, there was nobody left to help me.