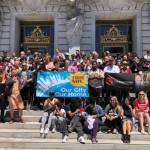 Mayor wants to limit increases; board members want another $150 million a year from the biggest companies. Plus: Housing reports and Black Lives Matter posters in police stations -- that's The Agenda for July 12-19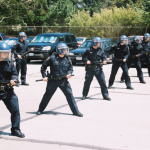 Measures to tax big real-estate companies, cut the number of sworn cops, put DPW under a commission and create a public advocate will be heard at Rules Committee Thursday.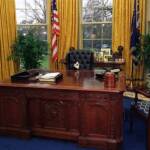 At first, a purr-worthy plugin purged Web images of authoritarian leaders. Now, it's a call to claw out new media sources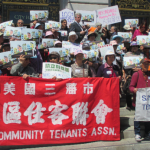 Ruling opens the door for citizen initiatives to tax big business -- just when that's most needed.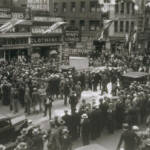 A packed month for the essential fest, featuring SF Mime Troupe, labor leaders, film, arts, music, more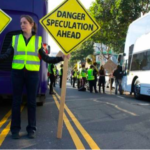 The MTA is about to create more transit-only lanes -- but will the Google buses be allowed to use them?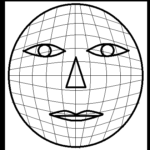 Facial recognition technology is a frightening threat to our civil liberties -- and government and corporations are starting to use it without adequate controls.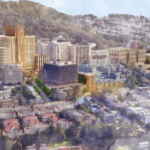 The Planning Commission will hear Thursday/4 a presentation on a massive new development plan for the University of California's Parnassus Heights campus. In essence, the...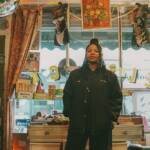 On new mix "Josey in Space" the UK legend knits together contemporary Black dance music on both sides of the Atlantic.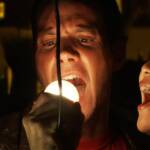 Closing out CAAMFest, the joyous 2010 film shows startling skylines and scrappy artists. Oh, and it's a singalong.