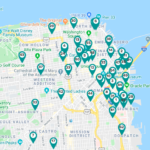 Planning Commission hearing sheds some light on the latest way landlords are making money by not renting to people who need a place to live in San Francisco.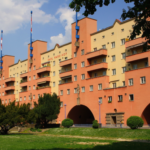 European cities show how more than half the housing stock can be taken out of the private market -- and it works.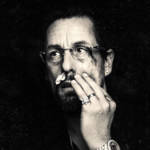 Daniel Lopatin's work for the Adam Sandler hit is full of foreboding synth-squelches—and harks back to 70s classics.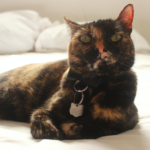 A year—scratch that, a decade—in fervent feline obsession culminates in a cinematic cataclysm, giving us pause.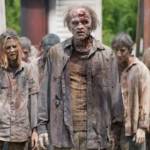 Foresight is 2020. So what do we make of the fraught and contradictory 2010s, our last chance?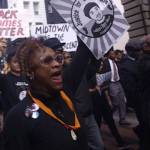 Protests, blackouts, shady developments, a close election, tenant victories, and a ton of arts and culture—we couldn't cover it without your support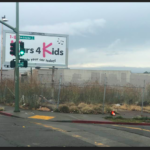 The billionaires have undiagnosed hoarder-clutter disease -- and their greed is killing the rest of us.
Bayview Hunters Point activists install air monitors to honor the memory of activist Marie Harrison.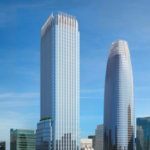 But the arguments are bogus. Plus: Breed goes after Mental Health SF and threatens budget cuts as Preston prepares to join the board. That's The Agenda for Dec. 16-22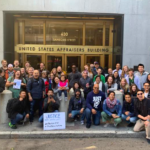 Simon Liu is a tech worker, a community volunteer, and a clear example of rehabilitation. But ICE wants to deport him to China, unless Gov. Newsom intervenes.