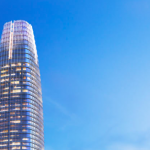 No more office space until there are affordable places for the new workers to live -- that's the goal of a March 2020 ballot initiative.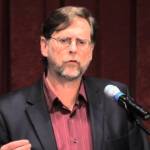 'Raw Deal' author Steven Hill on Uber tech, the perils of California ideologies, and the twilight of the elites.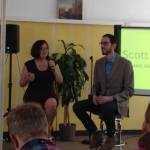 Forget our ideological differences -- what if the mainstream Democrats (and Yimbys like Scott Wiener) simply have their facts wrong?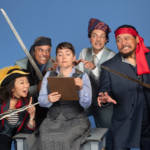 Street theater legends take on massive housing project in the bay, with singing, dancing, and radiation level warnings.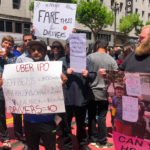 Uber and Lyft have 'disrupted' lives and undermined labor laws, testimony shows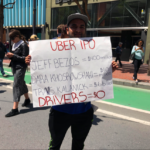 Supes hold a hearing on Uber, Lyft, and their ilk -- and planners look at a state measure that does nothing for affordable housing. That's The Agenda for June 23-30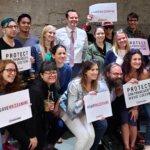 Proposal would make it harder to turn venues into tech office space.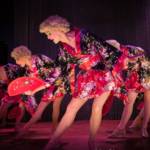 Secret casinos and chesty dancing tootsies fill Boxcar production's underground labyrinth—just don't forget the password.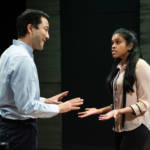 Carey Perloff's new comedy is inspired by Ellen Pao's case, and explores "who's making this stuff and how it gets used."
Developers would pay for only 20 percent of the demand their projects create - so why are we still building so much office space?