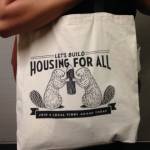 Higher density leads to higher prices, not more affordability, a review of an upzoning experiment in Chicago shows.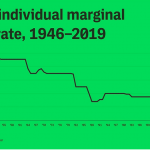 Economic inequality and climate change will doom human civilization unless we take some pretty serious steps. I'm waiting for the candidate who is willing to say that.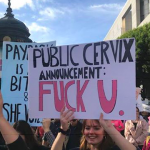 Plus: Newsom's got the housing crisis all wrong -- and SF negotiates with PG&E over CLeanPowerSF. That's The Agenda for Jan 21-28.
Dramatic discussion on the housing crisis -- and then business as usual.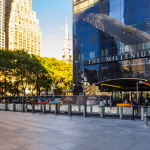 42 people flew to Manhattan for a three-day event that had no real policy purpose -- and MTC is stonewalling on releasing the price tag.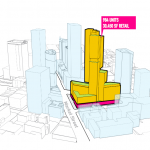 ... and shocking data on Black unemployment during the tech boom. That's The Agenda for Jan. 14-20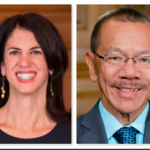 What direction do the progressives want to take in the next two years?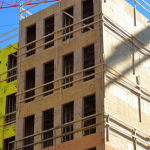 Public money finances secret meetings of powerful group—to encourage the Growth Machine with no protections for tenants and no barriers against displacement, all in the name of solving the housing crisis.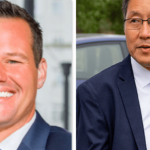 ... plus transit justice -- and has Willie Brown forgotten his entire political career? That's The Agenda, New Year's Week edition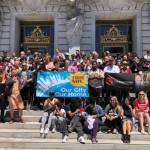 Two elections, two mayors, tragic fires, #metoo reckonings, big wins, hard losses, and more marked a tumultuous year