Stories about Tenant Rights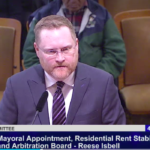 Are there eight votes to defy the mayor's appointment of a Rent Board member who many say is clearly unqualified?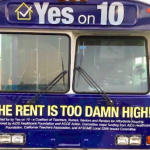 Plus: Do we need Whole Foods or housing on Jackson and Van Ness? That's The Agenda for Oct. 1 to Oct. 7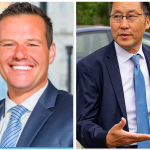 Ron Conway's favorite SuperPAC puts $150K into opposing Haney and Mar; why is a union that backs Mar putting big money into helping his opponent?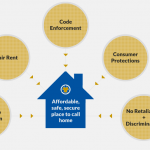 Friday night event celebrates the first effort to organize California renters since the 1980s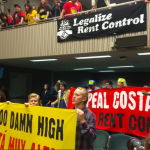 An urban economics and housing expert explains the truth about rent control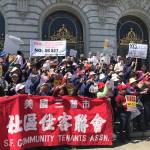 Breed sides with Wiener as debate shows clear differences among candidates for mayor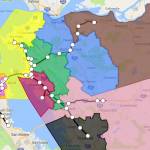 Transit agency members support upzoning -- despite growing community opposition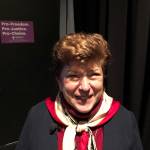 At a NARAL debate, all four Democrats were strong on reproductive rights -- but only Delaine Eastin said she would protect tenants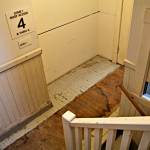 Complaints against Veritas include lead-contaminated water, broken elevators, broken pipes -- and oh, the rent is going up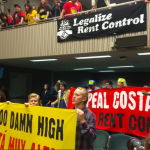 Two key Democrats side with the landlords to block repeal of the Costa-Hawkins Act