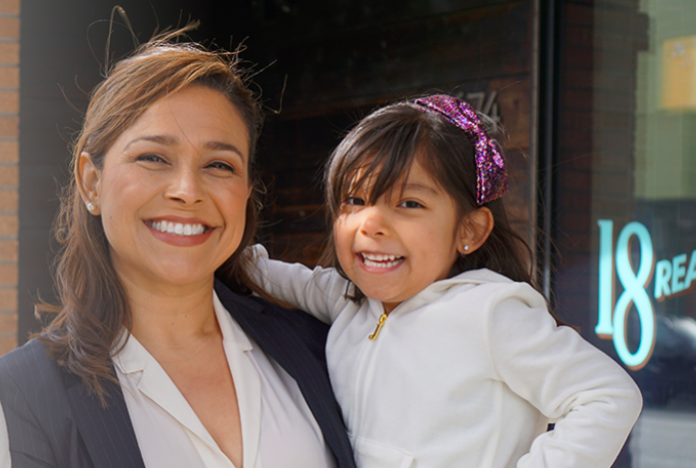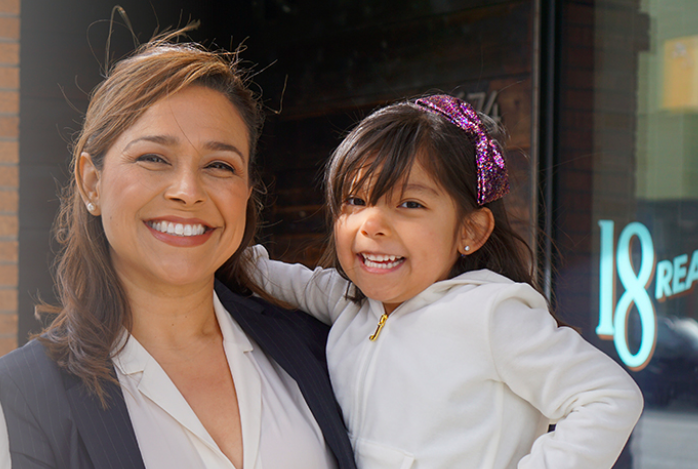 When four public defenders challenged sitting judges two years ago, it created a furor in the world of the local judiciary. As I wrote back then, judges by and large don't like judicial elections; they think it's beneath the dignity of the office to go out and campaign and raise money.
It's also, they argue, a conflict of interest – it's not judicial for a sitting judge to ask lawyers who might appear before them to give money or make endorsements or help with an election.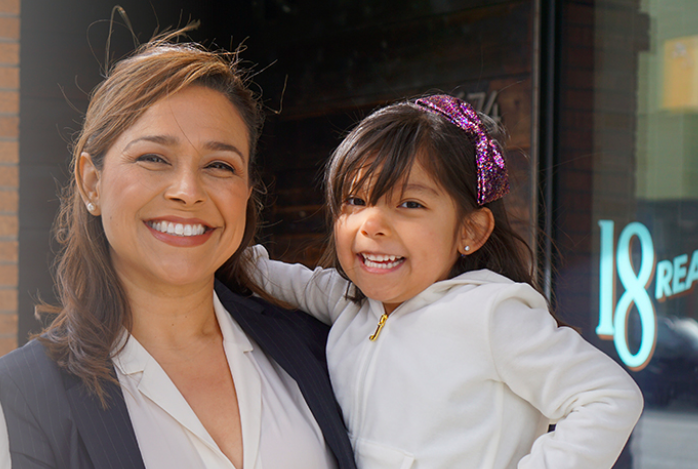 I get that. There have been plenty of instances where politics have hurt the independence of the judiciary, but they are typically at the Supreme Court level. In California, Judge of the Superior Court has long been an elective office.
Sort of.
Most of the time, judges who want to retire quit in the middle of their terms. By law, the governor gets an appointment to fill that seat. And unless someone files to challenge the sitting judge, the judge is automatically re-elected and doesn't even appear on the ballot.
But the campaigns of 2018 sent a shock through the system – and, perhaps as a result, there are three open judicial seats on the March 3 ballot. The most charitable way of describing this is that the judges got the message – people want choices – and three of them who were ready to retire recognized that the democratic way to do this was to wait until the end of their terms and allow an open election.
So now we have an open judicial race.
In reality, much of the conservative judicial establishment has rallied behind candidates who the sitting judges find acceptable – and none of them are tenant lawyers or public defenders.
In fact, some sitting judges are going out of their way to attack a candidate who is a public defender – largely on the grounds that she dared to run in 2018.
Six candidates are running for the three seats. Pang Ly and Maria Evangelista are contesting Seat 1; Ly is a Superior Court commissioner, who works in attempting to settle cases, and a former prosecutor in Missouri; Evangelista is a public defender.
Dorothy Chou Proudfoot and Michelle Tong are running for seat 18; Proudfoot is an administrative law judge who hears cases for the Rent Board; she's also a former Marin County prosecutor. Tong is a public defender.
For Seat 21, Kulvander "Rani" Singh and Cary Gold are in the race. Singh is a longtime SF prosecutor; Gold is a tenant lawyer who was the director of litigation for the Eviction Defense Collaborative.
Most of the city's progressives have endorsed Evangelista, Tong, and Gold.
All but seven of the 52 judges who have endorsed a candidate have backed Ly, Proudfoot, and Singh. (Seven have endorsed Michelle Tong.) Interestingly, all of the judges backing Ly are in the civil division; the criminal judges (who see Evangelista in court regularly, are staying out of the race.)
Ly is the only one of the three who has yet fled a full campaign-finance report with the Secretary of State. It shows that nine Superior Court judges have donated to her campaign. (It also shows that she gave herself $100,000.)
Judge Jeffrey Ross has been one of the most outspoken supporters of the three candidates, and has put out emails to the legal community urging support (and contributions) for Proudfoot and Ly.
In his email backing Ly, which I've received a copy of, Ross goes so far as to say that Evangelista should not get any judicial support because she dared two years ago to run for the office:
In the June 2018, election four San Francisco Superior Court Judges were challenged by four deputy public defenders who sought to inject party politics into the court. Pang's opponent is one of those lawyers. Maintaining an independent and neutral judiciary—free of partisan agendas and political motivations—is critical to preserving our democracy.
So: I guess it's unseemly for candidates for judge to seek out contributions from people who might appear before them – but it's perfectly okay for judges to seek support from those same people for another candidate for judge.
And in the process smear someone who did nothing illegal or inappropriate; she just, in compliance with the California Constitution, ran for public office.
I sent a message to Ross through the court's public information officer, who said he would let the judge know I wanted to talk to him. I have received no response.(UPDATE: Ross just emailed me and said he would be available to talk after court hours. As soon as I hear from him I will update further.)
Proudfoot lives in Alameda, but it's legal for her to win an elective office for judge in San Francisco. She told me she doesn't think it's at all unusual: "I consider the Bay Area my home. I'm a commuter, like many others," she said.
She also said that Judge James Robertson had told her in advance that he was going to retire. "I have wanted to take this step for a long time, but I didn't want to run against an incumbent," she said. "Judge Robertson did let me know when he decided to retire and endorsed me."
If I were the cynical political type, I would suspect that the judicial establishment came together to create three open seats, to discourage future challenges to sitting judges, then made sure that their establishment candidates would have the upper hand in money and endorsements.
All six candidates are fully qualified for the job. All of them have powerful personal stories. Any one of them would add diversity to the bench.
Evangelista has the backing of City Attorney Dennis Herrera, Public Defender Mano Raju, and ten SF supervisors. Tong has DA Chesa Boudin, Raju, nine supervisors and five Superior Court judges. Gold has six supervisors.
The Democratic Party has endorsed all three. (After Singh gave a stunning rant saying that, in effect, she didn't care about the party's endorsement because she was "not a Democrat … not a progressive, not a moderate …")
But the judicial establishment that hates challenges had made its preference clear.