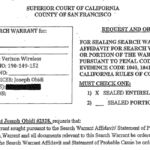 Search warrant affidavit, released today, reveals details of why cops seized Bryan Carmody's cell phone data.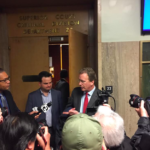 Chief Scott, in a highly unusual move, says his department is looking into conspiracy charges against a journalist who was given a leaked document about the death of Public Defender Jeff Adachi.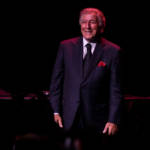 His songs touched a nerve in a town wracked by loss.
He's pissed off pretty much everyone with any power in Washington DC.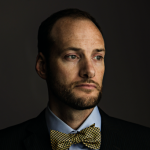 Two candidates agree not to take money from DA Office employees, bail bonds companies or corporate PACs. It's a start.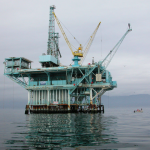 The disaster that marked the birth of the modern US environmental movement happened half a century ago -- and now Trump wants to repeat the mistakes.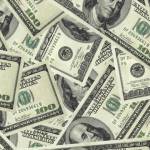 Hidden money seeks to control SF politics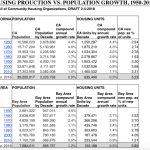 Has California—and SF—failed to build housing for the past 50 years? The data show otherwise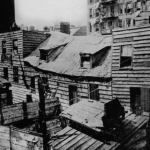 To reckon with the current housing crisis, we must inquire into our country's metropolitan history.
Senior staff at two big developers combined to give Jeff Sheehy $12,500, by far the biggest influence money in the race so far