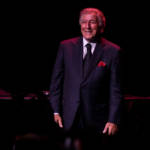 His songs touched a nerve in a town wracked by loss.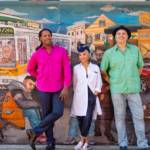 New theatrical work combines fascinating tales, Cuban jazz, traditional Yoruba songs, Latinx hip-hop, and spoken word at YBCA.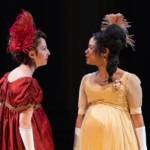 At ACT, Kate Hamill's adaptation adjusts the Empire waist to a more modern fit, in a sparkling tale of fate and ambition.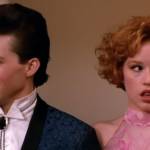 2 Blocks of Art, SF.Mutek, Hot Chip, AI Cephalopod, Cinco de Marr-o, MorMor, and more arts events this week.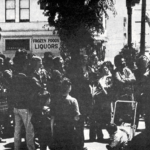 Artist Vero Majano uses found footage and her own memories about the notorious 1969 trial to "remind people we are still here."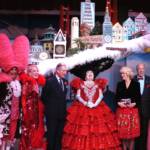 Beach Blanket Babylon announces it's closing. Plus: Cerrone, Mercury Soul, Dream Bodies, Bikes to Books, Los Amigos Invisibles, more.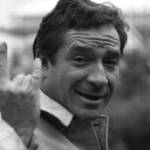 An endangered community arts center, a Kenyan superhero, The Visitor from another decade, Juggalo comedy, more in cinemas this week.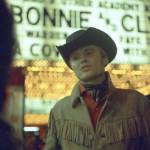 Director John Schlesinger's assistant and partner, photographer Michael Childers, speaks about the gritty classic and its lasting appeal.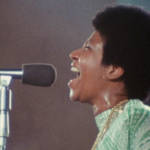 Two eccentric flicks at Alamo, sci-fi from Claire Denis, Louise Brooks via Downton Abbey and more in cinemas this week.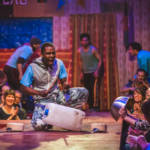 The Curran is transformed into a notorious refugee camp, while a performance at the Exit explores the contemporary Black-white divide.