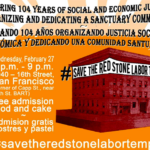 Low-cost space for grassroots groups at risk as gentrification fuels speculative deal for historic labor temple. And this is why so many people don't want the Monster in the Mission.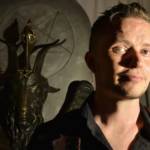 A Macedonian beekeeper, a Taliban refugee, feisty Satanists, the life of N. Scott Momaday, a 1969 Memphis bluesfest...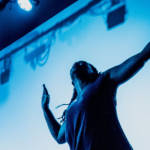 "A courageous/ambitious idea," is how co-founder Laura Ellis characterizes the birth of her and fellow choreographer Kendra Barnes' enduring yearly event, the Black Choreographers...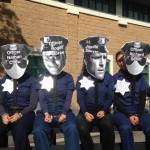 Legislation would set clear statewide standards for the use of deadly force.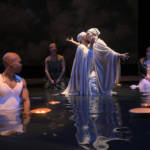 Actor Benjamin Ismail describes the challenging rewards of bringing Ovid's myths to the stage—in a pool of water.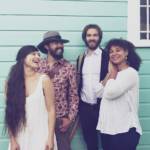 Local quartet speaks about its tuneful progression and celebrates the release of new album 'Like a River Does,' Sun/17.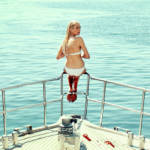 NY Cat Film Fest, Winterfest, Never Look Away, Everybody Knows, and more in cinemas this week: Read our previews.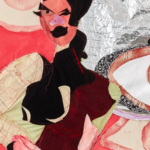 Plus: Family-friendly opportunities to celebrate the Lunar New Year and Black History Month with inspiring art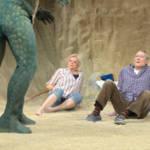 ACT's production of Edward Albee's Pulitzer-winning play weighs big questions on domestic, and reptilian, scales.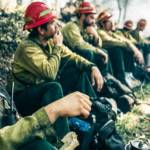 We've got 60 pairs of tickets to give away to select movies at the awesome fest, going on now.