Stories about Tom Ammiano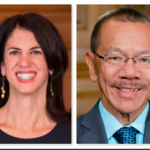 What direction do the progressives want to take in the next two years?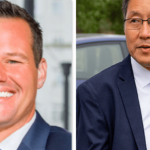 ... plus transit justice -- and has Willie Brown forgotten his entire political career? That's The Agenda, New Year's Week edition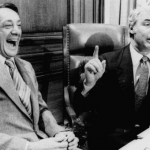 The killings undermined a growing progressive/neighborhood movement and put downtown back in power -- for years.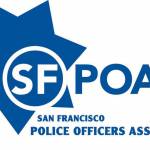 SF POA, which has alienated even moderate SF politicians with its bullying and support for rogue cops, puts $100K into D4 and D6 campaigns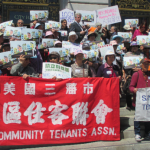 It's the oligarchy vs. the community and the people as we head to the ballot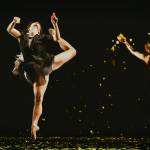 Yuja Wang, Trombone Shorty, Club Foot Orchestra, "Stand Up, Stand Out," "Fury," and more great events on our radar this week.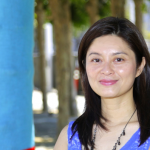 Josephine Zhao getting support despite comments about "public moral issues" with gender-neutral bathrooms.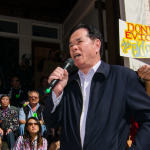 There are very good reasons to support a ban on cannabis outlets in this historic cultural, commercial, and residential district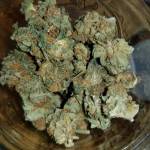 Why neighborhood carve-outs banning a legal product are a bad idea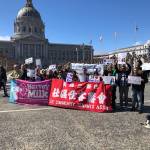 Why ranked-choice voting makes sense -- and Jane Kim helped Mark Leno's campaign for mayor