Stories about Toronto International Film Festival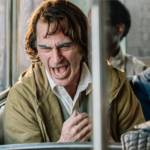 Screen gems from Portugal to India, directors from Noah Baumbach to Deborah Stratman—and one wily Joker.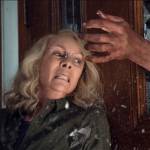 From David Gordon Green's 'Halloween' to Gaspar Noe's 'Climax,' the Toronto International Film Festival offered popcorn delights.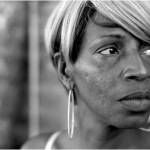 This year's Toronto International Film Festival showcased stunning sociological portraits, avant-garde thrills, and metaphysical chills.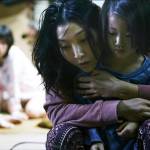 Godard, Cuarón, Panahi, Reygadas, and other contemporary greats bring new films to the Toronto International Film Fest.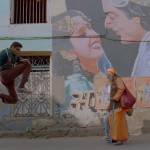 From 'Husband Material' to 'Hotel Mumbai,' the Toronto International Film Festival boasted a slate of impressive Indian films.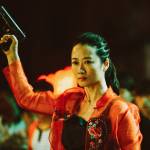 35 features, 35 shorts in 11 days of the Toronto International Film Festival: Here's part one of Jesse Hawthorne Ficks' reports.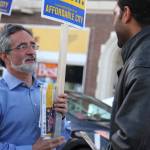 'Company Town,' tech women, Modesto's homeless, Pickle Family Circus: Mill Valley Film Fest 2016 mixes the local with the international.
Boxers, assassins, Star Wars, and Jem: Three dozen keepers that leapt off this year's screens.
Bucolic witches, splendid cemeteries, awkward Chinese futures, little sisters, swell lobsters, and more from TIFF 40. Read part 1 here and part 2 here.  By...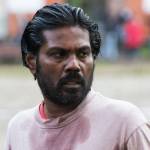 Tamil rebels, explicit 'Love,' 3D horrors from the past, a Moroccan masterpiece, and gobbledygook skin flicks in part 2 of our coverage. Read part one...