Stories about Transgender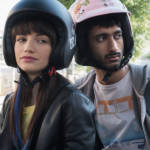 Three diverse festivals open up. Plus: Soviets and Surrealists, Synonyms, Collisions, more in cinemas this week.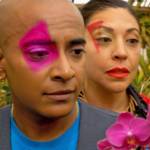 The 22nd Transgender Film Festival comes with supernatural powers and a punk political attitude—right when we need both.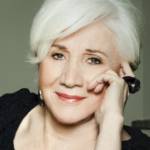 'Do what you want. Treat people decently,' says the film legend, with a new doc and honors at the Greek Film Festival.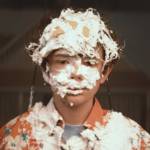 Alfre Woodard, Laura Dern, Robert Pattinson, Kristin Stewart, Adam Driver, Michael Apted, Barbara Rush... oh, and some features, too.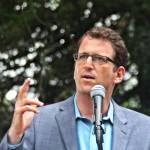 Tenants worked to elect progressives to run the local Democratic Party; now some of those members appear ready to vote against the tenant choice. Plus: Who will stand up to Dede Wilsey and her support for Trump?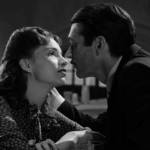 From Ethiopian civil war to Broadway blockbuster, the 39th edition of the fest continues to broaden its scope.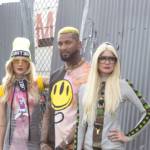 'Weirdly queer' fashion star took inspiration from rave, goth energy for summer look—and that's just one piece of the portfolio.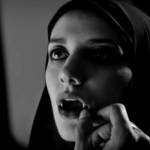 Two series showcase cinematography and horror. Plus: Cockettes at 50, transgender in Hong Kong, Leonard Cohen's muse, more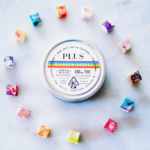 A colorful clutch of cannabis goodies to help you float over the rainbow.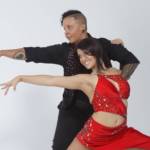 We got the scoop from kNOw SHADE Vogue Ensemble, fest founder Sean Dorsey, and a pair of queer bachata champs.