Stories about Transgender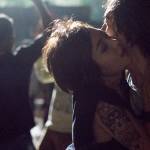 IndieShorts, Cine Chileno, and Transgender, American Indian, and Cinematografo Film Festivals—plus more to watch this week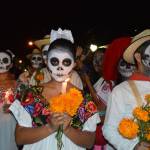 Kruder & Dorfmeister, 'Jurassic Park' at the Symphony, a multi-sensory cosmic-spiritual day rave, and more this week.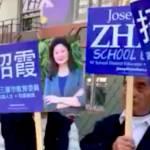 At least, that's what her supporters are saying—and despite the widespread condemnation of her transphobia, she could still be a factor in the race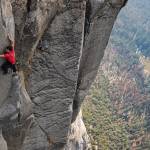 Greek Film Festival, Tea With Dames, The Happy Prince, First Man, and more films in cinemas this week. Read our reviews.
Transgender Law Center's Kris Hayashi speaks about continued challenges and recent triumphs at Berkeley's 'Uncharted' ideas fest.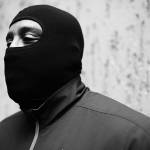 DJ Stingray, Midland, Kim Ann Foxman, Red Axes, Beesmunt Soundsystem, Leon Vynehall, an ASMR party, and more nightlife excellence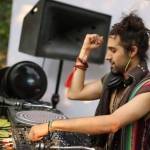 Another tragic loss for local nightlife. Plus: Soul Clap, Bootie, iamiwhoami, SPFDJ, Drag Me to the Lanes, and more chances to dance among friends.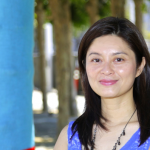 Josephine Zhao getting support despite comments about "public moral issues" with gender-neutral bathrooms.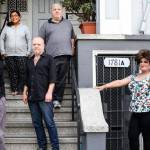 Tenants claim LGBT discrimination in case that goes to trial in November; rally in support on Mon/6 5pm-7pm.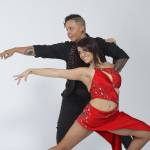 Fantastic Negrito, Fatima Yamaha, Boris Godunov, Seinfeld Trivia Night (with Seinfeld-themed menu!) and more on tap this week.