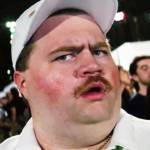 Plus: A Mexican ambulance family, where sound effects come from, one of 2019's best small US features, and more in cinemas.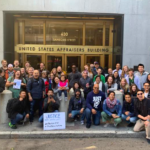 Simon Liu is a tech worker, a community volunteer, and a clear example of rehabilitation. But ICE wants to deport him to China, unless Gov. Newsom intervenes.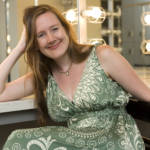 Sarah Ruhl's latest play at Berkeley Rep explores real witch hunts and 'layers of history papered over with franchises.'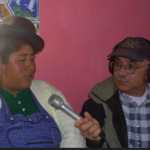 'Morales was the glue that held everything together.'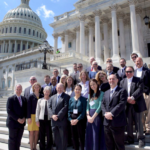 How well-meaning, public-serving groups wound up as part of an alliance aimed at undermining state regulation of broadband and privacy laws.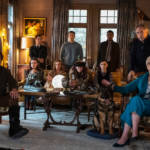 Knives Out, Queen & Slim, Fantastic Funghi, Dark Waters, Duet for Cannibals, and more for the long weekend ahead.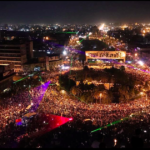 Once again, people in the Middle East want democratic reforms and an end to corruption and foreign domination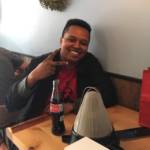 Chad just criminalized homosexuality—will US send Oumar, who has lived and worked here for a decade, into danger?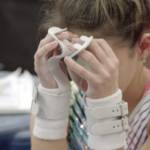 Engrossing, enraging films look at Olympics sexual abuse tragedy, National Enquirer's protection of Trump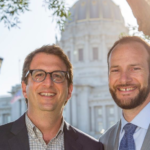 Stunning victories for progressive candidates are also major losses for Mayor Breed.