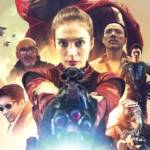 Filipino, Greek, United Nations, and SF Shorts fests highlight world cinema. Plus: Parasite, The Lighthouse, The King, more.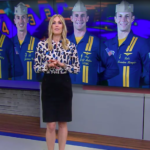 Local news media celebrate a dangerous, expensive, military PR event without raising a single question or issue.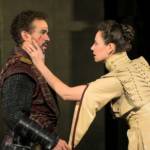 Cal Shakes productions doesn't strain for relevance, opting instead for classic madness and mayhem.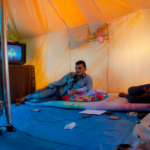 A "voluntary" resettlement plan isn't working out very well.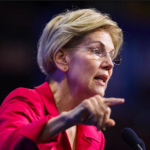 Unpacking the assumptions and failures of a story on (gasp!) how conservative economists respond to the concept of a wealth tax.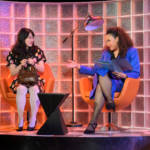 Caryl Churchill's 1982 play offers a pertinent breakdown of women's roles in Thatcher's Britain and beyond.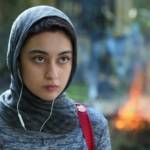 Iranian Film Fest, Women Sports Fest, The Death of Dick Long, Judy, End of the Century, Son of Dracula, more in cinemas.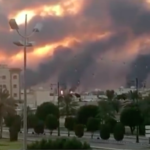 After creating a crisis in relations with Iran, the US is now becoming a high-tech Blackbeard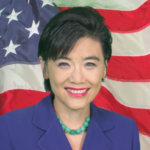 'Public charge' rule would be one of the cruelest measures yet; here's what advocates are doing to stop it.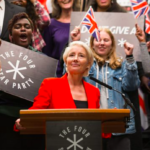 Up against governments and state media -- with a TV series and some amazing writers.