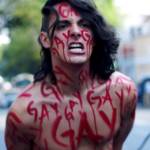 CDMX punks, Vegetarian lesbian feminists, the Impresario of Castro Street, a 'Showgirls' documentary... It's almost too much.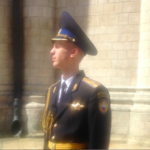 By trying to isolate Russia and Iran, the US is only isolating itself.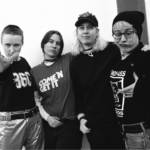 Reissuing their rip-roaring albums—along with a new singles collection—the pioneering foursome from Olympia comes to Bottom of the Hill.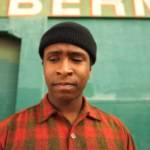 The Fall of the American Empire, Echo in the Canyon's return to '60s classics, and more in cinemas this week.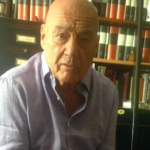 A Russian TV host shares thoughts on Iran, Syria, the United States, and Putin.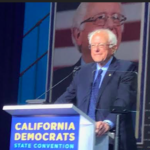 Sanders makes case for a progressive agenda as a way to beat Trump. Plus: Castro on police reform and affordable housing. Convention, Day Three.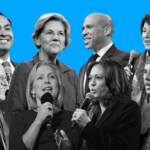 Candidate platforms show how much the politics of the Democratic Party have moved to the left.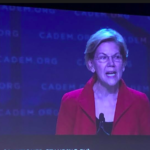 Democrats are finally talking about economic inequality, but many of the candidates failed to inspire anyone. Our Day Two report from the state Democratic Convention.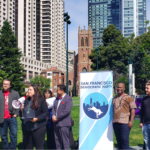 Despite support, SF Latino Democratic Club proposal gets caught up in Party Rules -- but DREAMer author refuses to give up and finally prevails.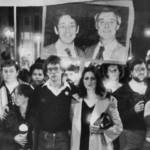 Plus: A weekend of art from TL residents, Combo Chimbita, Sister Roma's roast, and more.