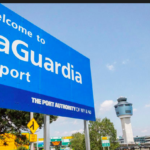 The view from LaGuardia, where people hide and move along and live in a world where there's no place for poor people to go.
He's pissed off pretty much everyone with any power in Washington DC.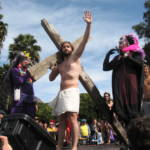 Helen of Troy, a 4/20 Blowout benefit, Caminos Flamencos, art from the AIDS era, Prince's early years, a cowboy 'Hamlet,' and more.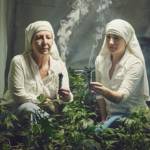 A stunning 'Hagazussa,' a small-town opioid tale, rare Tibetan gems, and more this week in cinemas.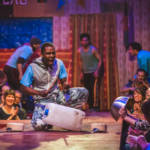 The Curran is transformed into a notorious refugee camp, while a performance at the Exit explores the contemporary Black-white divide.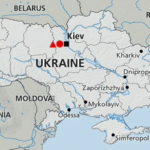 How the presidential election in a former Soviet state is related to the Russiagate scandal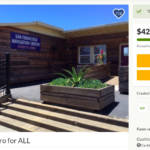 Seawall navigation center opponents raise big bucks to hire lawyer—but homeless advocate fights back with a successful one of his own.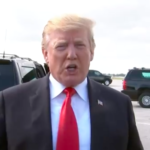 A Trump cabinet member and loyalist who says a sitting president can't be indicted says the president won't be indicted. That's hardly an "exoneration."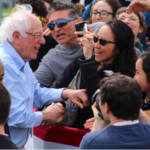 Senator says it's pretty clear he is going to win California.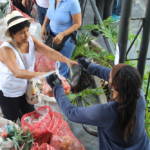 Most of the reporters are echoing the lines of the Trump Administration -- as if anything Trump says is credible.