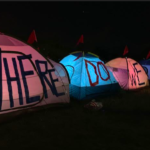 Plus: The next move to take over PG&E, saving City College classes -- and another big payout for police misconduct. That's The Agenda for January 12-19.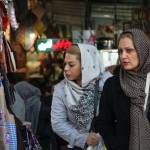 No war yet — but president's actions have alienated tens of millions of people.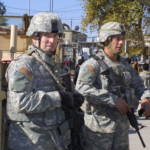 Reese Erlich, who has reported from the region for 20 years, sorts out the impact of Trump's drone attack that killed a popular Iranian general.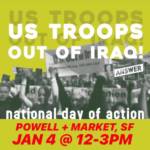 Protest the continued occupation and military escalation Saturday, January 4, at noon, at Market and Powell in SF.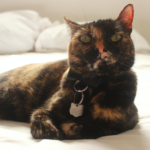 A year—scratch that, a decade—in fervent feline obsession culminates in a cinematic cataclysm, giving us pause.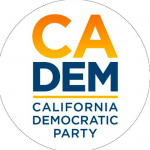 The rules are confusing. Read this if you want your vote to count.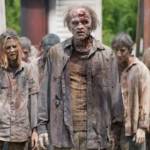 Foresight is 2020. So what do we make of the fraught and contradictory 2010s, our last chance?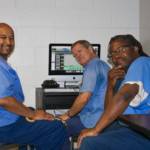 As America deliberates new approaches to criminal justice, inmates at San Quentin and Solano State get their stories out.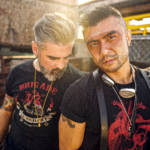 Local designer Henry Miyoshi's DIY punk roots and sense of the macabre power his label's singular style.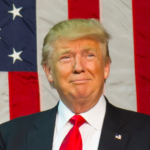 Robby reflects the views of some older white workers who are critical of the system and blame Democrats and liberals for its breakdown. Here's why they are wrong.