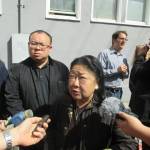 Plus: The bizarre traffic report on Market and Van Ness from City Planning. That's The Agenda for Aug. 26-31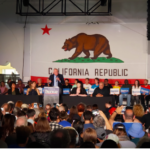 Packed town hall hears proposals to make higher education free for everyone.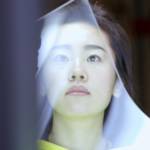 Obamas' project for Netflix yields an eye-opening doc that shows how one innovative solution to a factory closing went awry.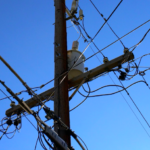 In the name of protecting internet calls, bill would eliminate state control over pretty much every type of telecommunications in California.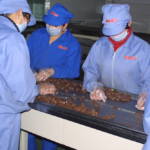 Examining the real reasons behind this misguided US policy.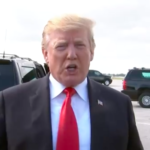 His Highest Crime is stoking anti-immigrant bigotry—which leads to hate crimes and mass murder.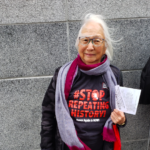 Daily actions will call attention to the horrors immigrants face in modern concentration camps.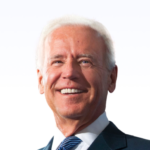 No dramatic knockouts in the second debate -- but the former vice president was unable to explain his record.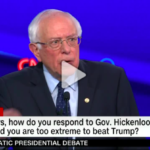 Debate moderators attack progressive Democrats with questions that suggest real reform isn't possible.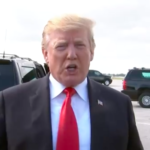 Progressives may find that the best timing for a devastating blow to the GOP is for Democrats to keep the investigations going, keep the dirt coming out -- and file articles of impeachment in July 2020.