Molly Ivins, Marlon Riggs, Peter Bogdanovich (live in person), Ms. Purple, Latin Film Fest, British New Wave, and more movies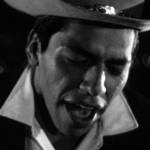 Rojo, Monos, The Goldfinch, A Faithful Man, Indie Shorts Fest, Women in Film, and more in cinemas this week.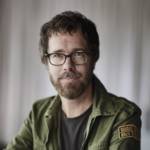 The singer and arts education advocate shares his life's 'cheap lessons' in new book and at JCC—sprinkled with hits.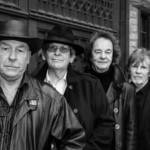 Fresh from Rock and Roll Hall of Fame induction, the groundbreaking '60s act maintains its edge with celebrated classics and new material.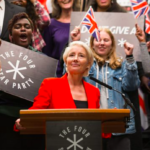 Up against governments and state media -- with a TV series and some amazing writers.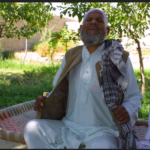 The war was a disaster from the start. Now the US is pretending that we won.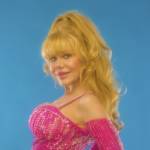 'San Francisco is like a lucky charm,' says beloved performer and guitar virtuoso, who returns to perform after devastating personal tragedy.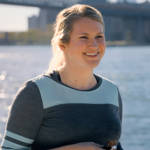 Plus: John Carpenter Film Fest, Give Me Liberty, Adam, The Amazing Jonathan Documentary, California Independent Film Festival, more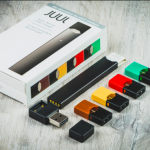 Close vote on vaping measure spurs discussion of greater transparency at SF democratic clubs.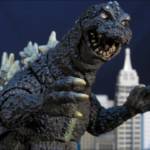 Monster mayhem at the Balboa and Castro, a strikingly oceanic documentary, Korean and Italian mobsters, more in cinemas