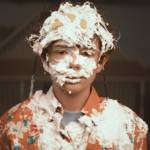 It's that time of year when "serious" films get wide release—and here are some of the best ones you'll see.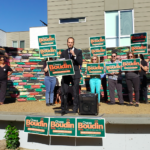 Is young, diverse, progressive -- and winning. The mayor doesn't seem to have noticed. Plus: taxing landlords who leave property vacant. That's The Agenda for Nov. 11-17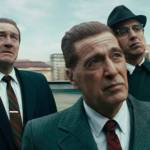 Martin Scorsese's 'The Irishman' and 'Shining'-update 'Doctor Sleep' don't aim their ambitions at the usual target market.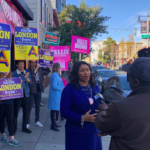 Some precincts had no supervisorial ballots. Some had no power. Both sides scramble for turnout.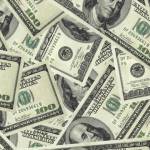 Who do the cops and realtors support? Who do the teachers support? The money trail tells a story.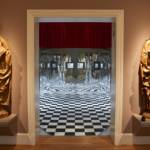 Mirrors, doubles, organ music, film noir, and the museum's archives comprise Alexandre Singh's creepy exhibit.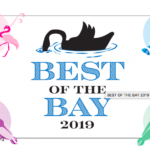 Party on at The Stud for BoB winners -- and for the Guardian's fall endorsements issue.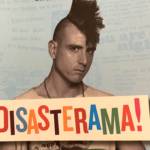 Alvin Orloff's new memoir documents crazy nights, retro-camp glamor, and punk sensibility in the face of the AIDS crisis.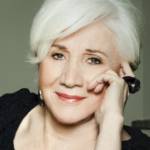 'Do what you want. Treat people decently,' says the film legend, with a new doc and honors at the Greek Film Festival.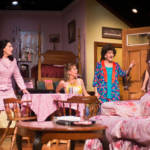 Del Shores' play at New Conservatory Theater bubbles over with the foamy froth of a vintage melodrama.