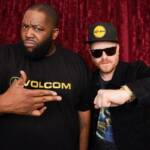 Fire it up with classics and new releases from Sylvester, Run the Jewels, Caroline Rose, Eugene McDaniels, more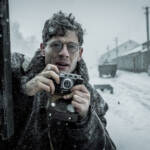 The Truth, Disclosure, Mr. Jones, and a slew of documentaries tackle everything from Soviet famine to Las Vegas shooting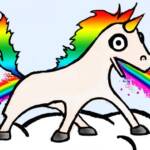 A virtual cornucopia of rainbow explosions, including fundraisers, marches, and, of course, a jock strap Zoom party.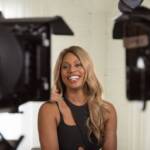 Plus: Miss Juneteenth, Babyteeth, Yourself and Yours, Runner, and more new movies to stream.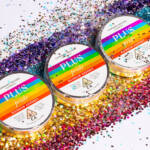 A special cannabis Quaran-Tea dance for charity, rainbow PLUS gummies, and Summit Boys caviar crumble cookies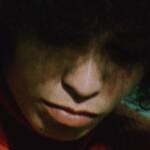 Plus: Judy & Punch, Ursula von Rydingsvard, This Teacher, Cineola Film Festival, and more new movies.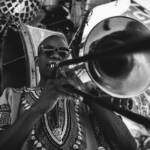 This Friday, the music sales site waives its fees again to benefit artists—and later this month it supports NAACP Legal Defense Fund
The raging pandemic, our broken healthcare system, the ruined economy, the political corruption, the corporate greed, the militarized violence, the voter suppression, the dog-whistle presidential racism… it all just became too much.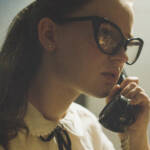 Sexism in the US music business and on the streets of Algeria, an unearthed Elizabeth Taylor curiosity, more films out now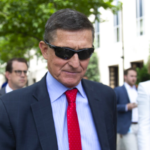 Before Russiagate, the former national security advisor was an operative for Turkey, tilting foreign policy against the Kurds.