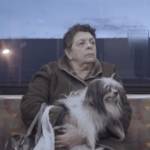 Pet moms, super-typhoons, Indian tacos, dying malls and more at Park City's feisty alternative fest.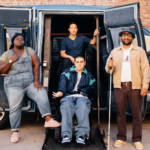 SF's Richard Wong directs Come As You Are. Plus: Downhill, The Lodge, Portrait of a Lady on Fire, Kael + Botero docs, more movies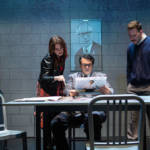 At SF Playhouse, playwright Rogelio Martinez explores the time the Boss played behind the Iron Curtain.
A benefit for Planned Parenthood brings together a packed bill of local bands at Rickshaw Stop.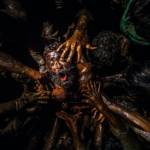 From Inuk to Tasmania, blockbuster to experimental, this year's list ranges widely and highlights breathtaking films.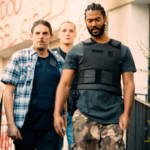 Plus: an incredible tale of 70,000 VHS tapes, the Village People's disco disaster, and more in cinemas this week.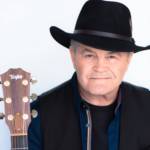 Appearing with Michael Nesmith, the beloved Monkee talks about his favorite songs and their new album.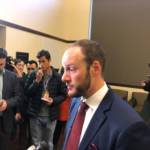 New DA vows end of cash bail, end of three-strikes, the start of restorative justice.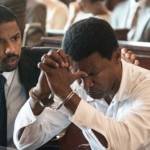 January's usual grab-bag of silly movies is leavened by two serious legal dramas (and a legend's epitaph).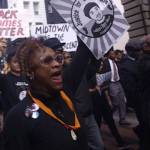 Protests, blackouts, shady developments, a close election, tenant victories, and a ton of arts and culture—we couldn't cover it without your support