Stories about Vicki Hennessy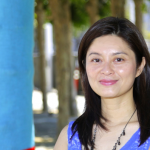 Josephine Zhao getting support despite comments about "public moral issues" with gender-neutral bathrooms.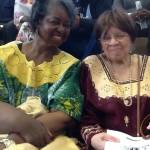 Elders are dying when they lose their homes. How can we stop it?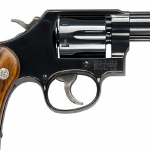 If the SFPD can't follow its own policies, the supervisors may decide to tighten the city's laws against officers leaving firearms in vehicles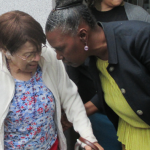 Activists seek to deny landlords the right to make big profits off the eviction of a 100-year-old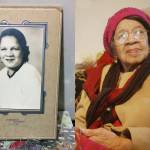 Evictions can be a death sentence and there's no mercy -- not even if you're a 100 years old.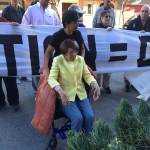 At 100 years old, she did not survive long after the loss of the place she called home for 60 years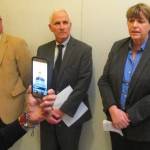 Vicky Hennessy says she "did the right thing" as protesters shout "shame."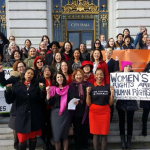 The battle against Trump is on, and women who hold elective office in SF are leading the way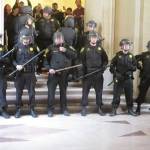 ... electing our elected officials ... And why Willie Brown is so, so wrong about the protests at the Lee inauguration
The treatment of transgender inmates -- and the response of the deputy sheriff's union -- becomes an issue in the race between incumbent Ross...