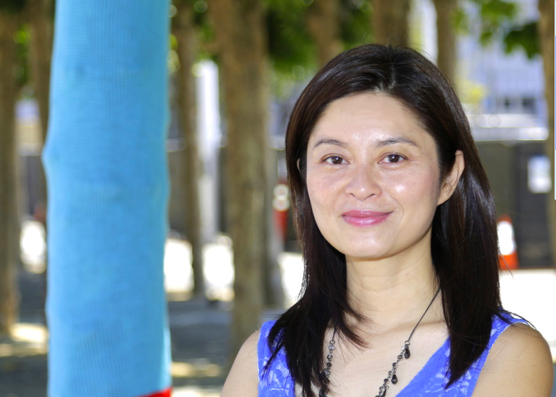 A startling number of local officials, including Mayor London Breed and state Sen. Scott Wiener, have endorsed for School Board a candidate who helped lead the opposition to gender-neutral bathrooms in schools, saying that the groundbreaking legislation would lead to "public moral issues, violence and even create conditions for more incidences of rape on school campuses."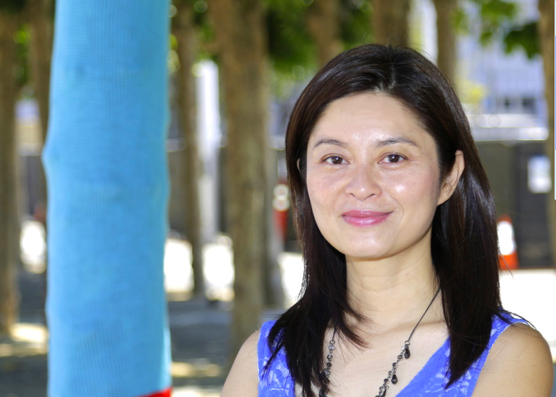 Josephine Zhao also has the endorsement of Board of Equalization President Fiona Ma, Assessor-Recorder Carmen Chu, and Sheriff Vicki Hennessy.
Zhao is best known as a board member and leader of the Small Property Owners of San Francisco, a radical landlord-rights group that opposes Ellis Act reform and anti-speculation taxes.
She also spoke out in 2013 against AB 1266, a member by then-Assemblymember Tom Ammiano that allows public-school students to use bathrooms and join sports teams consistent with their gender identity.
According to translations from the Chinese-language press, at a press conference opposing the measure:
Josephine Zhao, representative of the Asian-American Voters Organization stated that AB 1266 protects only 2% of those students who are transgender or questioning their sexual identities, yet offends and violates the rights and privacies of the other 98% of students.  Allowing male and female students to share bathrooms and showers will lead to public moral issues, violence, and even create conditions for more incidences of rape on school campuses.
"President Trump and Education Secretary Betsy DeVos would cheer on Wiener and Breed for that endorsement," trans activist Gabriel Haaland said. "In fact, one of the first things Trump and Devos did when they came into office was to rescind Obama's guidelines/protections for transgender children, sending the clear message that they didn't support transgender rights."
When I asked Wiener why he appeared with Zhao at a banquet during his state Senate race, he said that he "doesn't agree with all of my many supporters on every single issue."
But there's a difference between disagreements and accepting transphobia – and Wiener is now actively endorsing a candidate who has never apologized or backed away from her transphobic statements.
Breed's office didn't respond when I asked for comment on her endorsement.
The Harvey Milk Club Political Action Committee has voted to recommend a specific endorsement against Zhao and is planning a voter-education campaign around transphobia in the School Board race.
There are two trans candidates running for School Board, Martin Rawlings-Fein and Mia Satya. While transgender candidates have won elections in other cities, San Francisco has yet to elect a trans candidate to any public office.