Stories about Villaraigosa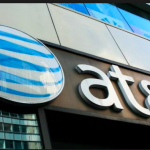 The ambush of Scott Wiener's net neutrality bill was just the latest example of how one industry holds almost unlimited power in Sacramento.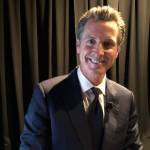 None of the candidates talked about the crucial economic, growth, and urban issues. None of the journalists forced them to.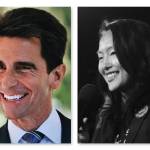 Plus: The state party (almost) rejects Feinstein -- and a City College newspaper scoop.
After a long legal struggle, State Lands Commission leaves SF's waterfront alone -- and saves the Lite Guv from a tricky political issue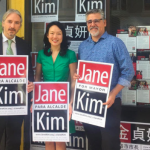 Can SF's Democrats endorse a candidate for mayor? And what do the polls mean in an RCV race?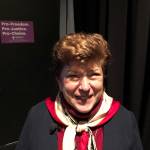 At a NARAL debate, all four Democrats were strong on reproductive rights -- but only Delaine Eastin said she would protect tenants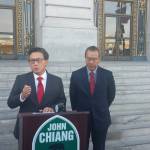 State treasurer won't commit to repealing the Ellis Act or Costa-Hawkins, won't promise to support split-role property taxes, and wants to be the progressive who can 'balance a check book.'
Judge denies all dismissal motions, meaning the state and the city will face off starting Sept. 11
Lite Guv wants to overturn local control over waterfront development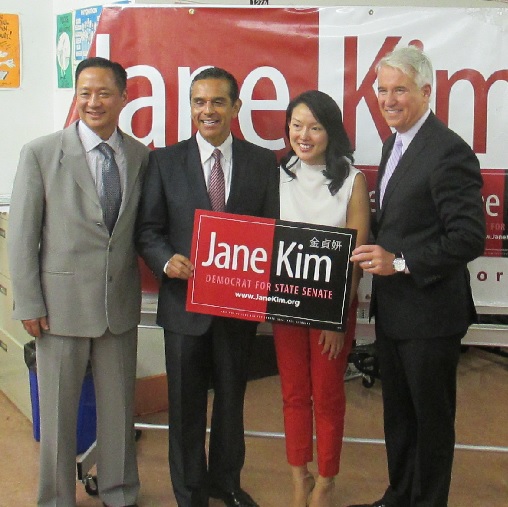 Small protest features tents in a sign that Wiener supporters are using homeless people as a wedge issue