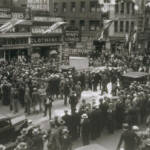 A packed month for the essential fest, featuring SF Mime Troupe, labor leaders, film, arts, music, more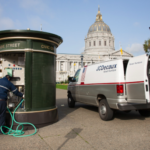 The Agenda: Supes want to invalidate contract pushed by Nuru -- and create new accountability measures in the wake of the widening scandal.
Plus: Bay Area treasure Thousand Pieces of Gold re-released, Deerskin, 15 years, more new movies to stream.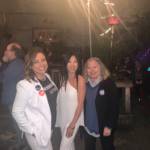 Mary Jung, the former party chair and real-estate lobbyist, loses her seat on the party's policy-making board.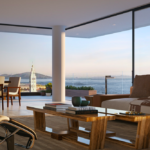 Lots of new high-end condos coming on the market for rich people, but the private market can't build anything for anyone else.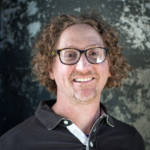 The historian documents the links between local dockworker actions and transnational racial justice movements.
A new, dystopian-sounding holiday program for 'clean streets' has advocates for homeless people nervous.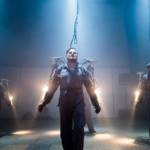 Enter the Hexadome, leave with a homemade synth at this showcase of electronic music, immersive visions, and utopian tech.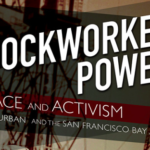 'Dockworker Power' explores how longshore workers on two sides of the world stood together in solidarity during the most racist, anti-leftist, and pro-capitalist period of the 20th century.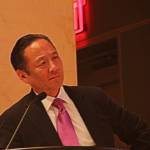 Plus: Letting developers drive Port land use decisions, cracking down on vacant storefronts, and telling the cops not to interrogate minors ... that's The Agenda for Feb. 25- March 3.