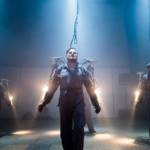 Enter the Hexadome, leave with a homemade synth at this showcase of electronic music, immersive visions, and utopian tech.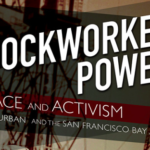 'Dockworker Power' explores how longshore workers on two sides of the world stood together in solidarity during the most racist, anti-leftist, and pro-capitalist period of the 20th century.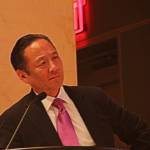 Plus: Letting developers drive Port land use decisions, cracking down on vacant storefronts, and telling the cops not to interrogate minors ... that's The Agenda for Feb. 25- March 3.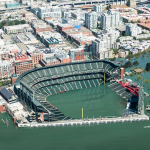 Jerry Brown, Gavin Newsom and so many other Democrats say climate change is a real threat -- but their policies on the local level don't reflect that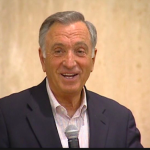 A former mayor has some advice for the next mayor -- and the people of the city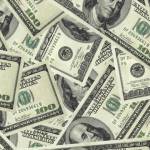 Hidden money seeks to control SF politics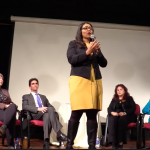 Sparks fly at the Potrero Hill Democratic Club, where candidates could ask each other questions
After a long legal struggle, State Lands Commission leaves SF's waterfront alone -- and saves the Lite Guv from a tricky political issue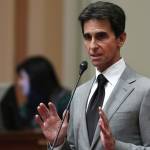 ... Plus: A complex ethics reform sparks opposition from progressive nonprofits. That's The Agenda for Jan 28-Feb 4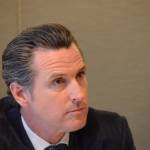 Final arguments in lawsuit against the city show limited evidence that Prop. B has done any harm