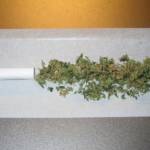 Sure, you can buy a pre-roll at a dispensary—but learning how to roll a joint is part of cannabis history.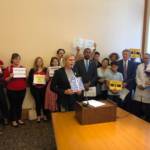 Supes hearing produces remarkable data on the public-health impacts of JUUL.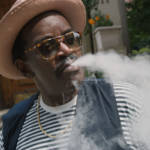 New doc 'Grass is Greener' combines jazz and hip-hop history with facts on how Black and Latino people have suffered under drug laws.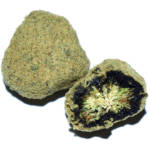 Moon rocks will send you into orbit—and you can make your own.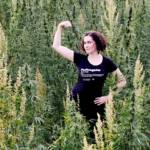 New documentary by Windy Borman celebrates the female pioneers of the cannabis industry—and looks to expand its social justice aspect.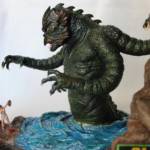 Brazilian cannibals, Berlin avante-garde spectacle, Wayuu druglords, Hungarian animation, and more in cinemas this week.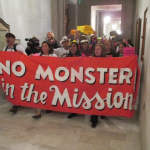 It's the address for the Monster in the Mission. It was also a year in a neighborhood that has radically changed.
Our cannabis sage offers the latest facts, findings, and products that could help you rest.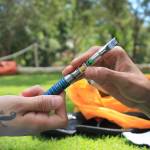 Is the US federal government finally jumping onboard with cannabis? What does it all mean?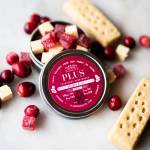 Fire up that Yule pre-roll and put a little spark in your stocking with these perfect weed-lovers' gifts.