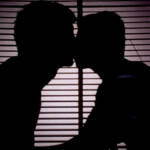 Evan Purchell's vintage porn Instagram expands into an epic movie, melding dozens of skin flicks into one real big one.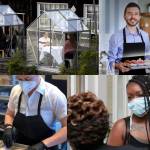 Longtime expert Marcia Gagliardi AKA tablehopper's 'On the Fly' documents the scene's momentous changes—and hopes.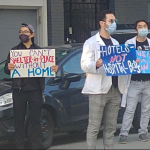 SF Chron blows up a non-story and promotes the mayor's myth about homeless people.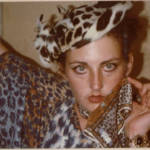 Alia Volz's 'Home Baked' tells the wild story of her family, who headed the City's largest edibles bakery for three crucial decades.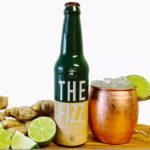 We may miss out on cannabis communion—but we can still swing into the spirit of the holiday.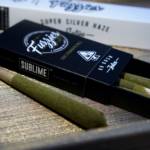 Clean your bong, wipe down delivery packaging, check dispensary hours—and chill at home with Fuzzies and more.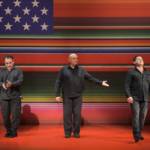 The pioneering performance trio's provocations feel comforting, but still pack a poignant wallop at Berkeley Rep.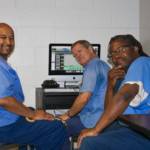 As America deliberates new approaches to criminal justice, inmates at San Quentin and Solano State get their stories out.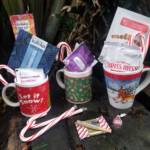 Space Gems, African Queens, some much-needed Tranquili-Tea and more perfect stuffing stockers (and mood adjusters).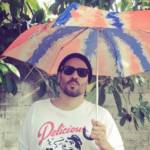 New album 'TXLAX' arrives, loaded from tip to tail with deep house cuts and future funk darts.