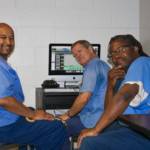 As America deliberates new approaches to criminal justice, inmates at San Quentin and Solano State get their stories out.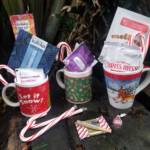 Space Gems, African Queens, some much-needed Tranquili-Tea and more perfect stuffing stockers (and mood adjusters).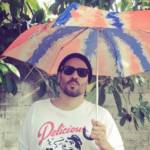 New album 'TXLAX' arrives, loaded from tip to tail with deep house cuts and future funk darts.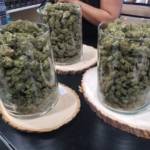 Huge expo in Santa Rosa showcased a panoply of new cannabis goods—including some cool surprises.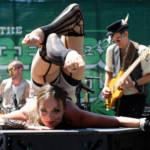 Behind the scenes at the first festival area to sell cannabis—and what that might mean for consumers and vendors.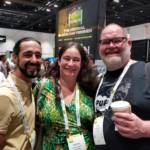 The Cannabis Business Summit and Expo in San Jose showcased the industrial backend of the trade—plus Jim Belushi sang.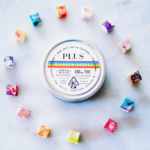 A colorful clutch of cannabis goodies to help you float over the rainbow.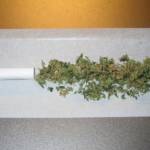 Sure, you can buy a pre-roll at a dispensary—but learning how to roll a joint is part of cannabis history.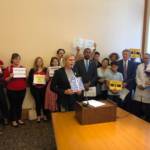 Supes hearing produces remarkable data on the public-health impacts of JUUL.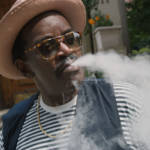 New doc 'Grass is Greener' combines jazz and hip-hop history with facts on how Black and Latino people have suffered under drug laws.