Stories about William Scott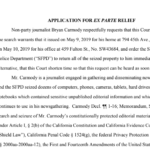 Search that embarrassed the city goes before a judge, leaving City Attorney Dennis Herrera to defend the cops in a pretty indefensible case. Plus: Harvey Milk's birthday events, UCSF and Dignity Health -- and 'politicizing' the Rent Board. That's The Agenda for May 20-26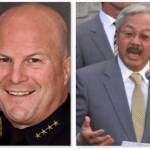 As the candidates for mayor talk about police reform, we look back at what went wrong under the last administration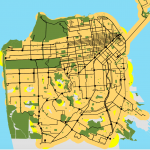 And an excellent guide to where the candidates for mayor stand on the major issues .... that's The Agenda for March 12-19.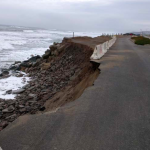 ... and more depressing news about the jobs-housing balance. We look at the week ahead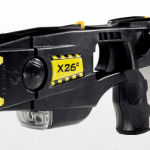 Sups say that Tasers undermine the whole idea of reform in the SFPD's Use of Force rules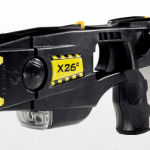 Sept. 11-17: The cops want stun guns, a developer wants more parking, and Sup. Cohen wants no more weed stores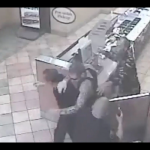 "We expect scrutiny every time use of force comes with bodily harm or death" - Chief Scott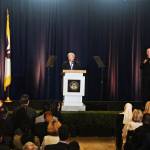 No mention of how to deal with huge budget cuts. Oh, and Lee is solving the housing crisis -- didn't you notice?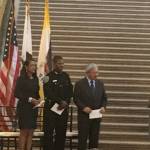 The Chief has no time to lose as he takes office: A plethora of urgent issues faces department.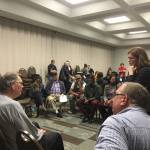 Activists say new commission member should be a defense lawyer, not a prosecutor