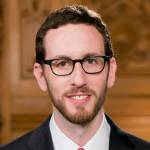 Mar wants the city to oppose Wiener's radical deregulation bill -- and has seven votes. Will the mayor veto?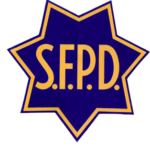 Settlement ends the horror story that was the Jamal Trulove case -- but none of the people charged with putting an innocent man in jail has faced any discipline. Plus: The right sign for the Harvey Milk Terminal and report that shows where the real housing crisis is. That's The Agenda for March 18-24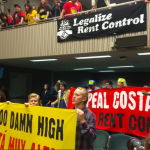 The 'grand bargain' for Bay Area housing is a sham -- the developers get what they want, vulnerable communities get nothing. And homelessness continues to increase.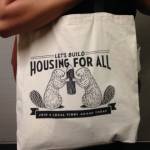 Higher density leads to higher prices, not more affordability, a review of an upzoning experiment in Chicago shows.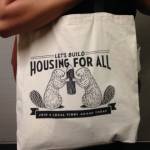 When prices soften, developers stop building. So that plan isn't going to work.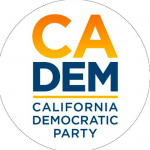 Progressives take on Chiu and Yimbys in key January vote. Plus: A chance to go to Cuba (without following the rules) ... That's The Agenda, Holiday Week Edition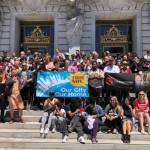 Two elections, two mayors, tragic fires, #metoo reckonings, big wins, hard losses, and more marked a tumultuous year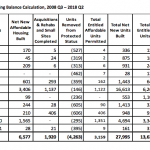 Plus: The future of a municipal bank, Free City College forever .. and look at which public officials are supporting the Yimbys. That's The Agenda for Dec. 9-16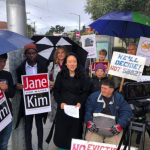 The senator assumes the private market will solve our problems. That has never worked.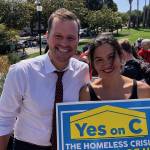 It's hard to campaign to be a neighborhood supervisor when you attack neighborhoods.