The attack on the local chapter of the Sierra Club by people who want to make the club more developer-friendly utterly failed, the unofficial results show.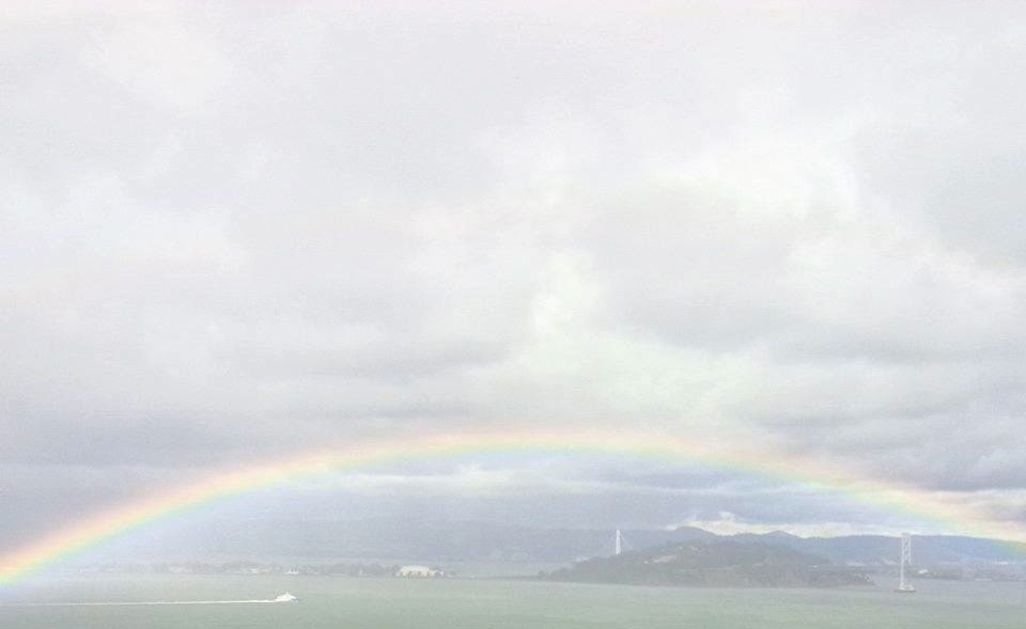 The voting still has to be certified, but according to the Club's website, the progressive environmental slate has won all four slots on the local Executive Committee.
That means Sheila Chung Hagen, Becky Evans, Katherine Howard and Linda Wiener managed to fend off a well-funded effort by the YIMBY party to take over the club's policy arms.
The outcome is significant: The club is a big player in local politics, and if the pro-development elements were able to change its positions, a wide range of causes and candidates could be hurt.
This isn't the end, by any means – the YIMBY folks have a stated aim of bringing in more people to take over the local chapter. But so far, that effort has gone nowhere.