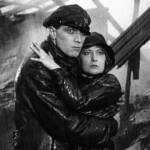 Fairbanks, Murnau, Pabst, and more bring a golden age to your home screen. Plus a new Ferlinghetti doc and more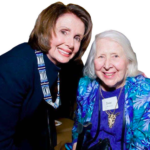 She was an urban environmentalist before anybody knew what that meant -- and a hero and mentor to many.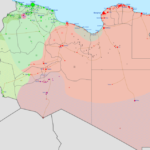 Though it has disappeared from headlines, Libya's humanitarian crisis continues unabated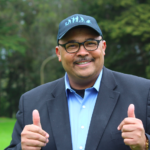 Major DPW reform measures headed for board, and maybe ballot, vote -- who is going to line up on the side of the status quo?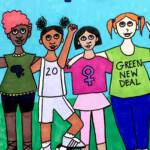 Aya de Léon tackles sexism and a lecherous president in her vibrant new kids book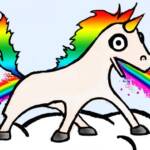 A virtual cornucopia of rainbow explosions, including fundraisers, marches, and, of course, a jock strap Zoom party.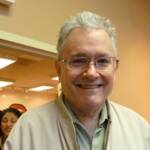 Brilliant, humble ground-breaking leader was an heir to Harvey Milk's political legacy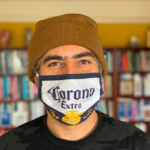 Plus youth voting, undocumented residents on commissions -- and a major change to the way SF does affordable housing. That's The Agenda for June 22-29.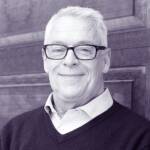 The LGBTQ civil rights leader on powerful George Floyd protests, the importance of the AIDS quilt, and vanishing gayborhoods.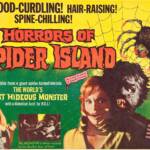 Plus: Religious quandaries and LGBTQ issues, the vanishing of the bees, more films to check out