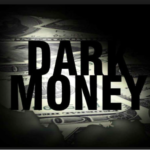 Real-estate developers have found ways around the existing laws and poured vast sums into local campaigns.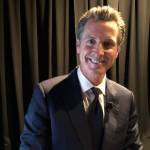 Measure that would harm public power and clean energy efforts sails through the Legislature.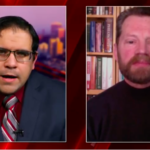 Union posts a video by the John Birch Society -- that old racist McCarthy-era group that still somehow lives -- to attack Chesa Boudin.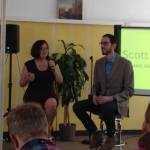 Forget our ideological differences -- what if the mainstream Democrats (and Yimbys like Scott Wiener) simply have their facts wrong?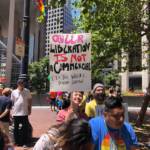 Fifty years after Stonewall, Pride is a corporate brand, leading to protests -- and along the way, real issues got addressed.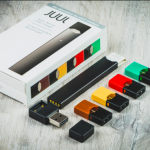 The critics are missing the point -- the ban is all about protecting kids from an industry that aggressively sought to hook them on nicotine.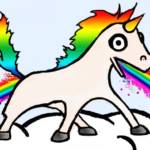 Pink Block, Polka Dots, Hot Pants, Pullin' Pork, Fake & Gay, and more musts for this bonkers week.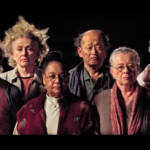 '70s experiments and radical cinema, a forgotten early film pioneer, and a sweet, odd Japanese rom-com come to big screens.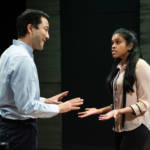 Carey Perloff's new comedy is inspired by Ellen Pao's case, and explores "who's making this stuff and how it gets used."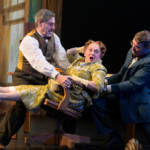 ACT stages menacing yet side-splitting tale of a society trampled by rampaging crisis.