The Department of Elections counted some more ballots today – about 5,000 – and the pattern that we saw last night didn't change much. Mark Leno is ahead in the reanked-choice vote by 1,121 votes, nearly the same as last night.
Of the total new votes counted, about 1,600 went to Breed, 1,200 to Leno, and 1,000 to Kim. But since 75 percent of Kim's second-place votes are still going to Leno, he retains the lead.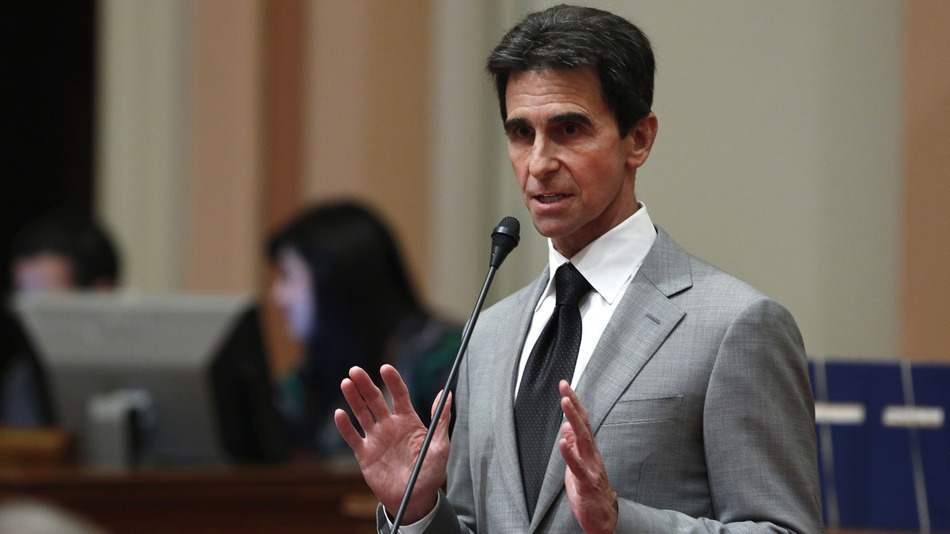 Kim essentially conceded today, saying that "it appears Mark Leno will be our next mayor." Breed hasn't conceded, nor has Leno claimed victory.
But from the small sample of votes counted today, the direction of the election seems not to be changing. 
If Leno wins, it will be in significant part because Kim voters came out in fairly large numbers – and overwhelmingly put him in second place. The preliminary figures I have seen suggest that only about half of Leno voters put Kim second.