Willkommen, bienvenue, welcome back to Good Taste, your weekly look at local food and purveyors. Try the cheesy garlic bread!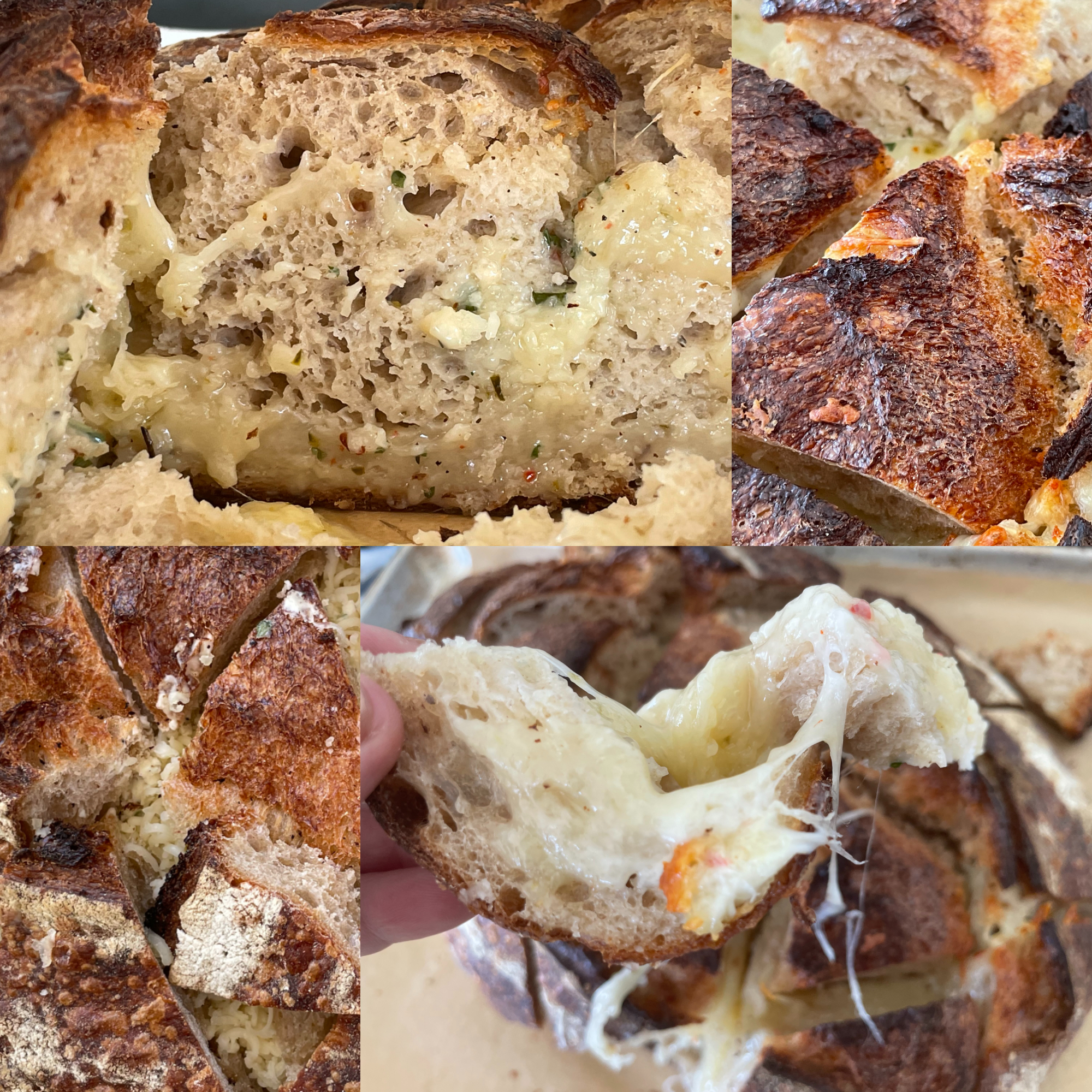 Cheesy news: Tartine Inner Sunset now offers parbaked (read: partially baked and then rapidly frozen for storage) loaves of cheesy garlic bread to take home for private time. More specifically, it's the bakery's huge, cult favorite country sourdough loaf, slathered with herbed garlic butter and spicy Monterey Jack. The size makes for a sound option for a group dinner, but I've found that it also freezes pretty well if you just want to eat a small portion now and store the rest for cheesy garlic bread on demand. You are beautiful and you are worth it!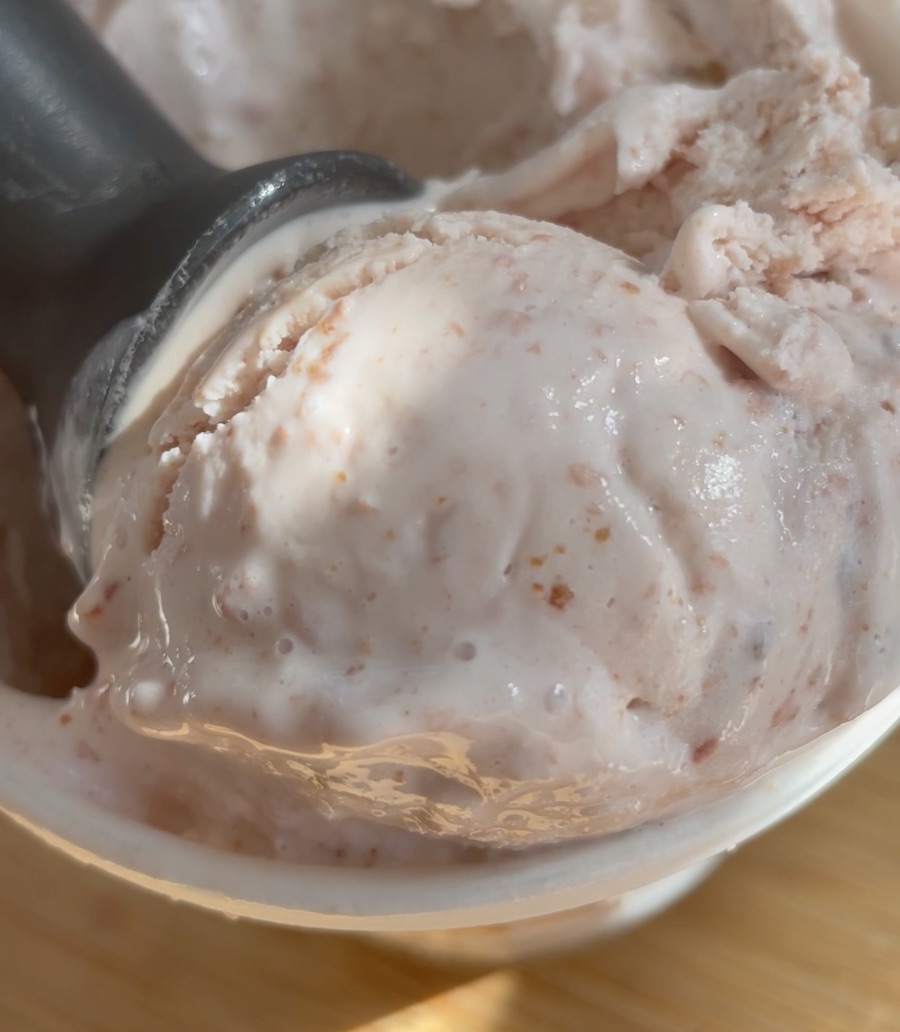 From the department of don't sleep: Smitten Ice Cream is collaborating with Cowgirl Creamery on Mt. Tam Cheesecake ice cream through November 10. Mt. Tam cheese is a secret weapon in the kitchen for salads and snack plates, and Smitten has added the perfect inclusions, a sour cherry compote and graham cracker crumble.
I'm especially excited to see this collaboration because Cowgirl Creamery had to close their Ferry Building store, though their HQ in Point Reyes is still open, and they'll soon debut a shop in Los Altos. But, after diving spoon first into a pint of this flavor, I am disappointed to hear that the run is going to be so short. Hopefully that's just a rapper retirement-style fake-out, and the two companies will at least continue to work together on fun ideas.
Taste the Rainbow: Congratulations to the worker-owners of our beloved [Best of the Bay award-winning—remember to vote for your faves this year!) 46-year-old Rainbow Grocery, who have just launched their own online curbside pickup and delivery ordering system in partnership with Homesome. It's a gift from the gods to have the option to be able to support labor at Rainbow directly in this way (rather than Instacart, though that option is also available.) If you haven't shopped at Rainbow before, the meatless store excels in so many categories, including cheese, produce, and snacks. Along with Other Avenues in the Sunset, it's one of the first local stores that gives new brands from the Bay Area their first chance at the spotlight. Long live Rainbow!
Keep the food party going at Tamara's site California Eating.