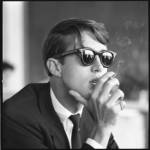 Going beyond the Studio 54 reputation, Frédéric Tcheng's movie reappraises the fashion icon's legacy and life as a gay man.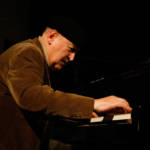 Raw garlic, organic greens, and a history playing with the greats: The Bay Area favorite has all the essential elements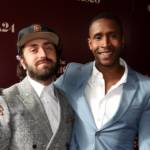 "Brad Pitt can be your executive producer, but you're still living at your parents' house": Breakthrough film's star and director speak about their local history.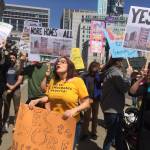 It's not Yes in My Back Yard -- it's Yes in Your Back Yard. A perspective from a long-time working-class family home owner (aka Land Baron).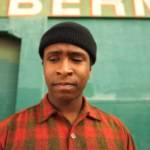 The Fall of the American Empire, Echo in the Canyon's return to '60s classics, and more in cinemas this week.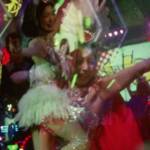 Our guide to Cinematheque's annual extravaganza of experimental films—this time around deeply personal and even nostalgic.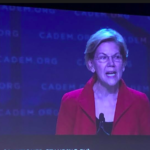 Democrats are finally talking about economic inequality, but many of the candidates failed to inspire anyone. Our Day Two report from the state Democratic Convention.
How Mark Zuckerberg and Priscilla Chan are funding a shadow government that's shaping California and Bay Area housing policy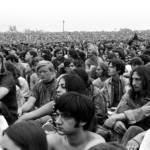 50 years later: "This is something I think the universe wanted to do, to create this amazement," the keeper of chaotic peace says.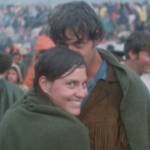 A '70s "acid Western," Brian Depalma's latest, Elton John's biopic, 'Ramblin' Jack,' and more in cinemas this week.