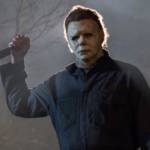 From classics like 'Poltergeist' to newer scare fare like 'Knife + Heart': Grab some popcorn and cover your eyes.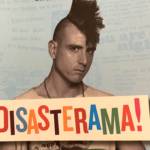 Alvin Orloff's new memoir documents crazy nights, retro-camp glamor, and punk sensibility in the face of the AIDS crisis.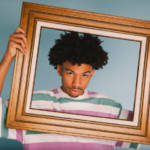 An ebullient new mixtape highlights this freewheeling nerd's talent for combining styles and pushing things forward.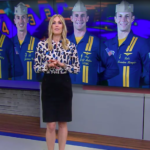 Local news media celebrate a dangerous, expensive, military PR event without raising a single question or issue.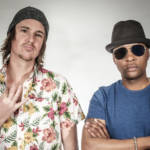 The duo, known for its slow-mo approach to soul, raises the tempo on excellent new '2 Steps Away'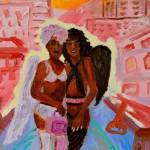 Dolly Parton Hoot, Riceboy Sleeps, Duet + Marrow, a percussion work about climate change, Othello, and more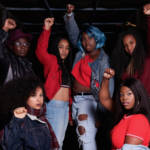 Uplifting group boasts three powerhouse singers, a fresh EP, and a family vibe through laughter and tears.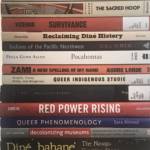 An inspired show at Southern Exposure highlights the lasting influence of San Francisco State's unique program.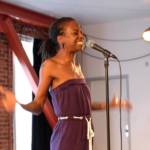 The most aggressively silly, all-encompassing event of the festival returns to where it all started, the former Elbo Room.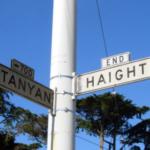 Unpacking the failed news media narrative of Nimbys in SF -- and how it applies to the D5 supervisor race.