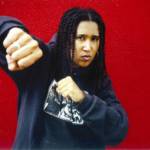 The local author's latest in the 'Justice Hustlers' series of feminist heists is part romance, part wealth-redistribution adventure.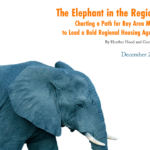 Complex regional housing bill is driven by tech and development interests with no concern for out-of-control office growth.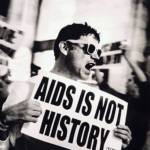 Activist-author Benjamin Heim Shepard turns to fiction, inspired by working in an SF AIDS housing program in the mid-1990s.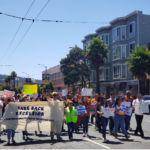 Critics say Ocean Ave project has too little affordable housing and not enough room for working-class families.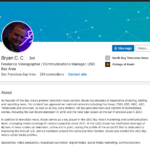 More details in leaks of Adachi death records show increased evidence that the city violated the state's Shield Law.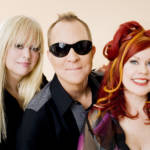 Singer Fred Schneider on duct tape, disco shoplifting, phallic MTV hot dogs, and the beloved band's latest tour.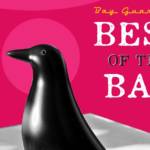 The 44th Bay Guardian Best of the Bay is coming. Vote here for your favorites!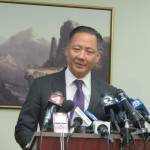 Almost every search of a journalist's home, office, and phone has now been declared illegal.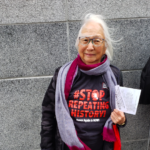 Daily actions will call attention to the horrors immigrants face in modern concentration camps.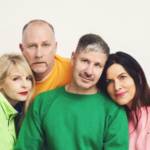 Beloved SF band's members now lead lives in different cities, but they're back together with relevant queer spirit and catchy tunes.