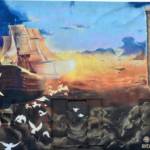 Famous local author couple Michael Chabon and Ayelet Waldman to helm project; survivors and families feel 'blindsided' and vow to protest.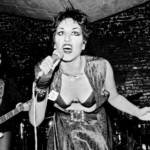 Legends Alice Bag, Bikini Kill, Circle Jerks, Flipper, and Pansy Division join Younger Lovers, Plastic Bertrand, and more.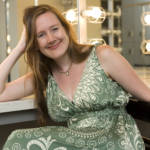 Sarah Ruhl's latest play at Berkeley Rep explores real witch hunts and 'layers of history papered over with franchises.'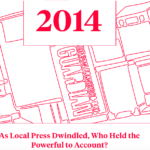 Reporting package looks back at the most impactful events of the past 10 years, highlighting the Bay Guardian and 48 Hills.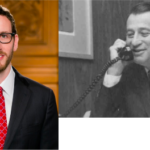 SB 50, critics say, would lead to widespread displacement, on the scale of the now-discredited Redevelopment of the 1960s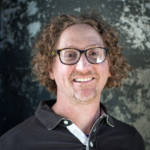 The historian documents the links between local dockworker actions and transnational racial justice movements.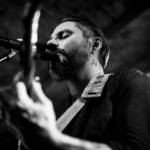 The former Audrye Sessions singer discusses new record 'ross.' and composing music for the hottest video game.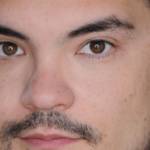 Dickens classic is reborn in Noh. We spoke with the new production's director.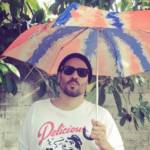 New album 'TXLAX' arrives, loaded from tip to tail with deep house cuts and future funk darts.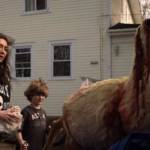 The dead will rise, the malevolent tree wraiths will conquer. Here's our critic's top picks from this year's gathering.