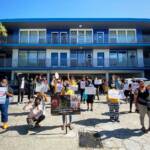 Loud rally keeps investors from entering units during the COVID crisis.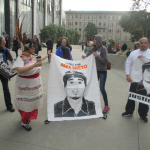 Supervisor wants to stop racial-profiling 911 calls -- which have led to a lot of deaths of people of color.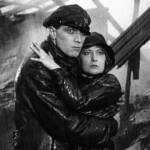 Fairbanks, Murnau, Pabst, and more bring a golden age to your home screen. Plus a new Ferlinghetti doc and more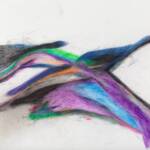 Named from a Lorine Niedecker poem, the nonprofit's retrospective wanders colorfully from intimate to nostalgic.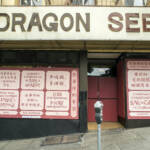 Christine Wong Yap's new projects collect memories and provide art for essential workers and online viewers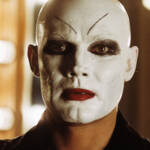 Groundbreaking films from Hungary, breathtaking Chilean trilogy, an erotic Brazilian treat—plus a night at the drive-in.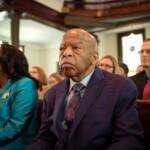 The Bay Area director's new doc follows the congressional lion from early years to legendary status.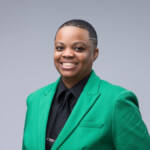 OPINION: 'The need to stop centering whiteness in our movement has never been more urgent,' says SF Pride Board President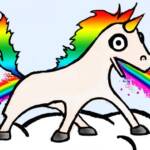 A virtual cornucopia of rainbow explosions, including fundraisers, marches, and, of course, a jock strap Zoom party.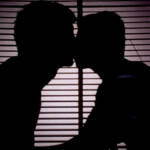 Evan Purchell's vintage porn Instagram expands into an epic movie, melding dozens of skin flicks into one real big one.