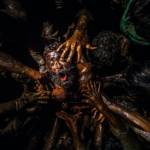 From Inuk to Tasmania, blockbuster to experimental, this year's list ranges widely and highlights breathtaking films.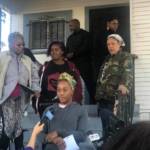 'This isn't the end, this is the beginning of a movement'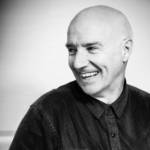 The Ultravox and Visage founder puts on a legendary show. Now he's adding Q&As and song requests for deeper connection.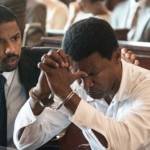 January's usual grab-bag of silly movies is leavened by two serious legal dramas (and a legend's epitaph).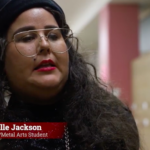 This is just one of many tragic stories about CCSF leadership is tearing apart the school's historic community mission.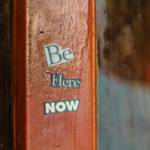 Looking back at the life of a great spiritual teacher opens the door to deeper meaning in the new year.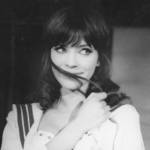 French New Wave star Anna Karina returns to the big screens. Plus: Cunningham, Invisible Life, and more in cinemas.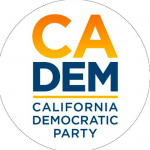 The rules are confusing. Read this if you want your vote to count.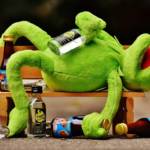 Our annual list of after-after-parties proves the revelry never ceases San Francisco. (Drink some water!)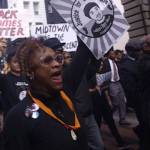 Protests, blackouts, shady developments, a close election, tenant victories, and a ton of arts and culture—we couldn't cover it without your support