When Oakland writer and editor Nana Twumasi worked at educational book publisher Jossey Bass, she found the world of traditional publishing a little slow and clunky. She went on to the more technology-oriented educational publisher Callisto Media, where she worked on self-help and psychology books, and now she's the vice president and publisher of the Balance imprint of Grand Central Publishing, a division of Hachette Book Group.
"We provide practical evidence-based books to help people solve problems," Twumasi said. "We're trying to stay away from celebrities and books that say, 'All you need to do is do this.' Like all you need to do is go on this $3,000 retreat and buy $5,000 in supplements."
The imprint exists to combat that trend, Twumasi says, and puts out targeted books such as one on resources for Black women in the workplace, a book for people with autoimmune diseases, and one coming out soon on mental health for Asian Americans.
Twumasi will be on the "Women at the Top: How We Rose to the Executive Level—and How You Can, Too" panel at the Publishing Professionals Network in-person conference at Berkeley's David Brower Center on April 29 (sign-ups until Wednesday, April 20). The conference, which will be streamed as well, addresses how publishers can celebrate what they do, how to be more inclusive, and growing the profession.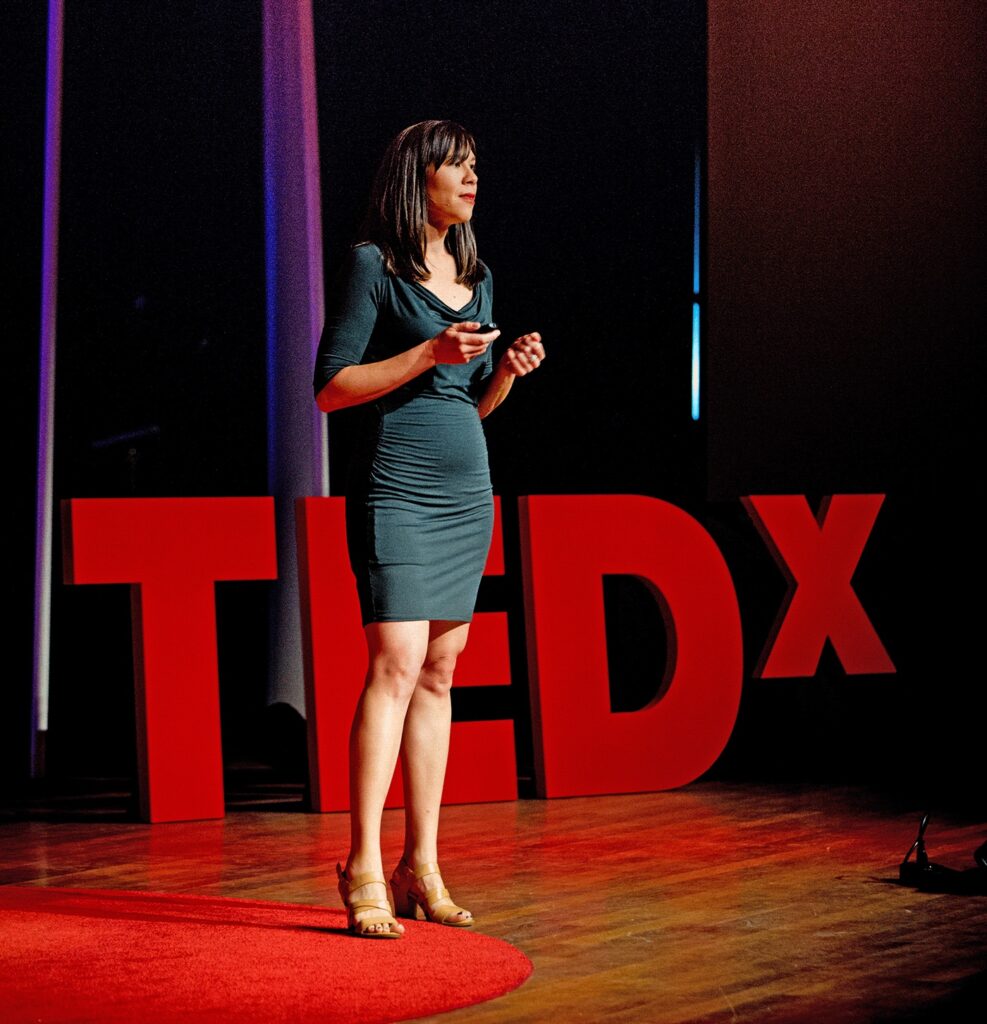 Writing coach and author Brooke Warner,  who left traditional publishing 10 years ago to start She Writes Press, will join Twumasi on the women in leadership panel. Warner says she started her own imprint so she could publish the kind of authors shut out of traditional publishing. 
"My real inspiration was to give a level playing field to authors, and to give them access," she said. "I worked for a publishing agency where we had a list of transgender authors, and at some point, they said, 'We're not doing that anymore. We've done enough of these.' No one would ever do that for cisgender white males."
Warner says she has a passion for memoir, which is something a lot of big publishing houses don't do unless the author is a celebrity.
"I look for beautifully written stories of everyday women, which I think are uniquely helpful and very resonant," she said. "I don't want to read a book by someone famous—I want people who have lived everyday lives and are pulling something extraordinary out of them."
Along with the one including Twumasi and Warner, panels at the one-day conference include "Keeping the Torch Lit: Engaging the Next Generation of Publishing Professionals," and "DEI in Practice: How Publishers Are Approaching the Challenges and Doing the Work to Make Necessary Changes." These sorts of programs interested Helena Brantley, the founder of Red Pencil Publicity and Marketing, who agreed to be the keynote speaker at the conference, after two board members recommended her.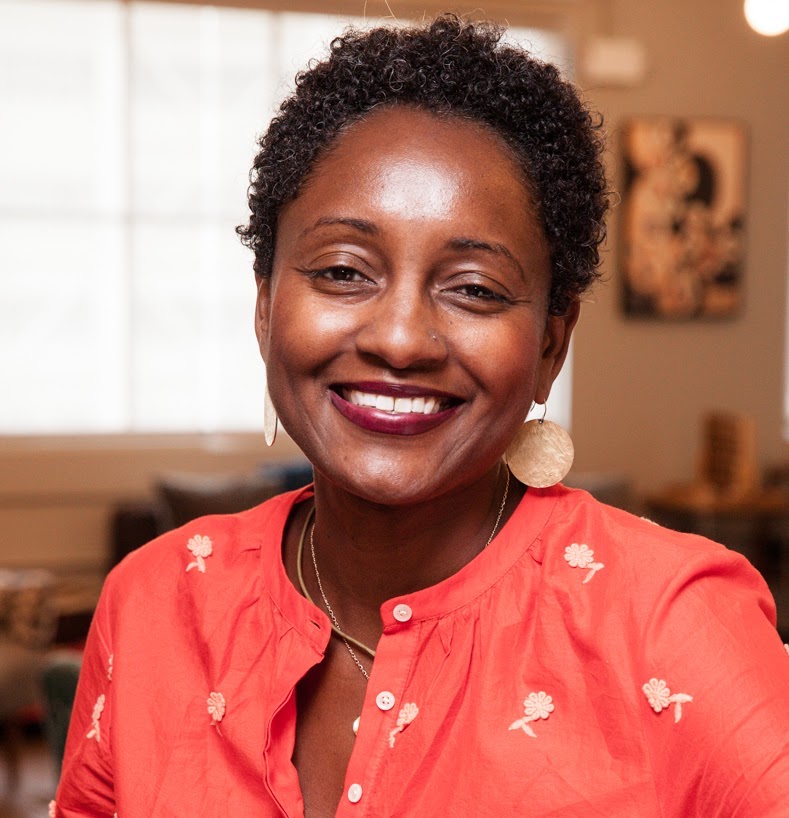 Brantley says she also appreciates that they asked her in December, so she's had time to think about what she might want to say about the future of publishing. She wasn't interested in doing a talk on something like "five trends in publishing," say, and after hearing an interview with author and historian Timothy Snyder, who specializes in Central and Eastern European history and the Holocaust, Brantley knew what she wanted to say.
"He said something about how we have a hard time talking about ideas, and until we get comfortable doing that, we'll have a hard time thinking about future," she said. "That's where I found the anchor. I wanted to remind people in publishing that we're idea people."
A marketing manager and copywriter for Berrett-Koehler, Tryn Brown, will share ideas about how to make publishing more equitable on the panel on Diversity, Equity, and Inclusion. She says the company's leadership wants to prioritize the recruitment, retention, and advancement of people of color, and they have made their salary structure transparent. Brown adds she's glad Barrrett-Koehler's authors include Sonia Renee Taylor, author of The Body Is Not an Apology; Tamara Winfred Harris, who wrote The Sisters Are Alright, and Dear Black Girl; and Mary Frances Winters, whose books include Black Fatigue and Inclusive Conversations.
Brantley says the conference spotlights the vibrancy of the independent publishing houses in the Bay Area, including speakers from Chronicle Books, North Atlantic Books, Stanford University Press, and UC Press. Now, after two years of a pandemic is a good time to talk about the future, she adds.
"There's this talk of wanting to return to normal, but I'm not so sure," she said. "In some ways normal wasn't that great. I feel like all of us living now have this recognition that the future has to be a little different."