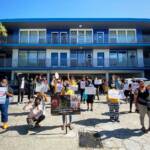 Loud rally keeps investors from entering units during the COVID crisis.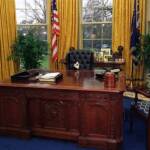 At first, a purr-worthy plugin purged Web images of authoritarian leaders. Now, it's a call to claw out new media sources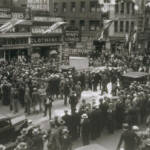 A packed month for the essential fest, featuring SF Mime Troupe, labor leaders, film, arts, music, more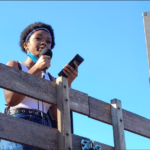 Young leaders are expanding and reimagining what solidarity and equity looks like.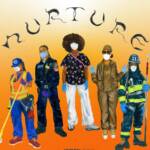 Club Chai's Lara Sarkissian and 8ULENTINA contribute to charitable project, which centers work by women of color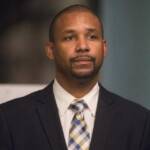 'It will take more than a holiday': Incarceration, environmental degradation, lack of investment highlighted.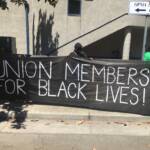 Demonstrators from union coalition demand Police Officers Associations embrace reforms or be expelled from labor federations.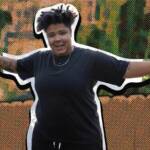 Nappy Nina, King Britt, Moodymann, Georgia Ann Muldrow, and more great picks as Bandcamp donates its fees this Friday.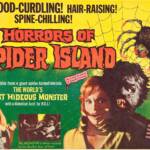 Plus: Religious quandaries and LGBTQ issues, the vanishing of the bees, more films to check out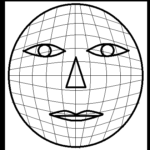 Facial recognition technology is a frightening threat to our civil liberties -- and government and corporations are starting to use it without adequate controls.