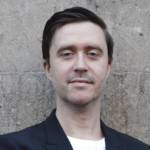 House of Joy, Metallica + SF Symphony, Purple Rain, Herbie Hancock, Border People, and more upcoming arts events.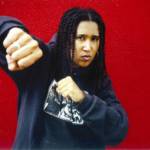 The local author's latest in the 'Justice Hustlers' series of feminist heists is part romance, part wealth-redistribution adventure.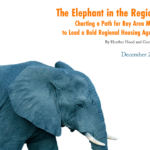 Complex regional housing bill is driven by tech and development interests with no concern for out-of-control office growth.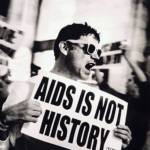 Activist-author Benjamin Heim Shepard turns to fiction, inspired by working in an SF AIDS housing program in the mid-1990s.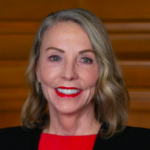 The landlords, speculators, realtors and developers have clearly chosen a favorite in the D5 supes race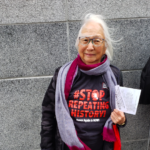 Daily actions will call attention to the horrors immigrants face in modern concentration camps.
Why are so many elders and families on the street? They got evicted.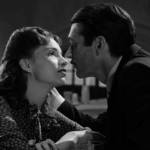 From Ethiopian civil war to Broadway blockbuster, the 39th edition of the fest continues to broaden its scope.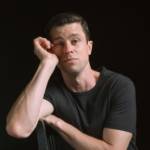 The stage chameleon talks about his latest solo show 'Border People'—and the profound importance of talking to strangers.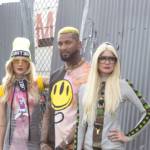 'Weirdly queer' fashion star took inspiration from rave, goth energy for summer look—and that's just one piece of the portfolio.