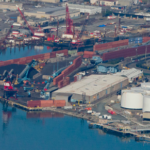 Council makes clear that fossil-fuels must go and terminal must convert.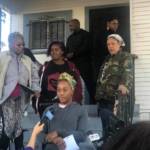 'This isn't the end, this is the beginning of a movement'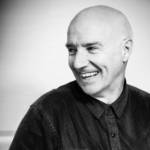 The Ultravox and Visage founder puts on a legendary show. Now he's adding Q&As and song requests for deeper connection.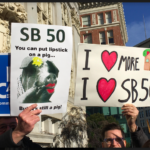 Anti-displacement activists demand affordable housing and denounce private-market speculation.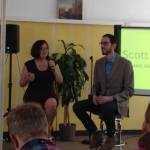 Plus: A settlement with the city's worst planning scofflaw -- and what is a sustainable neighborhood? That's The Agenda for Jan. 5 to Jan 12.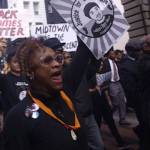 Protests, blackouts, shady developments, a close election, tenant victories, and a ton of arts and culture—we couldn't cover it without your support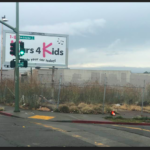 The billionaires have undiagnosed hoarder-clutter disease -- and their greed is killing the rest of us.
Bayview Hunters Point activists install air monitors to honor the memory of activist Marie Harrison.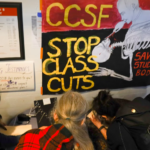 Sup. Walton wants to allocate $2.7 million to avoid massive class cuts, but chancellor says there is 'no emergency.'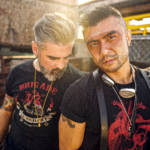 Local designer Henry Miyoshi's DIY punk roots and sense of the macabre power his label's singular style.