Stories about mental health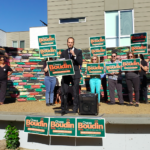 Is young, diverse, progressive -- and winning. The mayor doesn't seem to have noticed. Plus: taxing landlords who leave property vacant. That's The Agenda for Nov. 11-17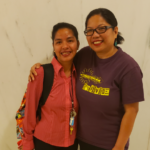 Multiple barriers remain as many residents are unable to obtain services in the city's third official language.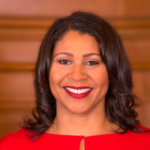 Mayor uses sleazy 'poison pill' tactic to undermine affordable housing and mental-health care.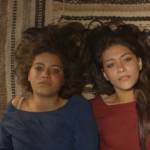 Plus: Hola Mexico Film Fest, Berlin & Beyond showcase, Almodóvar's latest, Eddie Murphy's Dolemite, The Dead Center, more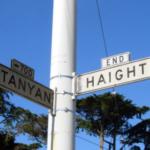 Unpacking the failed news media narrative of Nimbys in SF -- and how it applies to the D5 supervisor race.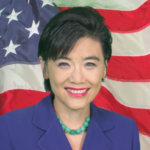 'Public charge' rule would be one of the cruelest measures yet; here's what advocates are doing to stop it.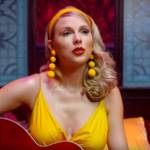 Her seventh release reflects a confidence with speaking out and expanding her sound, while amping up the musical hooks.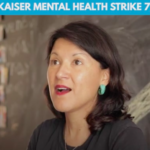 Plus: A massive upzoning at Van Ness and Market raised transportation and congestion issues. That's The Agenda for July 8-14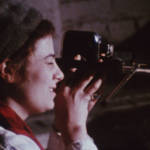 Filmmaker Barbara Rubin gets her due. Plus: Asian Masters series, Hecho en Mexico fest, Halston, Ward 5B, Mamacita, more.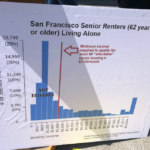 The big policy ideas right now are not coming out of the Mayor's Office.