Stories about mental health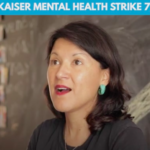 Plus: A massive upzoning at Van Ness and Market raised transportation and congestion issues. That's The Agenda for July 8-14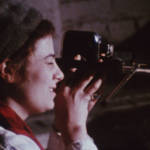 Filmmaker Barbara Rubin gets her due. Plus: Asian Masters series, Hecho en Mexico fest, Halston, Ward 5B, Mamacita, more.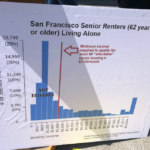 The big policy ideas right now are not coming out of the Mayor's Office.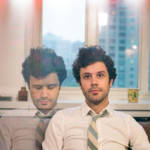 Band leader Michael Angelakos speaks about the terrors and rewards of his acclaimed first album—and the golden age of indie pop.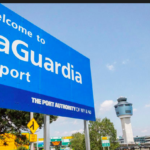 The view from LaGuardia, where people hide and move along and live in a world where there's no place for poor people to go.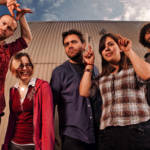 The Redwood City band is emblematic of a Bay Area moment when rock, emo, punk, and pop combined—and audiences sang along.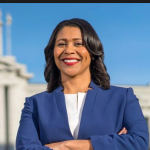 The mayor brags that 1,000 people have left the streets since she took office. The real numbers are a bit more complicated.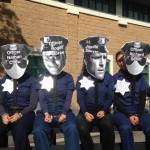 Legislation would set clear statewide standards for the use of deadly force.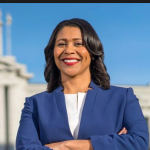 Mayor, supes have some competing priorities for money from education fund. Plus a vacancy tax -- and why we need it. That's The Agenda for Feb. 4-11.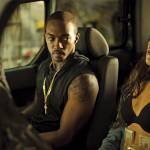 Plus: Brazil takes on environmental crisis in an animated feature — does it work?