Stories about mental health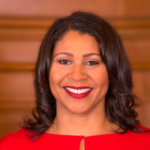 Mayor uses sleazy 'poison pill' tactic to undermine affordable housing and mental-health care.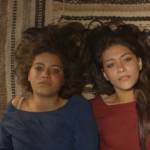 Plus: Hola Mexico Film Fest, Berlin & Beyond showcase, Almodóvar's latest, Eddie Murphy's Dolemite, The Dead Center, more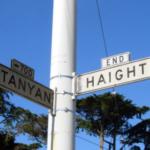 Unpacking the failed news media narrative of Nimbys in SF -- and how it applies to the D5 supervisor race.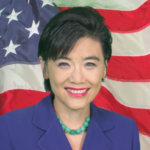 'Public charge' rule would be one of the cruelest measures yet; here's what advocates are doing to stop it.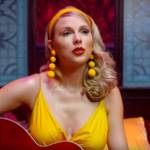 Her seventh release reflects a confidence with speaking out and expanding her sound, while amping up the musical hooks.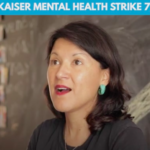 Plus: A massive upzoning at Van Ness and Market raised transportation and congestion issues. That's The Agenda for July 8-14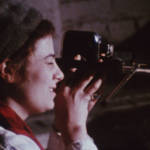 Filmmaker Barbara Rubin gets her due. Plus: Asian Masters series, Hecho en Mexico fest, Halston, Ward 5B, Mamacita, more.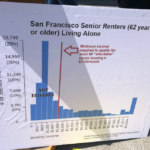 The big policy ideas right now are not coming out of the Mayor's Office.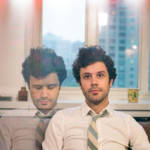 Band leader Michael Angelakos speaks about the terrors and rewards of his acclaimed first album—and the golden age of indie pop.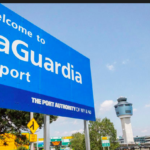 The view from LaGuardia, where people hide and move along and live in a world where there's no place for poor people to go.