Stories about mental health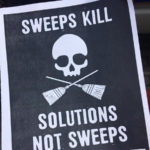 Measure seeks to move the city away from sweeps and law-enforcement approaches to people living on the streets.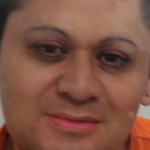 Court filing says Salinas woman has been denied medicine, appropriate clothing, and access to lawyer after being unexpectedly moved from Yuba County to Texas.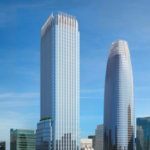 But the arguments are bogus. Plus: Breed goes after Mental Health SF and threatens budget cuts as Preston prepares to join the board. That's The Agenda for Dec. 16-22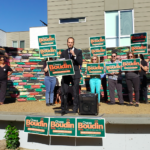 Is young, diverse, progressive -- and winning. The mayor doesn't seem to have noticed. Plus: taxing landlords who leave property vacant. That's The Agenda for Nov. 11-17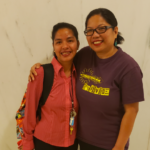 Multiple barriers remain as many residents are unable to obtain services in the city's third official language.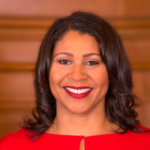 Mayor uses sleazy 'poison pill' tactic to undermine affordable housing and mental-health care.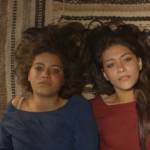 Plus: Hola Mexico Film Fest, Berlin & Beyond showcase, Almodóvar's latest, Eddie Murphy's Dolemite, The Dead Center, more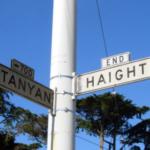 Unpacking the failed news media narrative of Nimbys in SF -- and how it applies to the D5 supervisor race.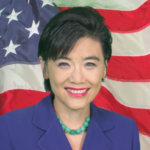 'Public charge' rule would be one of the cruelest measures yet; here's what advocates are doing to stop it.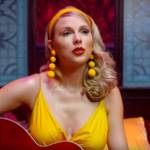 Her seventh release reflects a confidence with speaking out and expanding her sound, while amping up the musical hooks.