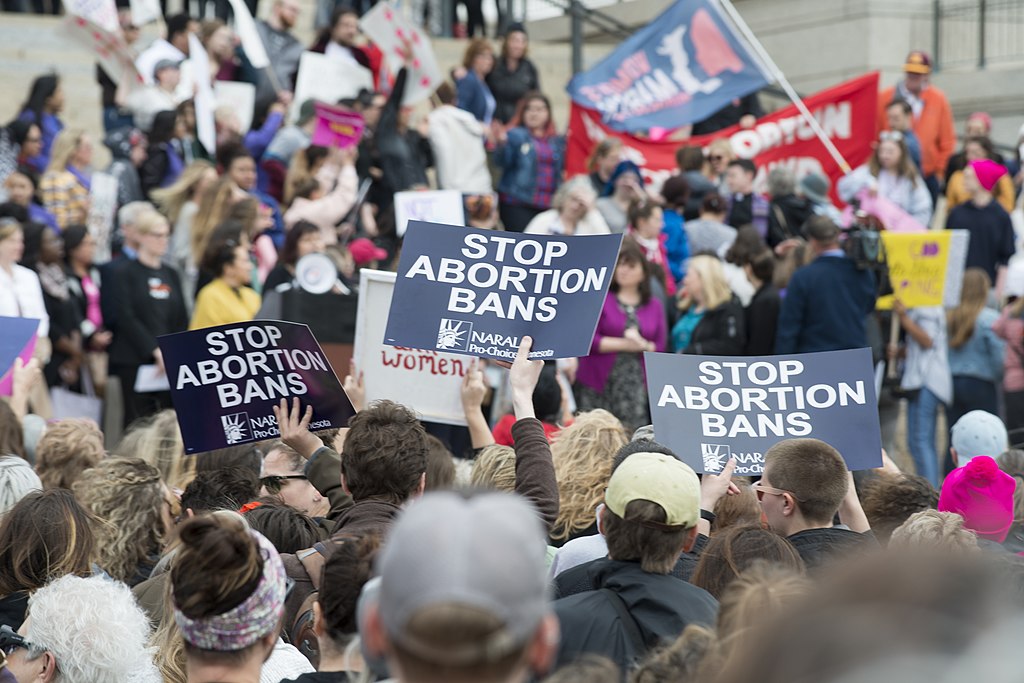 A reproductive rights rally is planned for 5pm outside the Federal Building and US Courthouse on Golden Gate at Polk (thanks to Indybay for the info). From KTVU:
Abortion rights groups plan to rally at the Federal Building in San Francisco at 5 p.m. Tuesday, following the leaked draft of a U.S. Supreme Court opinion that would overturn the landmark abortion ruling Roe v. Wade.

Raging Grannies of the Peninsula announced early Tuesday morning that many groups and individuals will rally in the afternoon as part of a nationwide response to the news, first reported Monday by Politico.
Join us to show up for reproductive rights and bodily autonomy!