Visibility can sometimes begin with sound.
In order to amplify inspirational Black female voices in Sonoma County, three women who didn't see people who looked like them being boosted or magnified in the North Bay performance spaces joined forces. The result will be an evening of hip hop, soul, and jazz that speaks of their journeys.
This production, Powersoul, features Kayatta, Erica Ambrin, and Eki'Shola—three women who weave soulful tapestry with a punch. The show makes its debut at Hopmonk Tavern in Sebastopol on Fri/23.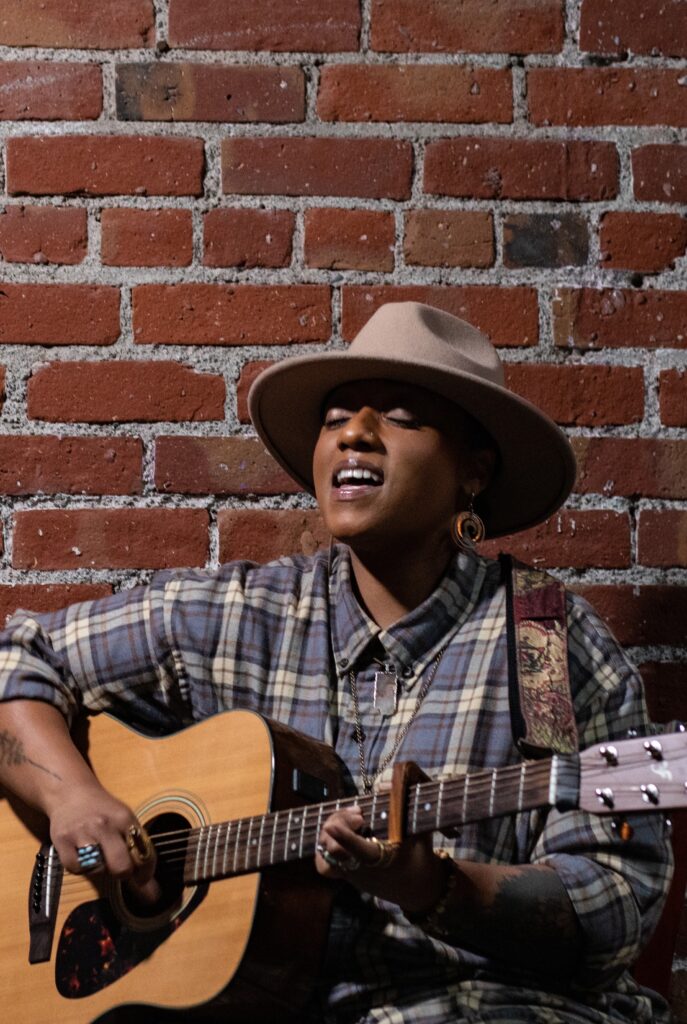 Northern California singer-songwriter Ambrin founded the Eclectic Soul Project, a jam band that looks to create space for musicians from all walks of life. She is joined by Kayatta, an American rapper, poet, producer, and educator who grew up in West Oakland, and who was recently crowned by Pacific Sun as the best hip-hop artist in Sonoma. Rounding out the trio is Eki'Shola, whose music has been described as "half-time electronic soul for the mind" by Resident Advisor—and hey, was awarded a Best of the Bay by this very publication.
"We wanted to band together and bring our genres to the forefront," Eki'Shola told 48hills in an email. "We have always supported one another, and wanted to power up and showcase our talents on one bill together." This vocalist, multi-instrumentalist, and board-certified physician uses her music as a conduit for healing. She creates arrangements that transcend genre, drawing from jazz, electronic, and soul music to design unique aural environments.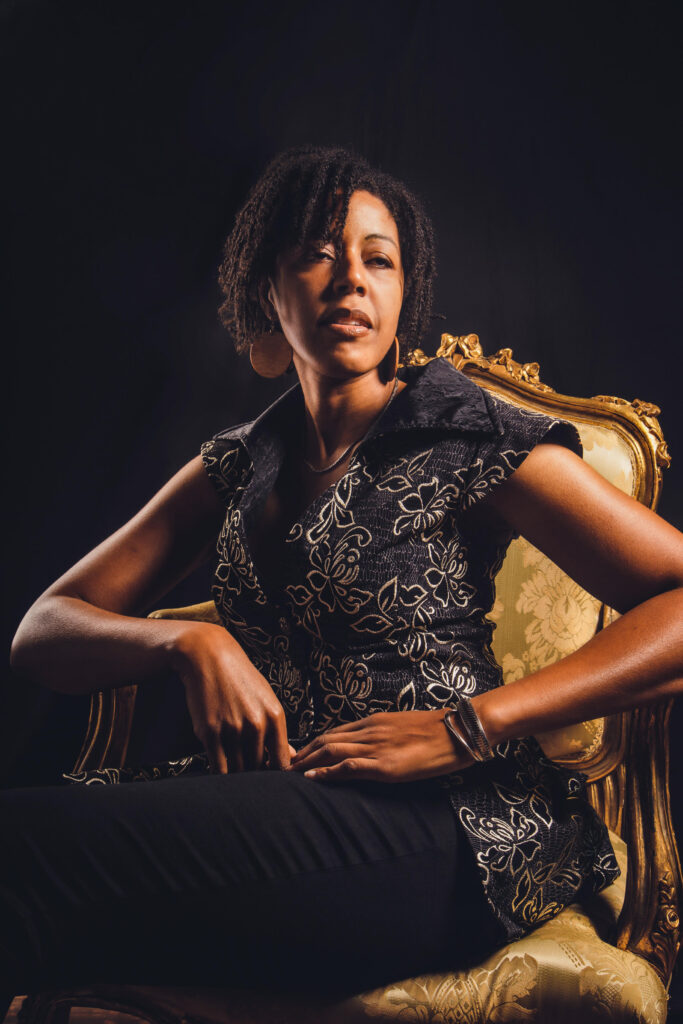 "We believe our music styles mesh well together, and want to give the people of Sonoma County a night of soul music," stated Eki'Shola. "Raise the vibrations."
Powersoul is an important appearance, delivering to the community a glimpse of what could be if the shakers and movers put more thought into showcasing diverse voices, especially those of Black Women.
Kayatta makes the point succinctly: "I kinda look at it like we are not the side dishes, but the entree".
POWERSOUL Fri/23, $18. Hopmonk Tavern, Sebastopol. More info and tickets here.