Rather than doing a "Best of" for a year-end wrap-up, I thought that we'd do something a little different. Given the extraordinary ups and downs of the last couple of years I thought it might be nice for fellow art critic and artist Ava Morton, who joined 48 Hills this year, and I to have a conversation that allows us to reflect a little bit more about our roles and hopes for ourselves, the Bay Area's art scene, and the art world in general. I was thinking that this might be a nice opportunity to put aside the assessment or analysis that we do about specific exhibitions and allow us to speak more casually. —Genevieve Quick, 48 Hills art critic.
GENEVIEVE QUICK Ava, I'm so happy to have you contributing to 48 Hills. I'd like to just take a moment for the readers to get to know you a little bit. I know that you're an artist and writer, but can you provide a little more background so that readers can position you a little more? Do you see yourself as an art historian, arts writer, critic, or journalist? And how might these different titles inform how you frame your purpose or goals?
AVA MORTON Thank you, great to be here! You know this has been on my mind lately: Where to align myself and for what audience. In the context of 48hills, I feel like I've taken a little taste of each but not quite fully committed to one category. In other words, a mixture of intense curiosity, research, poetics (when I can get away with it), and art theory, to make an argument about a work, artist, or exhibition grounded in the visual language of the artwork. I studied visual criticism alongside my MFA and have developed these practices concurrently. In both my artistic and writing practices, I'm driven by a willful curiosity with an intent to attain a brief yet intimate knowledge of a subject, artist, craft, or what have you… that is really the core.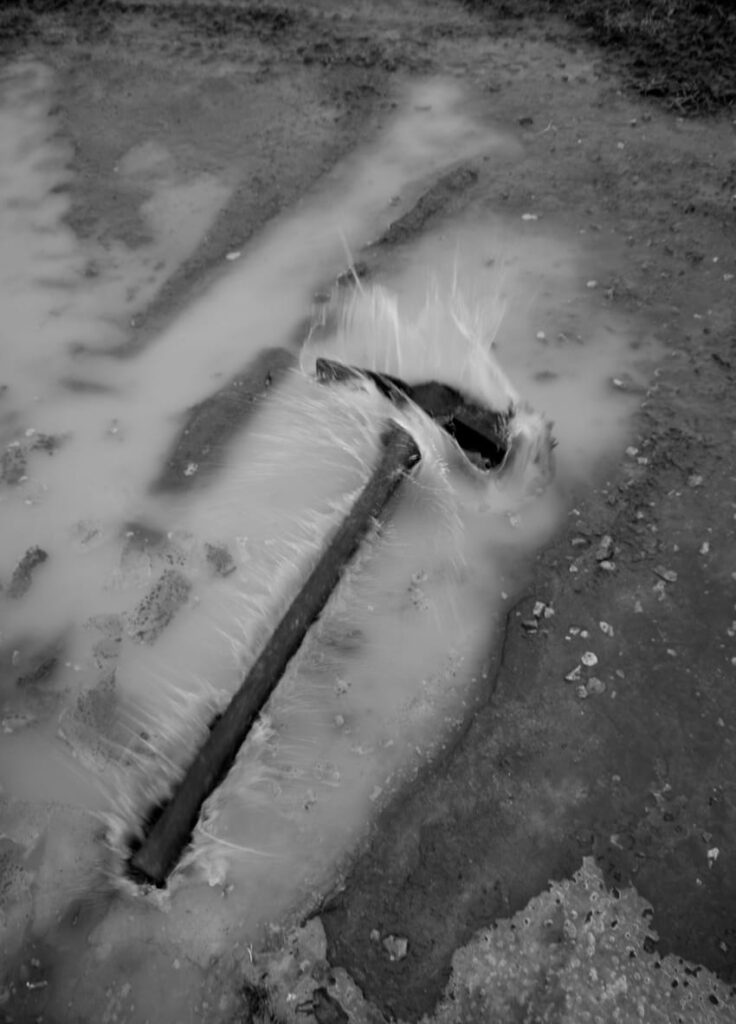 GQ For readers who might be unfamiliar with your studio practice, can you give us a short description of what you do? Also, I'm really interested in what you might mean when you say "an intent to attain a brief yet intimate knowledge of a subject, artist, craft, etc." As writer vs. artist does your intent shift? And, does the implication or vulnerability of an "intimate" knowledge change according to your role?
AM As an emerging artist, I think my feet are still off the ground. Perhaps it's my personality, but I feel somewhat untethered to a specific medium. I can say that often my practice stems from the same intent as my writing practice—that core drive for intimacy with a technique or subject matter. Though, with my art practice I am looking inward for that sense of intimacy. Lately, I've been delving deeper into my familiar archive, specifically oral histories from my Osage family members, our language, Wazazehe, and my mixed identity through film and sound.
I also wonder how you negotiate your identity in your writing. I think about the awkward dance of side-stepping the use of "I" that I fall into and wonder how you situate yourself in the text. How is your lived experience, art practice, et. al shaping your writing practice? Is it at all possible to separate these? 
GQ In reviews I try to reveal my thought processes and attempt to give the readers some analysis, or a framework for thinking about the exhibition or artwork. That said, there is always an implicit "I," because I am attempting to present my perspective in some way, as opposed to forefronting the artist's, gallery's, or museum's voice. Like you, I also have an art practice and am constantly negotiating the two. Writing about other people's artwork forces me to get outside my own creative process; it's a formalized exercise in thinking, where I have to attempt to create some sort of logic that ties judgment to the physical reality of an artwork or an exhibition, much of which is based on the formal qualities.
I think that so much of what we're trying to do when we write reviews is to encourage a close look, which in the visual arts is the foundation for an investigatory process. I think of writing and making as forms of thinking, where we establish our own logic, sometimes fuzzy logic, that leads to a synthesis or perspective.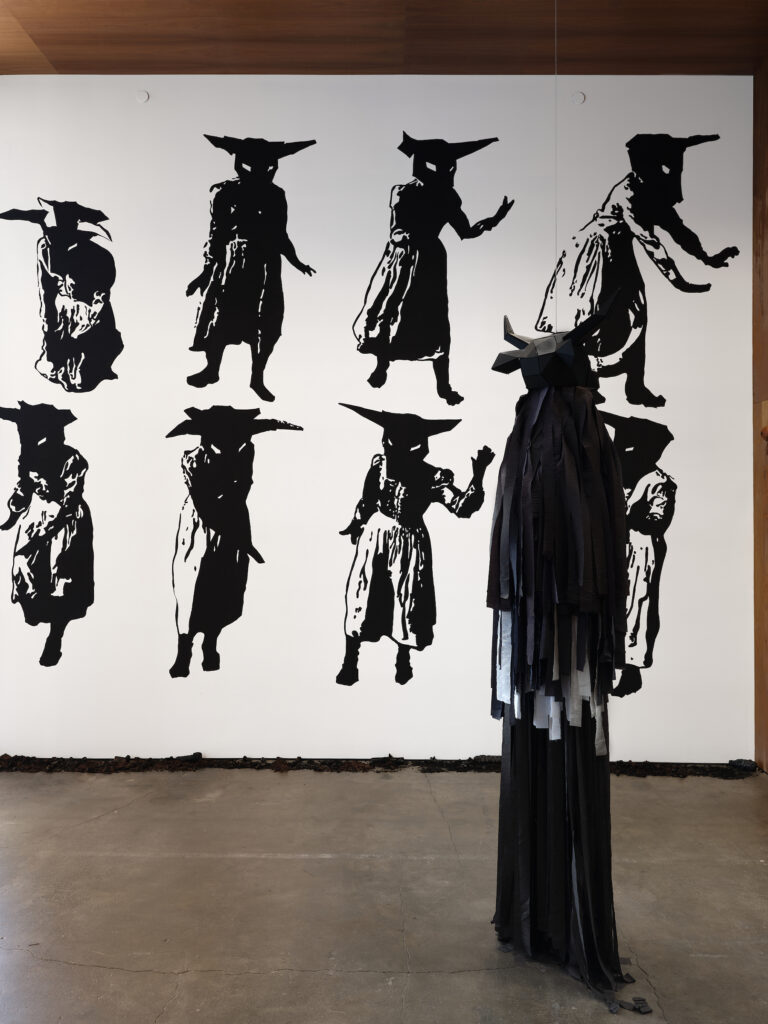 AM What mediums or themes are you most comfortable with and what do you find more challenging? Are these directly related to your practice or do you find an outlet in reviewing artists dabbling in making practices outside your skillset?
GQ I really enjoy writing about photo, video, installation, sculpture, performance, all of which I do in my own studio practice. But, I try not to review work that is too close to what I do. I'm most interested in writing about works where I am learning things, like work that introduces me to art histories, cultural phenomenon, world histories, or artistic strategies that I'm not super familiar with. For me, artworks are a really excellent way to learn new things, be they facts/information or approaches/ways of thinking.  
Are there exhibitions over the past several years that you are still thinking about? If so, why are they still on your mind? What makes an exhibition linger in your consciousness?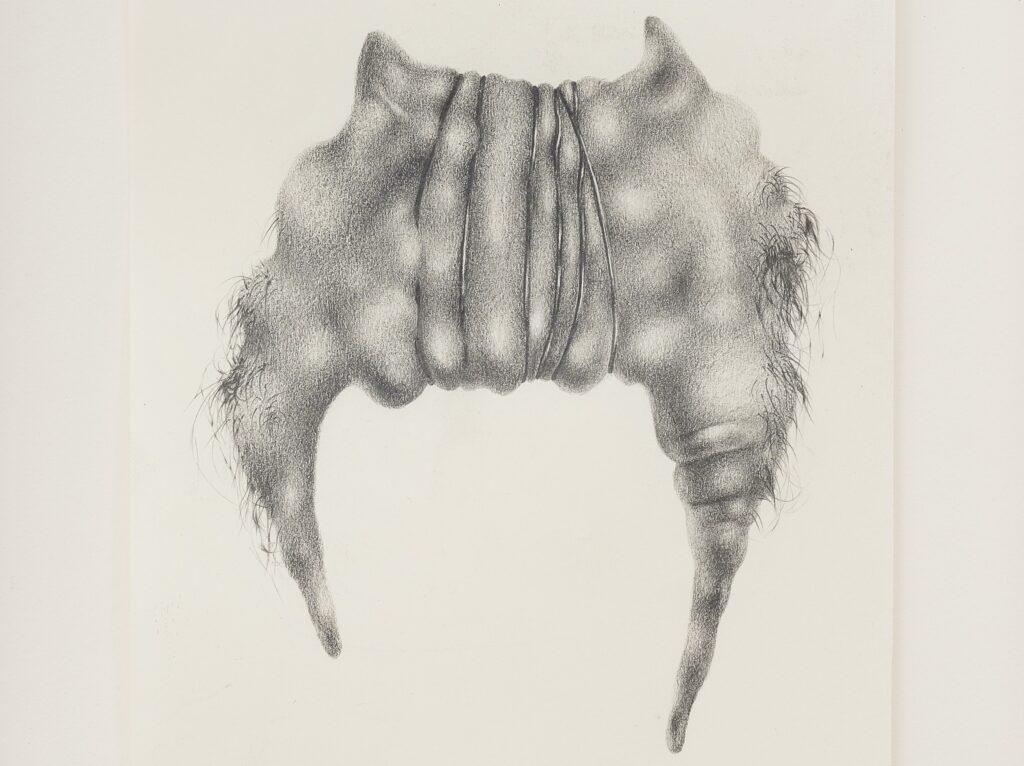 AM Oh yes! So many masterful exhibitions come to mind, especially, as you noted, ones that expand my perspective on a subject. The shows that stand out the most have a tenor of personal narrative that are grounded in seemingly inconsequential imagery, stories, events, a sentiment etc. I'd describe them as wallflowers with deep roots. These are the kinds of exhibitions I gravitate towards when writing reviews.
I'm curious about how you approach writing a review? Can you give us a play-by-play of your process? Do you have a million tabs open tracking shows, then check out a few, sit with them, marinate a bit? Or are you drawn like a moth or an ah-ha moment to an artist or object? Something in between? 
GQ Just to backstep a little bit, I love your description of exhibitions you admire as "wallflowers with deep roots." That's really beautiful, but also wonderfully awkward. To your question, I usually have a number of shows on my radar. Because our writing schedule at 48 Hills is pretty regular I can loosely plan a schedule out in advance. I like to prioritize shows that have a shorter run; feature Bay Area and historically marginalized artists; and are at smaller galleries or alternative spaces.
I definitely cover museum shows, but because they are typically up longer, frequently months as opposed to weeks, I can wait to cover them. Ideally, I try to cover a range of exhibitions, artists, and galleries. I typically decide on the exhibition that I'm going to review before I see it. Since I try not to write solely about exhibitions that I love, I sometimes force myself to confront exhibitions that I dislike or am indifferent to. The critical and ambivalent reviews are the hardest ones to write. You have to figure out what's compelling or not compelling about the work, why, and how to be critical, yet reasoned and kind.
If you were to make a wish list for the Bay Area art scene, what might be on it?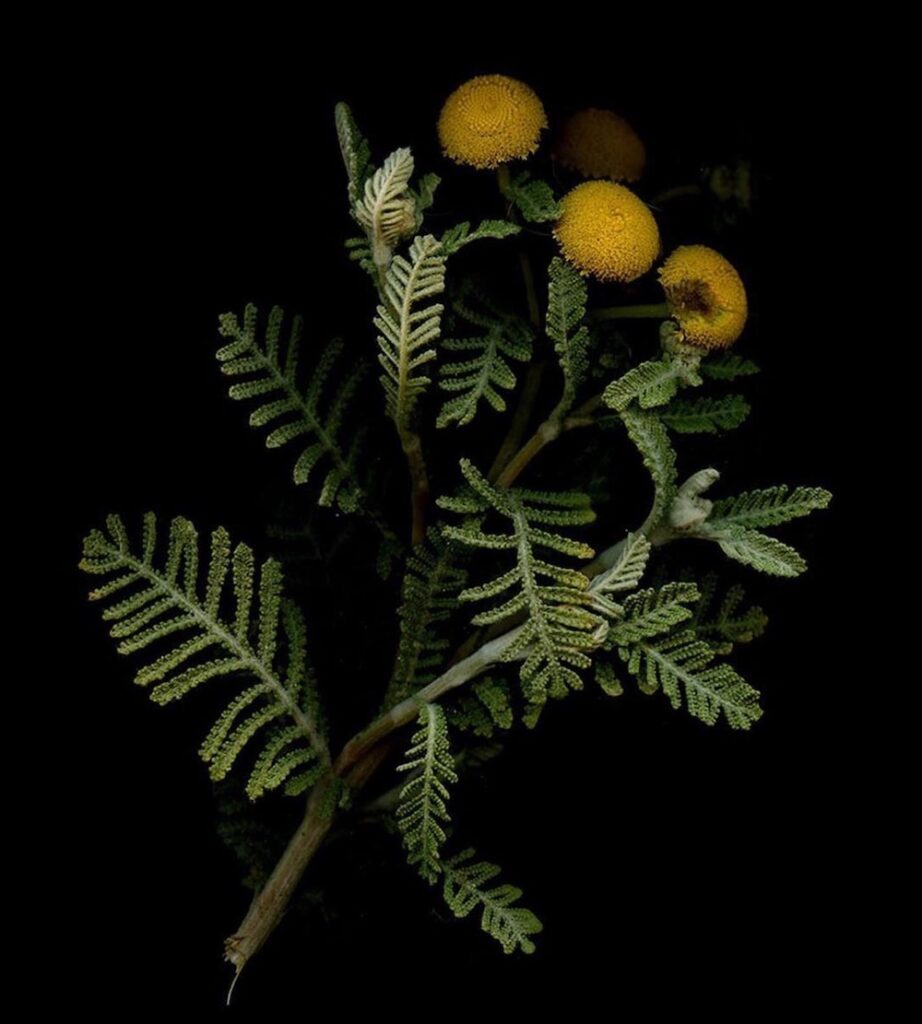 AM Well the first thing that always comes to mind is more affordable space to play with! That said, the players in the Bay Area art scene are extraordinarily resourceful while working within the constraints of space and the rising cost of living. It's a familiar conundrum, but for me, this density has contributed to creating a community-driven art scene because, frankly, we are on top of each other!
Here, two or three artists share a studio; collectives transform garages or a friend of a friend's temporarily vacant commercial space into a pop-up gallery–what have you. I can attest that I am always borrowing this or that because there's not enough space to store it myself, and vice versa, lending tools or a perspective on an in-progress piece for a studio mate. Maybe I take it back as there is a scrappy comradery present in the Bay that I haven't found elsewhere.
Has your experience been similar? I'm curious to hear if you share this sentimentality.
GQ Yes, I totally relate to this. We do need affordable places for artists and curators to play. Being a little older, I've seen so many amazing artists and curators start spaces that changed the landscape here. It's funny that you mention sentimentality, but I still keep the urls of the galleries that have closed over the years in my browser's bookmarks. I just like to be reminded of the people and spaces that once were. Even though the urls are dead, having them in my bookmarks holds a place for them.
These are the kinds of spaces where artists and curators can take risks. These are the places where that "scrappy camaraderie" you mentioned lives.