There is a vibrant stillness in Bay Area-based artist Kija Lucas' solo show, A Taxonomy of Belonging (through December 17 at SF Camerawork, recently relocated to Fort Mason Center). Lucas' masterful photographs of plant trimmings, seeds, stones, and other natural objects push against the boundaries of the two-dimensional picture plane while also carrying a tenor of poignant beauty.
A large vinyl print, Bristol 36, grounds the exhibition, beckoning the viewer inside with its awesome glow. Set against a rich black background, a segmented tree appears to emerge, gradually, as if rising from an opaque liquid. This alchemical presence is shared among the photographic work in the exhibition. Lucas reanimates remnants of plant matter in her still photographs through her use of intense resolution and saturated colors to trace the presence of her ancestors and take stock of the value that each organism brings.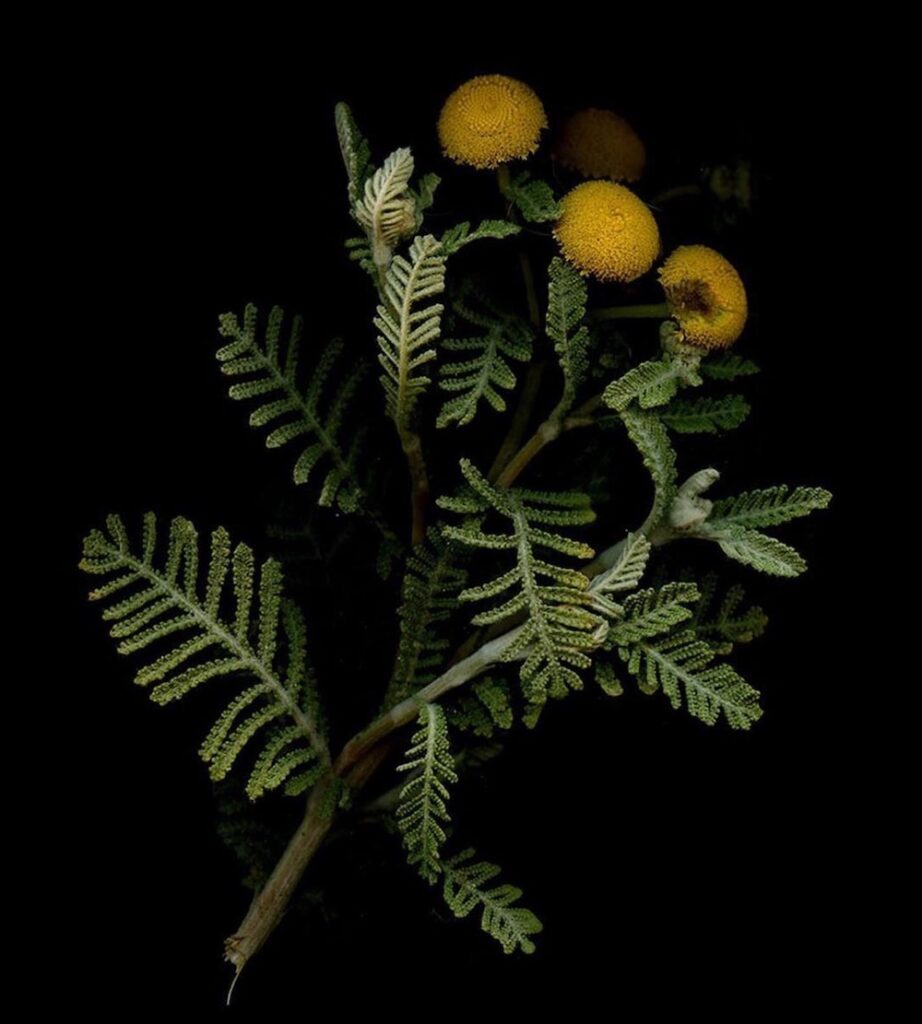 A Taxonomy of Belonging includes a selection of photographs from Lucas' nine-year project In Search of Home, in which Lucas creates a visual narrative of her familial history. Wielding a digital scanner, Lucas traveled across 13 states in which her family at one time resided, collecting objects—plants, stones, etc.—as emblems of their emigration. Her selection process was fluid, not seeking perfect specimens but instead being open to intrigue and the allure of botanicals that drew her in or called her back to them.
Once gathered, she placed each object directly onto the scanner's bed. The light emitted from the bed traveled back and forth, rendering the intricate recess of a bent stem or the pocked crevices of a brick, each specimen embraced by the intensity of light and curiosity. This photographic process not only focuses the viewer's attention on forgotten weeds and soil, but her method of documenting these bits of flora, namely the functional mechanism in the scanner, which mirrors her own pilgrimage back and forth to her family's former residences.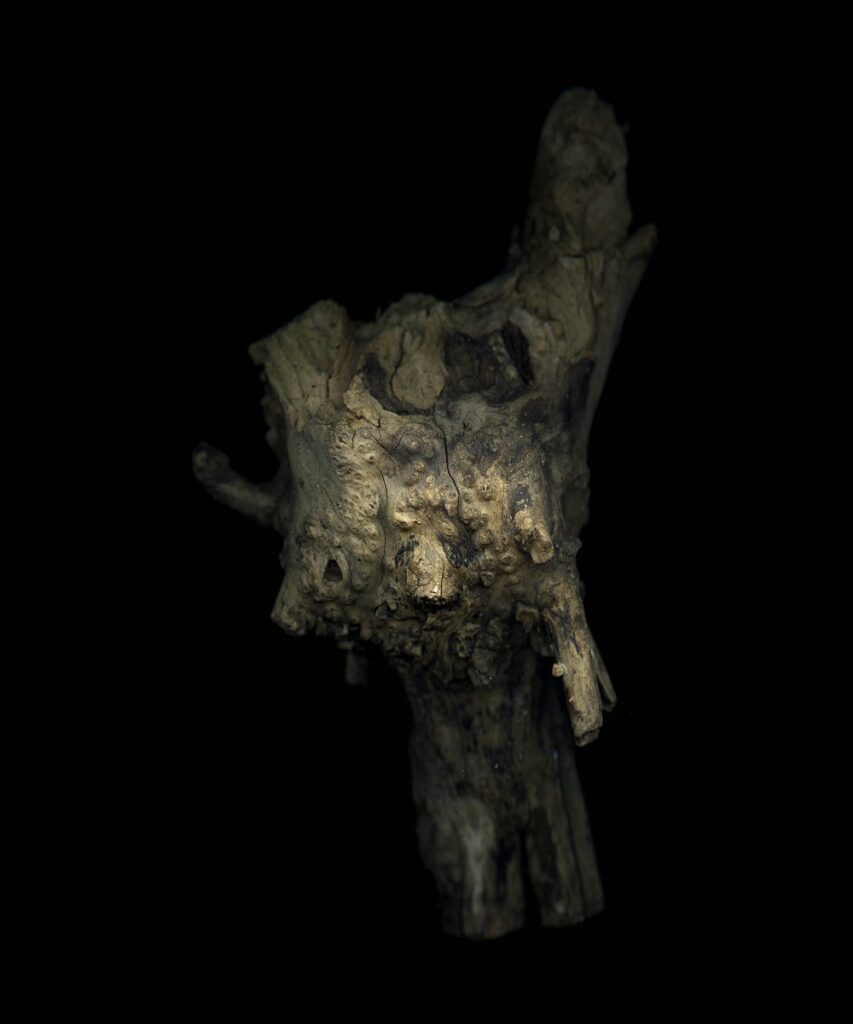 Lucas notes Bristol 33, a heap of deep red earth, as a turning point early in her project, allowing her to embrace bugs, dust, and digital artifacts. For Lucas, each element of the object is equally important and speaks to the textures of history—a constellation of interaction between organisms. Similarly, In Buxton 287, a red-brown brick embossed with "QUEENS R" hovers amid the black backdrop. Its freckled surface and worn edges reveal bits of rocks, grass, and moss incorporated into its form. All of these marks and accompanying matter bear witness to a shared history.  
Lucas enlists this visual archive to push against the legacy of Carl Linnaeus' racial taxonomy, still a force in science today, asking the viewer to reevaluate assumptions of beauty, worth, and identity. Through these vivid photographs, Lucas focuses the viewer's attention away from classifications and towards an appreciation of community and the impact of circumstances that continues to build one's sense of self.