A resident of city-funded permanent supportive housing can't pay the rent. Or the building manager decides the person is a hoarder, or had too many overnight guests, or otherwise has violated the (sometimes vague) rules of the lease.
The building operator tries to work things out, since everyone agrees that eviction is the last option. But the situation continues, and eventually, the So the operator files eviction papers in court and the tenant loses. The sheriff arrives to remove the resident—except that there's nowhere for them to go, except a shelter where their possessions aren't safe, their pets aren't allowed, and there's no guarantee they will have a bed for more than one night.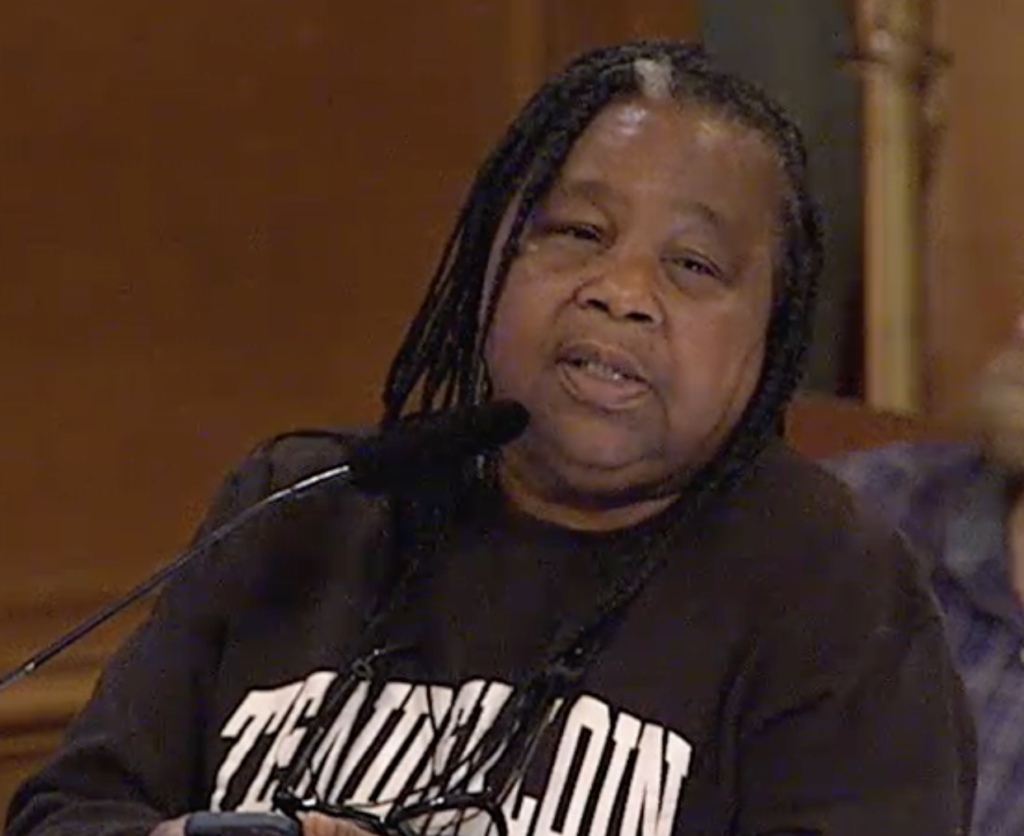 Which means, more likely than not, they wind up back on the streets, with no support, no medical or behavioral-health care, and little likelihood of ever finding housing again.
That's what we learned from a hearing this week on evictions from supportive housing: The city has no plan and no procedures to deal with troubled residents once the eviction is under way.
"We try to have a place for them to go, but often shelter is the only option," Emily Cohen, director of legislative affairs for the Department of Homelessness and Supportive Housing, told the supervisors.
"Why don't we have a system in place when the sheriff is coming?" Sup. Dean Preston asked. "Shelter is often not the best option."
Cohen had no answer except that no such system exists.
In fact, the city has no policy for SRO evictions; each housing provider sets their own rules. Some use private eviction lawyers. "It's up to the provider to decide how to implement," Cohen said.
"The provider may be well meaning," Preston said. "But then they hand this off to a not-so-well-meaning eviction lawyer."
Cohen and other city officials spoke of a "culture of nonpayment of rent," blaming desperately poor San Franciscans for failing to turn 30 percent of what might be less than $800 a month over for housing that, some tenants say, is far below standard.
The nonprofit housing providers need the rental income to pay expenses, they argue—but the city has $24 million available to help people who can't pay rent. "Nobody should be evicted today for nonpayment of rent," Preston said.
Cheryl Shanks, who lives in an SRO, testified that tenants should be able to withhold rent if the conditions are bad.
"I lives in an SRO with fungus on the wall," Shanks said.
Shanks said that a lot of tenants in supportive housing are frightened. "Many times management doesn't follow the rules because there is no oversight," she said. "Many times it's personal management discretion."
Shanks said that people have been told their children can't stay overnight. People who have possessions stored in boxes are accused of hoarding, she said, "but the rooms are so small there's no place else to store things."