Come meet Ukrainian soldiers visiting from the front lines who lost limbs in the war and just received free prosthetics by the Protez Foundation in Minnesota, and hear their stories about the war in Ukraine.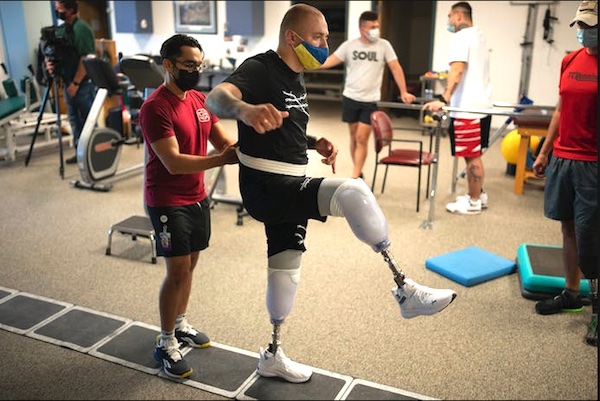 Donations are welcome and will go towards prosthetics for the next group of the Ukrainian soldiers. Saturday, April 22, 1pm-4pm. Fine wines, gourmet street food, and Ollie Dudek Bay Area Connection Jazz Live!
Location: Treasure Island Wines, Treasure Island / San Francisco. More info here.