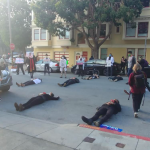 Protest by doctors, faith leaders, others brings attention to Breed's failure to put vulnerable homeless people in hotel rooms.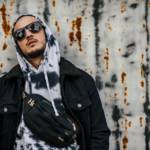 Paywalled streams? Online education? Charitable mask-making? Local players experiment with options.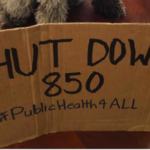 Sup. Fewer bill would shutter the dirty, dangerous, old facility by Nov. 1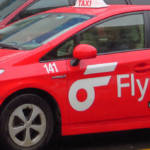 Cabs are critical to seniors and disabled people who need to get to the grocery store -- but the industry is in serious trouble. Here's how drivers can get help.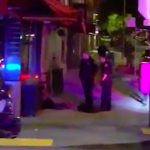 'Move along' orders continue in spite of health emergency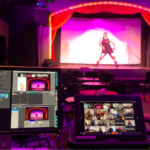 Like many spaces, SoMa nightclub Oasis tries to figure out how to survive without any live audiences.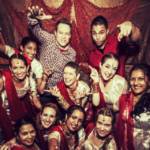 Tough times for musicians, DJs, performers, and artists as bars and events are shut down.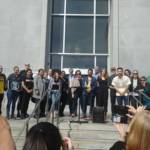 Feds seize immigrant at Hall of Justice; it's all about creating fear.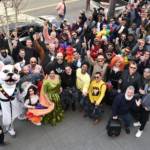 Landlord greed is devastating the community, activists say. A colorful event drew awareness to the problem.