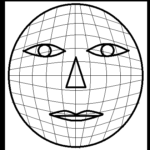 Facial recognition technology is a frightening threat to our civil liberties -- and government and corporations are starting to use it without adequate controls.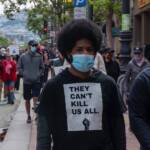 A way to remove obstacles to reform -- plus a move in SF to start to "defund" the SFPD.
6-5 vote keeps crackdown in place until Thursday; ACLU denounces 'moving toward a police state.'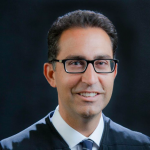 Crowded jails at Mesa Verda and Yuba City must reduce population to save lives.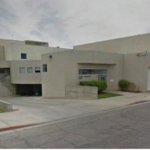 Horrific conditions at immigration detention centers put inmates at high risk.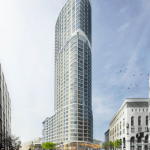 SF has allowed developers to build housing and offices for more and more people -- without paying for the infrastructure that we need to take care of them.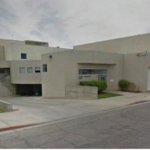 People who have committed no crime are being held in unsafe and potentially deadly conditions, lawsuit says.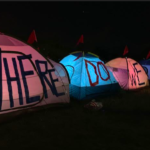 Plus: The next move to take over PG&E, saving City College classes -- and another big payout for police misconduct. That's The Agenda for January 12-19.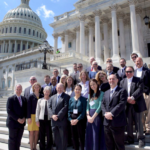 How well-meaning, public-serving groups wound up as part of an alliance aimed at undermining state regulation of broadband and privacy laws.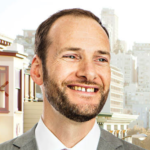 Red-baiting starts before the new DA even takes office -- both nationally and in the Chron.