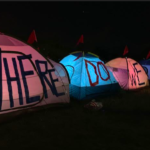 Plus: The next move to take over PG&E, saving City College classes -- and another big payout for police misconduct. That's The Agenda for January 12-19.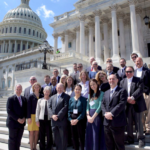 How well-meaning, public-serving groups wound up as part of an alliance aimed at undermining state regulation of broadband and privacy laws.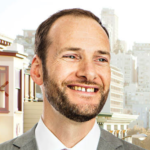 Red-baiting starts before the new DA even takes office -- both nationally and in the Chron.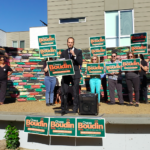 Boudin wants racial-impact statement in all criminal cases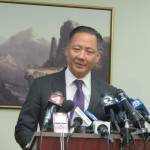 What did the [chief, mayor, sergeant, judges] know and when did they know it? And how can the police union even begin to talk about apologies and integrity?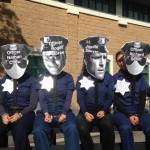 Legislation would set clear statewide standards for the use of deadly force.
Case could expand the First Amendment right of critics to be heard on public officials' pages.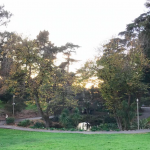 Eight security cameras quietly installed at Alvord Lake, leading to privacy and policy issues.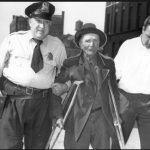 Another tool to take individuality and power away from poor, disabled, and senior people will start in SF and LA.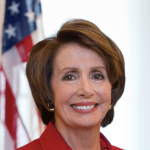 .... plus questioning the mayor about homelessness, addressing racism in SF hiring, and dealing with the complex issue of conservatorships. That's The Agenda for Nov. 18-25.