Stories about Agriculture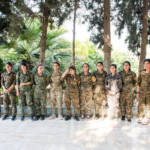 Expedition connected with Rojava citizens in months before Turkey's devastating invasion. Exclusive photos by Beth LaBerge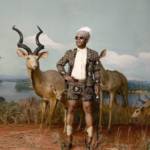 Galactic glamour, a psychedelic roller rink, pan-African wonders, reclaiming Pioneer Monument, and celebrating a seminal centenarian.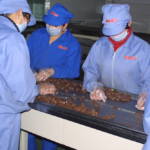 Examining the real reasons behind this misguided US policy.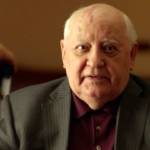 Our Foreign Correspondent reviews films dealing with nuclear secrets, Perestroika, Syrian refugees, Afghan cinema under Communist rule, and more.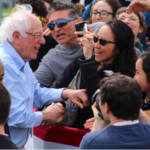 Senator says it's pretty clear he is going to win California.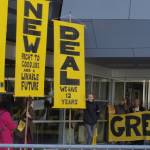 Climate activists want the incoming speaker to join the call for a select committee to overhaul the fossil-fuel economy and create sustainable jobs.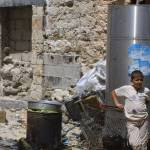 Military power won't win this war; there has to be a solution that recognizes Palestinian rights to land.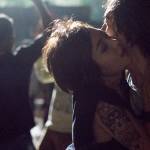 IndieShorts, Cine Chileno, and Transgender, American Indian, and Cinematografo Film Festivals—plus more to watch this week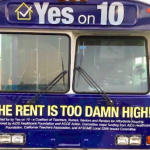 The measure does nothing but allow local control; for a lot of tenants, it could make a huge difference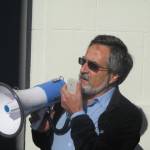 Peskin wants the supes to oppose a state bill making it harder to vote down development -- and do we need a Dept. of Cannabis?