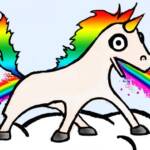 A virtual cornucopia of rainbow explosions, including fundraisers, marches, and, of course, a jock strap Zoom party.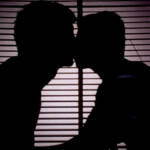 Evan Purchell's vintage porn Instagram expands into an epic movie, melding dozens of skin flicks into one real big one.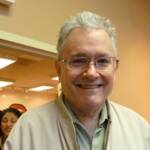 Brilliant, humble ground-breaking leader was an heir to Harvey Milk's political legacy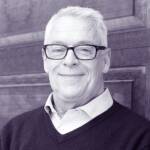 The LGBTQ civil rights leader on powerful George Floyd protests, the importance of the AIDS quilt, and vanishing gayborhoods.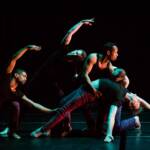 The 19th annual festival is free and online, with 31 performances that showcase a vibrant community.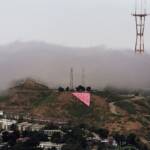 'Illuminate the Pink Triangle' seeks donations to light up Twin Peaks, one of the few IRL aspects of Pride 2020.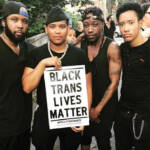 Our history echoes though the George Floyd protests. Now Pride's moved online, let's re-engage its radical spirit.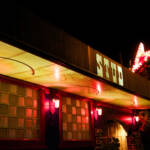 No, we're not dead. We've made the choice to become nimble and mobile in an uncertain moment that could last years.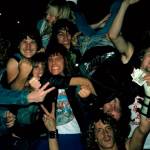 Johnny Cash's wife, Guatemalan genocide, the unassuming couple behind LA's notorious adult bookstore, more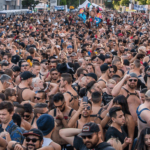 The world's biggest kink and fetish festival (and its satellite events) will go virtual this year.