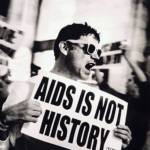 Activist-author Benjamin Heim Shepard turns to fiction, inspired by working in an SF AIDS housing program in the mid-1990s.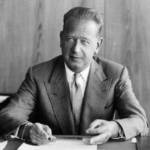 Plus: After the Wedding, Jirga, One Child Nation, a benefit for Canyon Cinema, and more in theaters this week.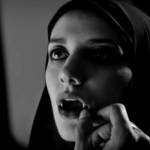 Two series showcase cinematography and horror. Plus: Cockettes at 50, transgender in Hong Kong, Leonard Cohen's muse, more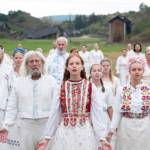 Plus: Paris is Burning, Maiden, Bastille Day, Jaws, War and Peace, and more in cinemas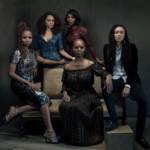 The lauded actress talks about her experience filming a new LGBTQ series revolving around women of color.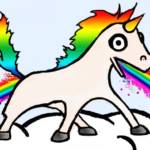 Pink Block, Polka Dots, Hot Pants, Pullin' Pork, Fake & Gay, and more musts for this bonkers week.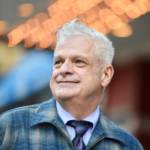 Jousting with Harvey Milk, hosting Hollywood royalty, kicking crystal meth: The hometown hero's juicy new memoir has it all.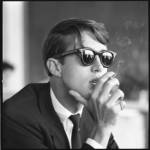 Going beyond the Studio 54 reputation, Frédéric Tcheng's movie reappraises the fashion icon's legacy and life as a gay man.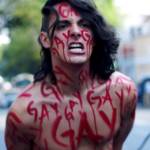 CDMX punks, Vegetarian lesbian feminists, the Impresario of Castro Street, a 'Showgirls' documentary... It's almost too much.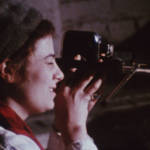 Filmmaker Barbara Rubin gets her due. Plus: Asian Masters series, Hecho en Mexico fest, Halston, Ward 5B, Mamacita, more.