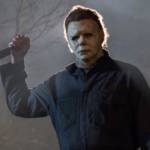 From classics like 'Poltergeist' to newer scare fare like 'Knife + Heart': Grab some popcorn and cover your eyes.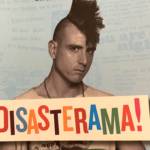 Alvin Orloff's new memoir documents crazy nights, retro-camp glamor, and punk sensibility in the face of the AIDS crisis.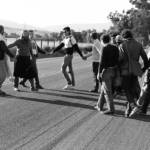 35 years later, the 'Blood & Money' ritual outside Livermore Lab reveals the intricacy of SF's protest movement.
Molly Ivins, Marlon Riggs, Peter Bogdanovich (live in person), Ms. Purple, Latino Film Fest, British New Wave, and more movies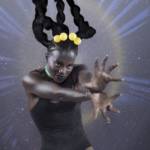 Flamenco to death metal, Comedy Day to Hip-Hop Fest, with dozens more great local arts, music, dance, and stage events.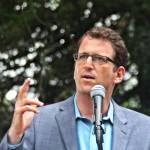 Tenants worked to elect progressives to run the local Democratic Party; now some of those members appear ready to vote against the tenant choice. Plus: Who will stand up to Dede Wilsey and her support for Trump?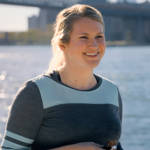 Plus: John Carpenter Film Fest, Give Me Liberty, Adam, The Amazing Jonathan Documentary, California Independent Film Festival, more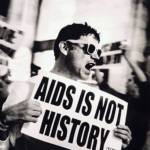 Activist-author Benjamin Heim Shepard turns to fiction, inspired by working in an SF AIDS housing program in the mid-1990s.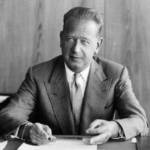 Plus: After the Wedding, Jirga, One Child Nation, a benefit for Canyon Cinema, and more in theaters this week.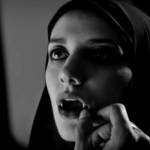 Two series showcase cinematography and horror. Plus: Cockettes at 50, transgender in Hong Kong, Leonard Cohen's muse, more