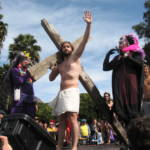 Helen of Troy, a 4/20 Blowout benefit, Caminos Flamencos, art from the AIDS era, Prince's early years, a cowboy 'Hamlet,' and more.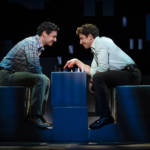 Part gay sacred relic, part emotional rollercoaster, this revival at the Golden Gate Theatre sweeps you past its problematic story.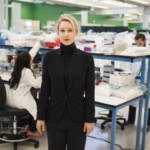 Campy Australian horror, RIP Albert Finney, a Chinese gangster epic, Albany Film Fest, and more in cinemas this week.
Celebrating his company's 15th season, the pioneering transgender choreographer speaks about the SF arts scene and what's coming next.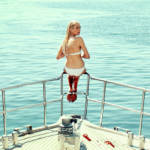 NY Cat Film Fest, Winterfest, Never Look Away, Everybody Knows, and more in cinemas this week: Read our previews.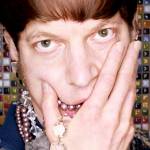 Plus: Mozart's birthday, SF Movement Arts Fest, Jasmine Infiniti, and coastal light sculptures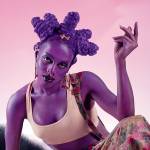 Plus: Kamaiyah, flamenco's Moorish roots, 'Blue Diary', Mighty Real, and young poets honoring MLK Jr.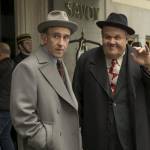 Plus: The latest Dragon Ball Super installment, the year's second-most hype foreign film, and Freddy Krueger's sordid gay drama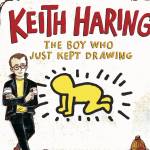 Kay Haring's new children's book 'The Boy Who Just Kept Drawing' highlights his vibrant drive for a better world.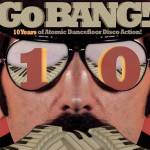 Generation-spanning party that celebrates SF's musical history turns 10 with, yes, a bang.