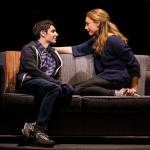 Rousing tale of social media gone awry brings sincere performances and terrific tunes to the Curran.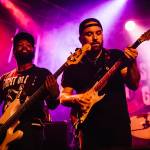 Plus: Bawdy Storytelling, David Broza, DJ Bone, Merzbow, SF Neon Walking Tour, and more this week.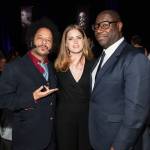 Amy Adams, Steve McQueen, Boots Riley, Ishmael Reed, and more talk to us about shaking the business up.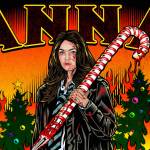 Bitter Melon, The Brood, Roger Ailes doc, German Expressionism, and more coming to cinemas. Read our reviews!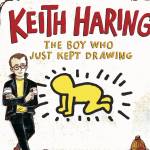 Kay Haring's new children's book 'The Boy Who Just Kept Drawing' highlights his vibrant drive for a better world.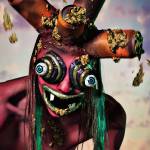 Through Ghost Ship tragedy to 183-song release, Michael Dadonna's label delivers interesting music from diverse players.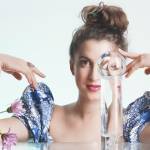 For 'Henry Miller Memorial Library Sessions' EP, local singer-songwriter took Joni Mitchell, relative isolation as guides.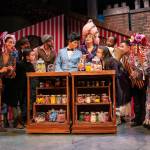 Actor sees the gently radical side of the classic, class-conscious children's musical character in SF Playhouse production.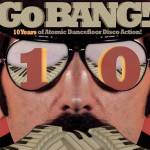 Generation-spanning party that celebrates SF's musical history turns 10 with, yes, a bang.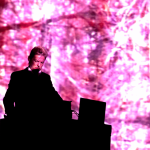 Wolfgang Voigt's storied ambient project debuts in SF with ethereal Königsforst vibes and earthy visions of erlkings.