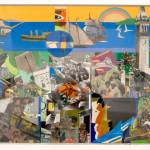 An expansive, exhilarating, somewhat loopy show that's full of individual wonders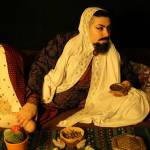 New show at SOMArts focuses on artists whose identities have 'pushed them to the margins of the margins.'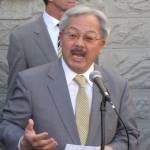 A serious reflection on how the mayor presided over evictions, displacement, and the greatest economic inequality in modern history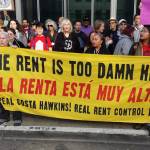 Can a good tenant bill clear the state Assembly -- and who does the power structure want in the Mayor's Office?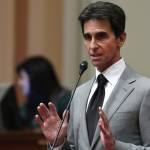 Leno comes out ahead -- but with ranked-choice voting, the real story is whether London Breed can run as the candidate of Ed Lee's legacy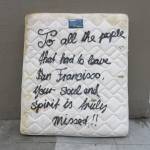 The mayor has passed. The city is passing. How is one supposed to feel?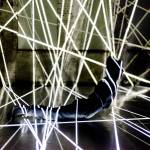 Three solid weeks of experimental dance, performance, music, and more combat the toxicity of our times with communal art and new ideas.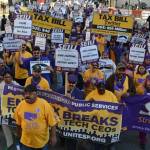 The campaigns need to give us specific plans and proposals, starting today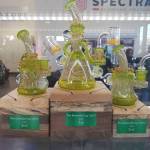 Sampling our way through the Big Kahuna of marijuana events -- with stops at Deviant Dabs, Positive Roots Garden and more.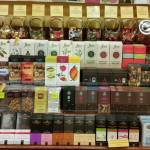 One-stop holiday shopping spots where you can scoop up special goodies for everyone, and maybe a little something for yourself