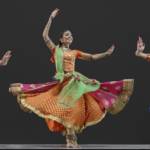 From "sweet event" to vibrant showcase of technical excellence, the festival now features 30 expressions of global dance.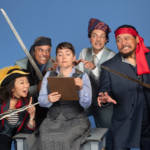 Street theater legends take on massive housing project in the bay, with singing, dancing, and radiation level warnings.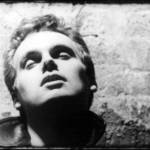 A notable retrospective at SFMOMA. Plus: Diamantino, Ophelia, Descent into Darkness, Too Late to Die Young, and more in cinemas.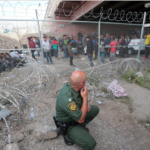 Horrors and some nasty surprises on a poverty tour of the Southwest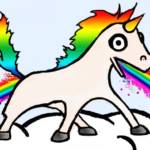 Pink Block, Polka Dots, Hot Pants, Pullin' Pork, Fake & Gay, and more musts for this bonkers week.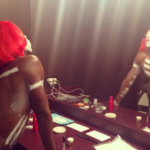 The actor's latest solo show channels James Baldwin, Nina Simone, and Fela Kuti's revolutionary spirit—with his own fierce twist.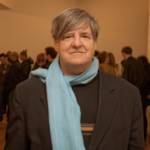 The essential queer SF poet, writer, playwright, literary booster, and saucy gossip passed away Saturday at age 66.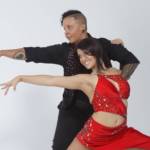 We got the scoop from kNOw SHADE Vogue Ensemble, fest founder Sean Dorsey, and a pair of queer bachata champs.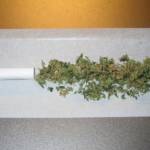 Sure, you can buy a pre-roll at a dispensary—but learning how to roll a joint is part of cannabis history.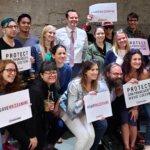 Proposal would make it harder to turn venues into tech office space.