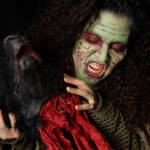 Peaches Christ and Into the Dark's immersive haunted experience Terror Vault has apparently disturbed some ghosts.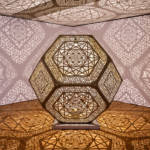 Surreal, lysergic ingredients are there, but Oakland Museum's 'No Spectators' show misses the essence of the thing in the desert.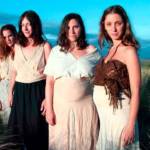 Plus: Nazi comedy 'Jojo Rabbit,' a celebration of Jacques Tati, the burning of the South Bronx, more in cinemas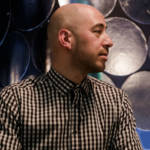 A 13-track celebration of open-minded connectivity keys into the groundbreaker's roving jazz club and dance party.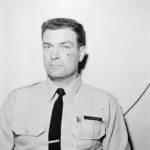 'The San Quentin Project,' an inmate-centered photo exhibit at BAMPFA, complicates assumptions of life at CA's oldest prison.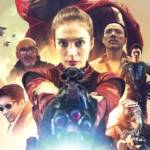 Filipino, Greek, United Nations, and SF Shorts fests highlight world cinema. Plus: Parasite, The Lighthouse, The King, more.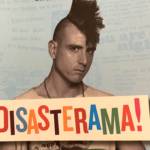 Alvin Orloff's new memoir documents crazy nights, retro-camp glamor, and punk sensibility in the face of the AIDS crisis.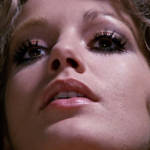 Cat O' Nine Tails, Torso, Death Smiles on a Murderer, and more cult '70s terror (awkward dubbing included)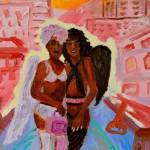 Dolly Parton Hoot, Riceboy Sleeps, Duet + Marrow, a percussion work about climate change, Othello, and more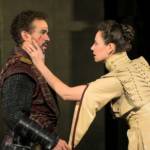 Cal Shakes productions doesn't strain for relevance, opting instead for classic madness and mayhem.