Stories about Artist Housing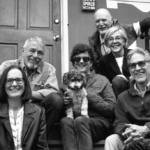 Lively tales about fellow city dwellers are just the ticket for our isolating moment.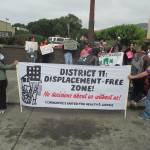 The "Nimby boomers" are not the ones who created the housing crisis.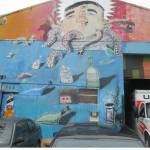 Bernal Heights building where people have lived for years suddenly becomes a hazard that has to be demolished for condos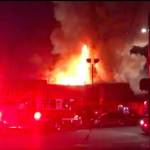 Do we have to destroy a community in order to save it?
Was Ed Lee totally clueless when he decided to give tax breaks for tech companies? Or doesn't he care if poor people and nonprofits...