Was Ed Lee totally clueless when he decided to give tax breaks for tech companies? Or doesn't he care if poor people and nonprofits are forced out?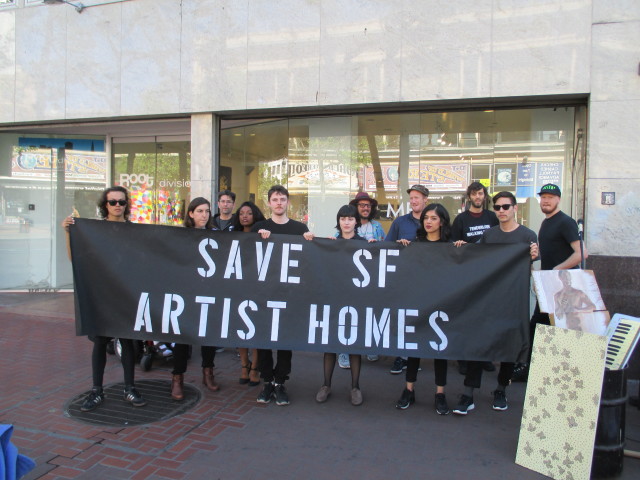 By Tim Redmond
MARCH 27, 2015 – About 100 feet away from the offices of Zendesk, one of the tech companies that moved into Mid-Market to take advantage of a tax break, a landlord is trying to throw 23 artists out of a live-work building.
This is, of course, not a coincidence.
The residents of 1061 Market stood in front of their building yesterday morning to make the point that landlords were happy – thrilled – to rent to artists a few years ago, before mid-Market was "hot." Now that the tech industry has moved in, the low-income artists have to go.
And every time I go to one of these press events, and see part of the soul of San Francisco displaced, I shake my head and ask:
What was Mayor Ed Lee thinking? Did he really believe that he could give tax breaks to turn this part of town into a tech haven without low-income residents and nonprofits suffering?
Yes: When Lee took office Mid-Market was "rundown." At one point, the city wanted to turn it into an arts district. The mayor and the supervisors could have placed a tax on vacant buildings to encourage landlords to rent to arts groups, but instead the city gave a tax break to Twitter and other tech companies in the name of "creating jobs" and"revitalizing" the area.
I understand the concern about boarded-up storefronts and what the Redevelopment Agency used to call "blight." But so much of this city – particularly artists and nonprofits – needs low-rent space, and when you turn that into high-rent space, they get evicted.
This is eminently predictable.
It adds to what I can only describe as the worst example of urban planning I've seen in my 32 years in San Francisco.
It's as if the mayor and his supporters had no clue that attracting tech would drive up property values all over the city – and that there was no way private developers would build enough housing for the middle-class and low-income people getting displaced.
So another day, another eviction, another part of the city threatened in the name of the tech boom.
Jennifer Chen, the landlord, filed an eviction notice acting as if the place were purely commercial space. That's the same thing happening at 16th and Mission (where another type of development, high-end housing, is already driving up property values).
I couldn't reach her today.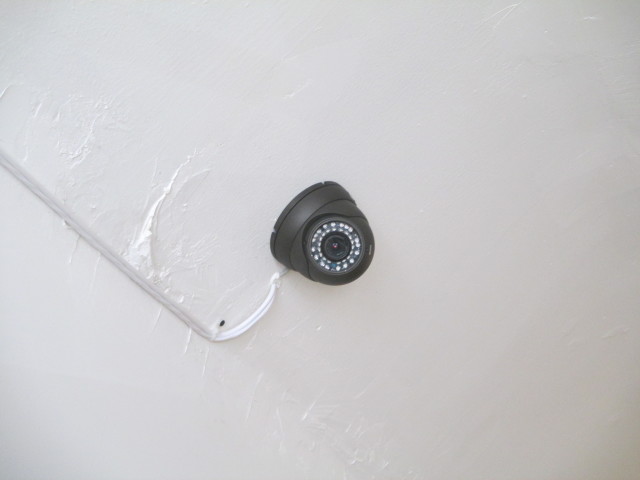 But according to the tenants, she not only knew there were people living there – she hired a contractor to build out the living spaces. "The landlord helped design the space as residential," Zoe Bender, one of the tenants, told me.
In fact, it would be hard for her to claim she had no idea what was going on: She also installed a security camera to keep an eye on things. It's still there.
There were two floors of artists living in the place in 2011, when Chen leased it to them. The lower floor has already been evicted, the place has been renovated, and it's set up to be a tech office.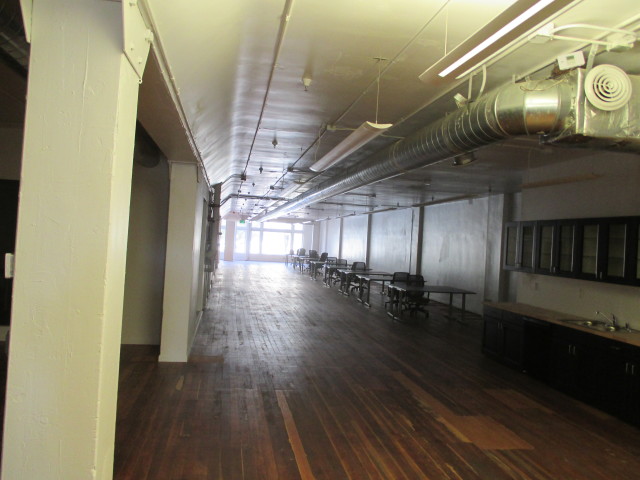 Now we are down to 23. They are painters, writers, dancers, musicians – the kind of people San Francisco used to welcome. They also work in the local service industry, taking lower wage jobs that are necessary if the tech workers are going to be able to get a latte at a café.
Zaria Gunn, one of the founders of the 1061 collective, said that "I am what happens when you do these evictions." She was one of the artists on the lower floor, and when she was tossed out, "I had no place to live for months." Now she's in Oakland.
These land-use situations are tricky: When there was no demand for commercial space in mid-Market, landlords were happy to rent to anyone, even if the space wasn't exactly zoned residential. But the property was used by tenants who lived there – and they are asking the Rent Board to rule that the place is, in fact, under rent control, and that a just cause is needed for eviction.
That would be a start. But at some point, either the city has to figure out a way to stop these evictions, or there won't be any artists left.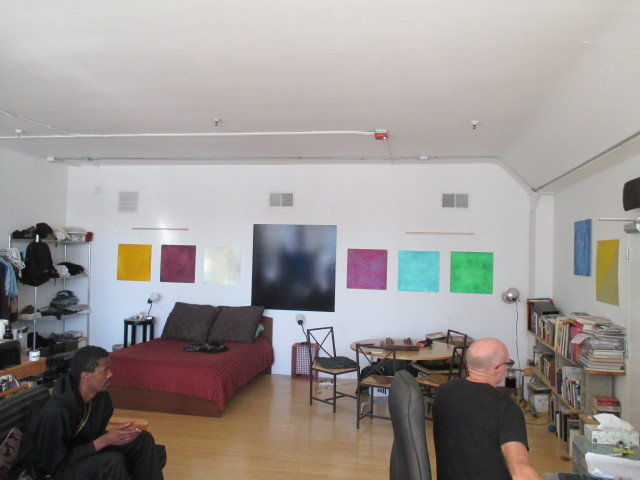 Randy Shaw, the Tenderloin Housing Clinic director who also runs BeyondChron, often asks an important question that ought to be at the heart of national urban-policy debates: Why do poor people have to live in crummy conditions in violence-prone neighborhoods? Isn't there are way to let low-income people have a decent community to live in, too?
Well, yes – and we are seeing it in parts of the Tenderloin and the Sixth Street corridor, which Shaw is working hard to improve. And good for him.
But the reason you can make that area nicer without as great a threat of displacement is that a huge amount of the housing stock is owned by or leased to nonprofits. Housing has been taken out of the private, speculative market. Nonprofit housing agencies don't tend to do evictions to jack up the rent. They don't convert low-cost housing into high-rent office space.
In other words, if you want to have nice neighborhoods for poor people in a city like San Francisco, either the government or nonprofits has to control the housing stock.
In the private market, it's a very different deal – and most of mid-Market, where the mayor pushed tech companies to come and fight blight, is owned by private landlords. Artists and working-class people have to leave. Because that sad fact is that in San Francisco today, with this immense tech-money-driven pressure, the only place poor people can afford to live is where the richer people don't want to live or work.
The mayor has convinced the richer people that they want to have offices in mid-Market. The results are no surprise. I'm not sure if he was just clueless, and has no understanding of market pressures on urban housing and office space – or if, like the Redevelopment Agency of the 1960s, this is what City Hall had in mind anyway.