Molly Ivins, Marlon Riggs, Peter Bogdanovich (live in person), Ms. Purple, Latino Film Fest, British New Wave, and more movies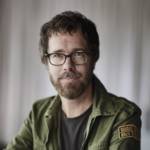 The singer and arts education advocate shares his life's 'cheap lessons' in new book and at JCC—sprinkled with hits.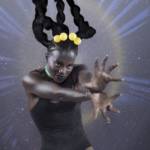 Flamenco to death metal, Comedy Day to Hip-Hop Fest, with dozens more great local arts, music, dance, and stage events.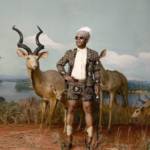 Galactic glamour, a psychedelic roller rink, pan-African wonders, reclaiming Pioneer Monument, and celebrating a seminal centenarian.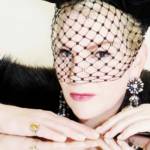 Plus: Mystic Braves, Month of Momentum Culmination, Zulu Spear, and more upcoming events.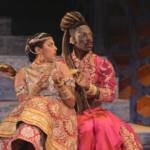 An empire wanes, but women find their strength to carry on in Madhuri Shekar's play at Cal Shakes.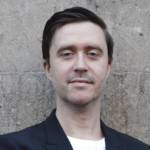 House of Joy, Metallica + SF Symphony, Purple Rain, Herbie Hancock, Border People, and more upcoming arts events.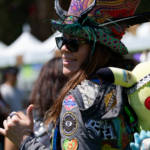 Counting Crows, Twenty-One Pilots, The Seshen, Miya Folick, and cute looks galore at this year's festival.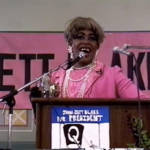 The subject of an acclaimed new play, drag talk show host and presidential candidate Terence Alan Smith looks back on his trailblazing life.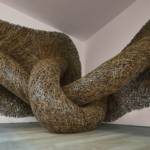 Tanabe Chikuunsai IV's large-scale installation at the Asian Art Museum evokes the immersive feel of a forest journey.