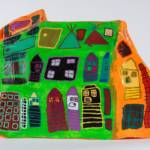 From a replica of a newsstand to his own painted reproductions of iconic signs, the artist presents a vision of San Francisco.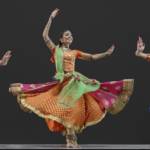 From "sweet event" to vibrant showcase of technical excellence, the festival now features 30 expressions of global dance.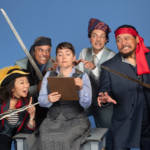 Street theater legends take on massive housing project in the bay, with singing, dancing, and radiation level warnings.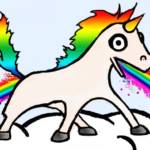 Pink Block, Polka Dots, Hot Pants, Pullin' Pork, Fake & Gay, and more musts for this bonkers week.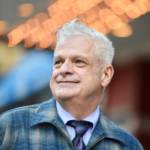 Jousting with Harvey Milk, hosting Hollywood royalty, kicking crystal meth: The hometown hero's juicy new memoir has it all.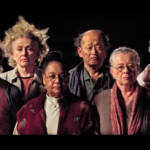 '70s experiments and radical cinema, a forgotten early film pioneer, and a sweet, odd Japanese rom-com come to big screens.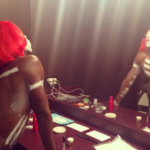 The actor's latest solo show channels James Baldwin, Nina Simone, and Fela Kuti's revolutionary spirit—with his own fierce twist.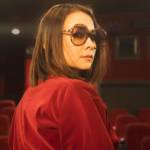 Fifth-generation Goldman brothers take over SF tradition: "We're here experiencing music in nature, not through AirPods."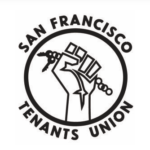 Plus: Keeping Uber and Lyft out of SFO -- and the first hearing on a public-power report. That's The Agenda for June 10-16
Femme crips, man-haters, precarious lives, post-colonial mothering, and the queer intifada take center stage at the monthlong fest.