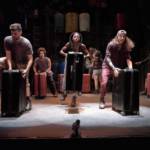 'Stomp' still stomps. Plus: Lavender Country, Cuban neon, Recombinant Fest, Patrick Cowley, a drag 'The Wall,' more.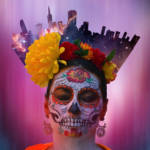 Swervedriver, Dead Ghosts, Kathy Griffin, Convoy 31000, Clark Price, Noctuary, and more upcoming events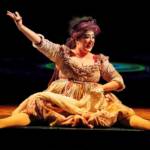 A star of Cirque du Soleil's new women-centered 'Amaluna' on prejudice, role models, and the best SF burritos.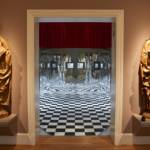 Mirrors, doubles, organ music, film noir, and the museum's archives comprise Alexandre Singh's creepy exhibit.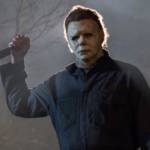 From classics like 'Poltergeist' to newer scare fare like 'Knife + Heart': Grab some popcorn and cover your eyes.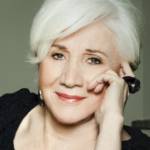 'Do what you want. Treat people decently,' says the film legend, with a new doc and honors at the Greek Film Festival.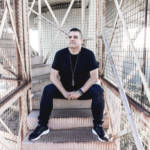 A staple from way back when it was Das Klub, the West Coast rave pioneer recalls the venue's dance music history.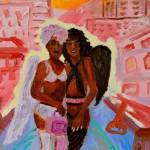 Dolly Parton Hoot, Riceboy Sleeps, Duet + Marrow, a percussion work about climate change, Othello, and more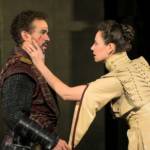 Cal Shakes productions doesn't strain for relevance, opting instead for classic madness and mayhem.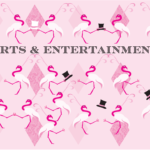 Best DJ, Best Live Music Venue, Best Arts Festival, Best Drag Show, Best Dance Company, and more