Stories about Balboa Theatre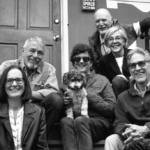 Lively tales about fellow city dwellers are just the ticket for our isolating moment.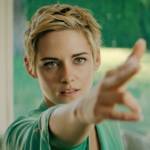 Kristin Stewart plays Jean Seberg. Plus: Bong Joon-Ho retrospective, Noise Pop films, Unnamed Footage Festival, more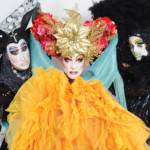 Project Nunway X (and Folsom gossip), Big Book Sale, Dark Entries, Top Girls, Kikbal, oodles of Shakespeare, more this week.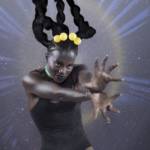 Flamenco to death metal, Comedy Day to Hip-Hop Fest, with dozens more great local arts, music, dance, and stage events.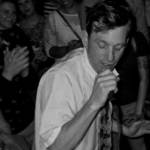 The garage rock stalwart launches new label Rocks In Your Head and still believes deeply in the local scene.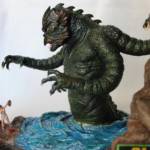 Brazilian cannibals, Berlin avante-garde spectacle, Wayuu druglords, Hungarian animation, and more in cinemas this week.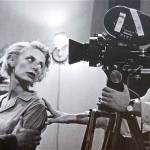 Plus: 'The Wrecking Crew', a tribute to local great Frank Stauffacher, and an effectively nasty little horror film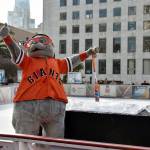 American Indian Film Festival, Renegade Craft Fair, NRVS LVRS, Seasonal Herb Walk, and more happening this week.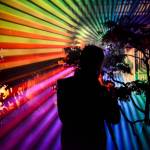 Gathering of the Tribes, Liszt Gala, Open Carry Guitar Rally, Ed Asner, and more cool things ahead this week.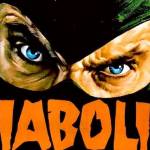 Danger: Diabolik, Unsilent Night, Blind Boys of Alabama, Katabatik, A Charlie Brown Christmas, Kitka, Mariachi El Bronx, more. Plus: snowy otters!  BIG WEEK Yes, yes, it's...